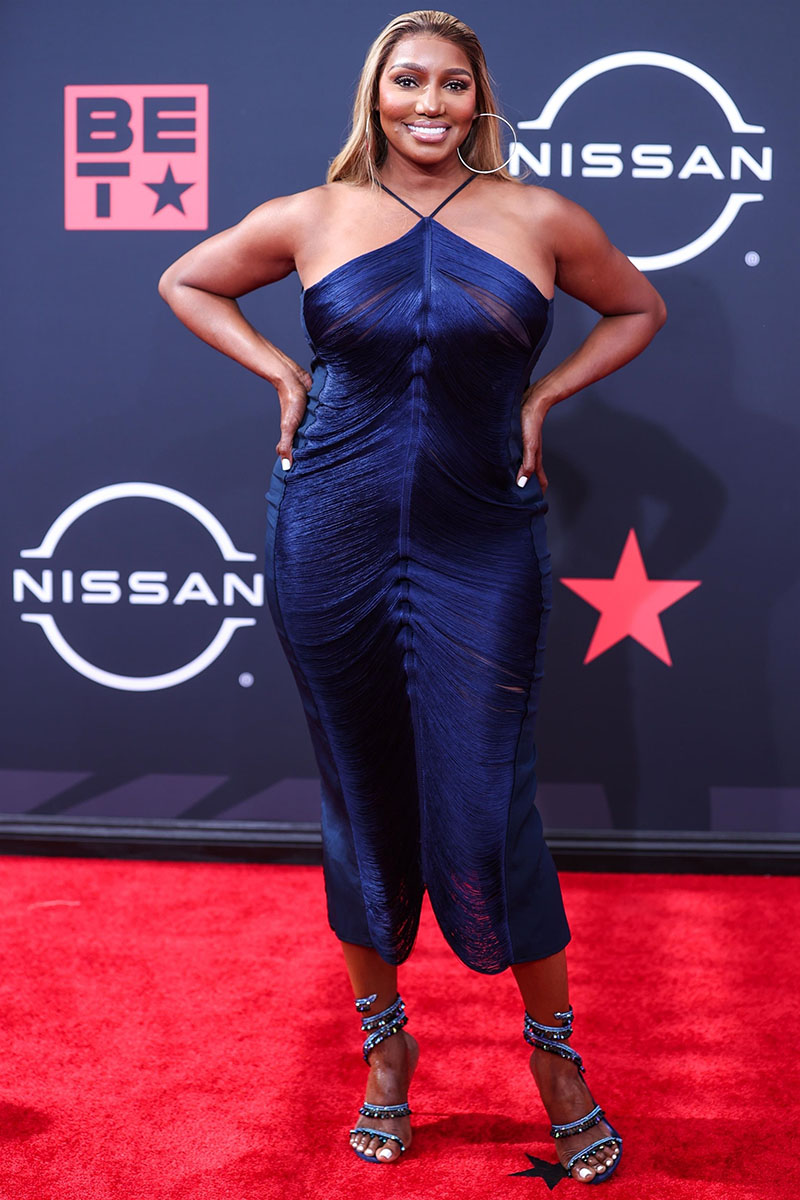 NeNe Leakes is taking her Instagram followers on her BBL and liposuction journey.
NeNe is aware of the industry's bias against women her age (55). So she's staying in shape in case she gets a call to return to the Real Housewives franchise.
In an Instagram video, NeNe announced that she is an ambassador for Georgia Plastic Surgery. She said she partnered with the clinic to give her followers $100 off the consultation fee.
"Women of a certain age are all doing some sort of plastic surgery," she said with self-confidence.
She admitted that she had breast implants and a nose job. Now she's going under the knife for a BBL. But she denied getting a lot of surgery done, "Dr. Okoro will tell you that I have not, and that is the truth," she said.
In this video, Dr. Okoro performs a liposuction procedure on NeNe. You don't actually see any blood or fat flowing through the tube. So this video is safe to watch at work.