Earlier this week, a troll went viral on Instagram after he/she claimed to be Nicki Minaj's "ex-assistant". The troll was so convincing that several celebrities responded to the alleged rapper's "ex-assistant" online.
The troll's post went viral and the story was picked up by mainstream media outlets, including Yahoo! News and Newsweek magazine.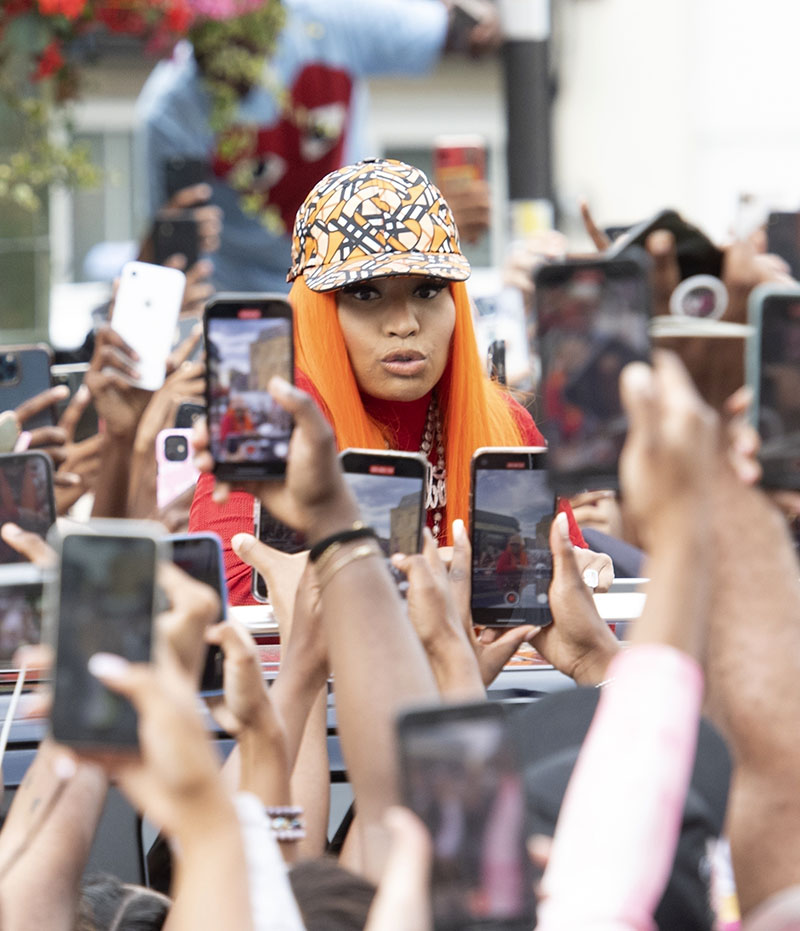 An outraged Nicki shut down the allegations in a video after the post went viral.
"I am mind-blown that people are this f–king dumb, that people are believing that I got somebody that worked for me and now they spilling tea… It's not even that, it's that the tea sounds so f–king dumb. And for a person to believe it, you would have to be dumb. It's clearly a kid."
Megan F. Bettencourt, the woman whose profile photo was stolen by the troll, took to Twitter on Wednesday, August 3, to explain that she had nothing to do with the drama.
"To be clear: I have never had a secret life as the 'ex-assistant' of @NICKIMINAJ," she wrote. "Someone stole my photo and used it in a fake account. Fraudulent impersonation wasn't the way I envisioned being mentioned in @Newsweek, but hey, scammers gonna scam."
Nicki apparently felt bad for Megan. The rapper offered her a job in a post on Twitter.
"Ok you know TF what? well hey, if you ever need a job hit me up. I feel bad. but hey cheers to Newsweek! Always a sliver living. i-i guess?"
Watch the video below: