Last month, I told you that YouTube vlogger Tasha K lost her appeal to have Cardi B's $4 million judgment tossed out on a technicality.
As you know, Tasha K was ordered to pay Cardi B nearly $4 million in damages and legal fees for publishing false statements about the rapper on her YouTube channel.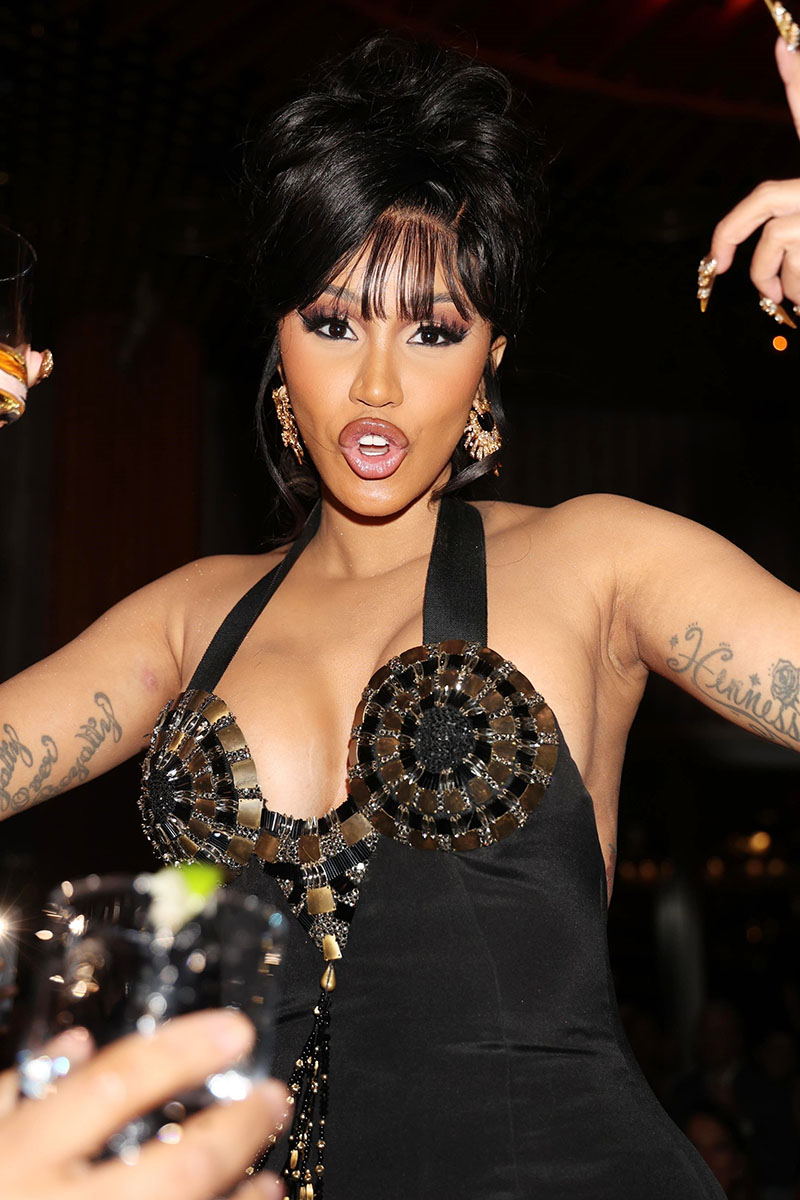 But Tasha doesn't have $4 million in cash to pay Cardi. So she listed her Lawrenceville, Georgia home for rent on July 3. The Zillow listing shows the 5 bedroom, 4 bath mini mansion is still listed for $5,000 a month as of August 4.
According to YouTube vlogger Michelle "ATLien" Brown, Tasha K and her family fled Georgia and moved to the safe haven of S. Florida.
Florida is a safe space for debtors who lose large judgments. Florida makes life difficult for debt collectors. Plus, Florida's homestead exemption prevents a judgment from becoming a lien on a Florida debtor's primary residence.
Tasha, whose real name is Latasha Kebe, re-filed an appeal with the U.S. Court of Appeals in Georgia on Thursday, Aug. 4, according to ATLien.
Watch the video below.