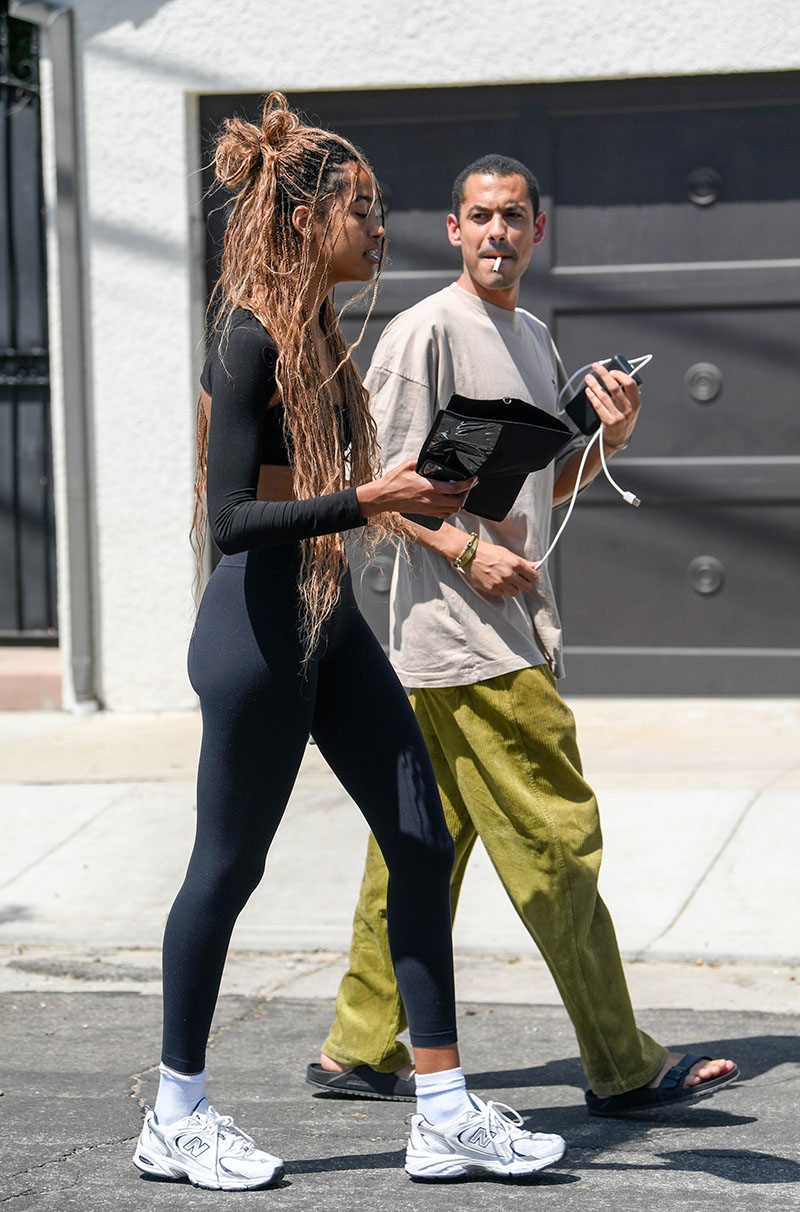 Malia Obama's new boyfriend has been identified. According to DailyMail.com, Dawit Eklund is an Ethiopian record producer whose father is a retired State Department employee.
Dawit turns 33 next week, making him nine years older than the former president's 24-year-old daughter.
Malia and Dawit were spotted together Thursday, for the third time in 2 weeks. They walked arm-in-arm as they visited the Los Angeles County Museum of Art.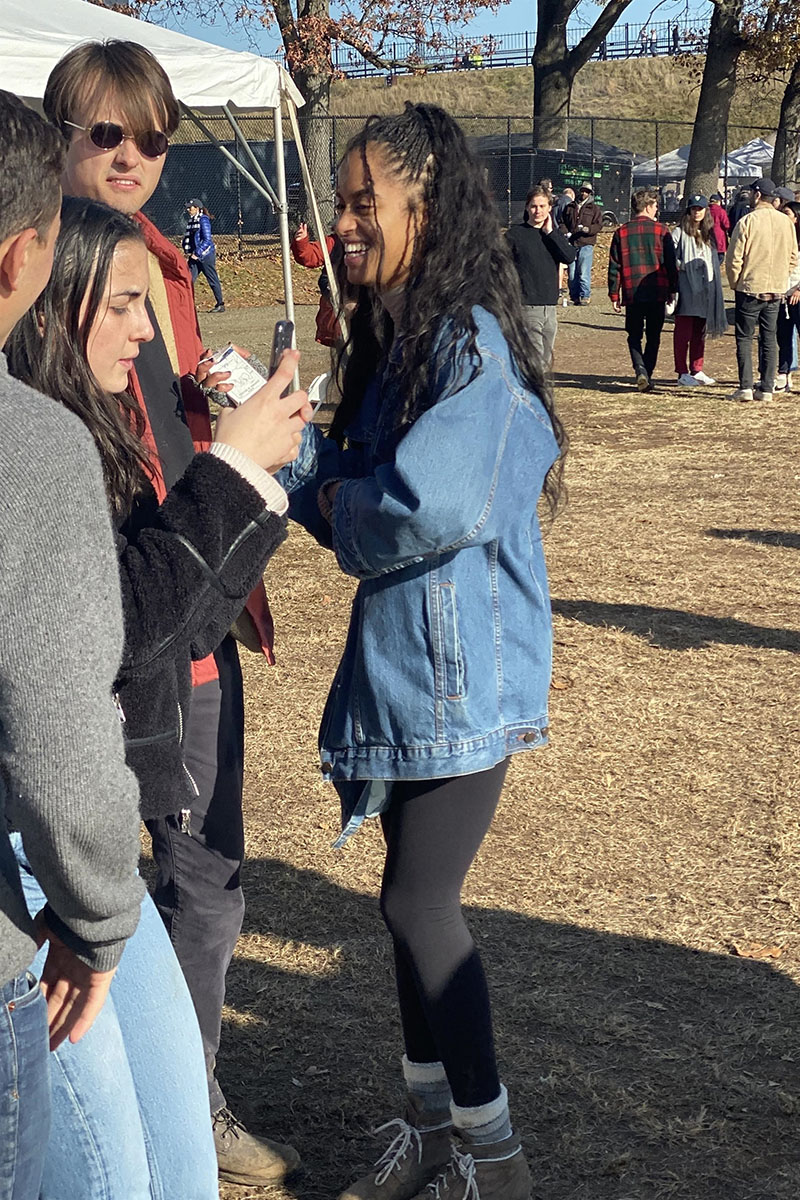 Gossip blogs speculated that Dawit was her latest boyfriend after she dumped Rory Farquharson (pictured left).
Malia and Rory met in 2017 when the two were students at Harvard University.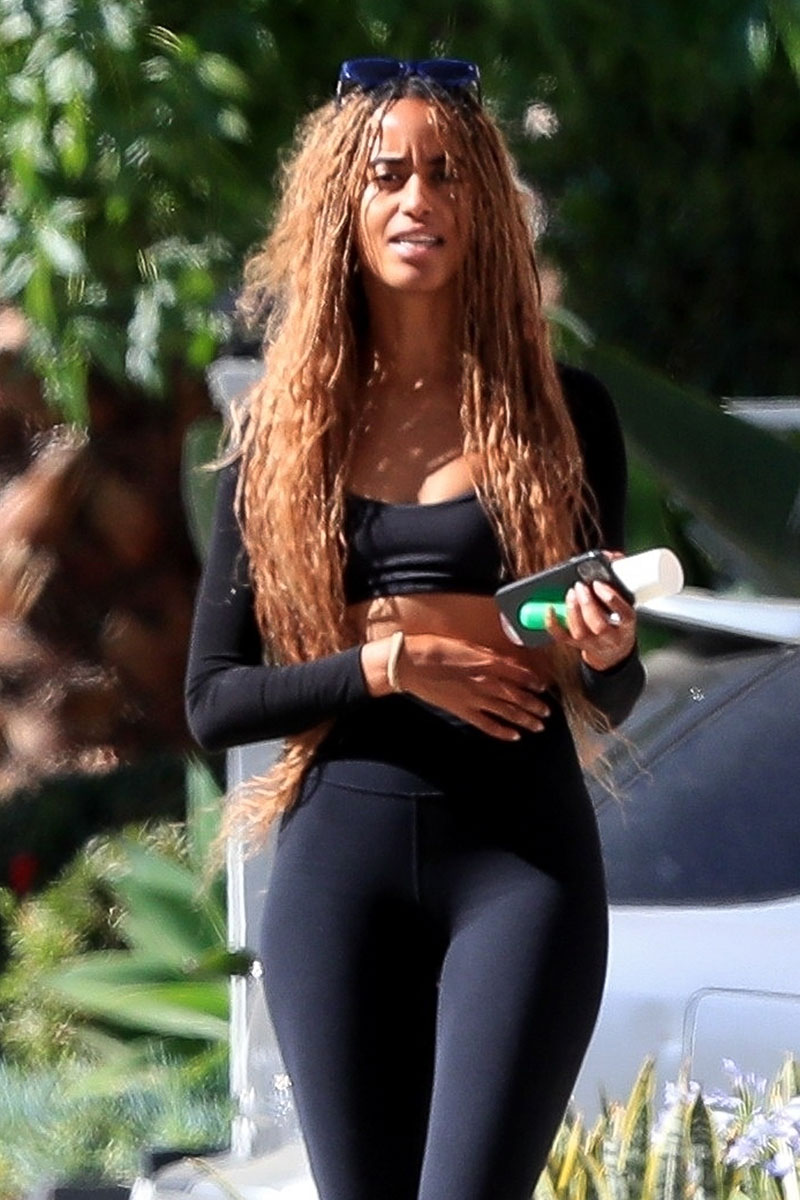 Malia graduated from Harvard last year and moved to the west coast. Presumably, Rory stayed on the east coast.
Dawit is co-founder of Washington, D.C.-based record label 1432 R, which specializes in Ethiopian music. He is also a registered Democrat, according to DailyMail.com.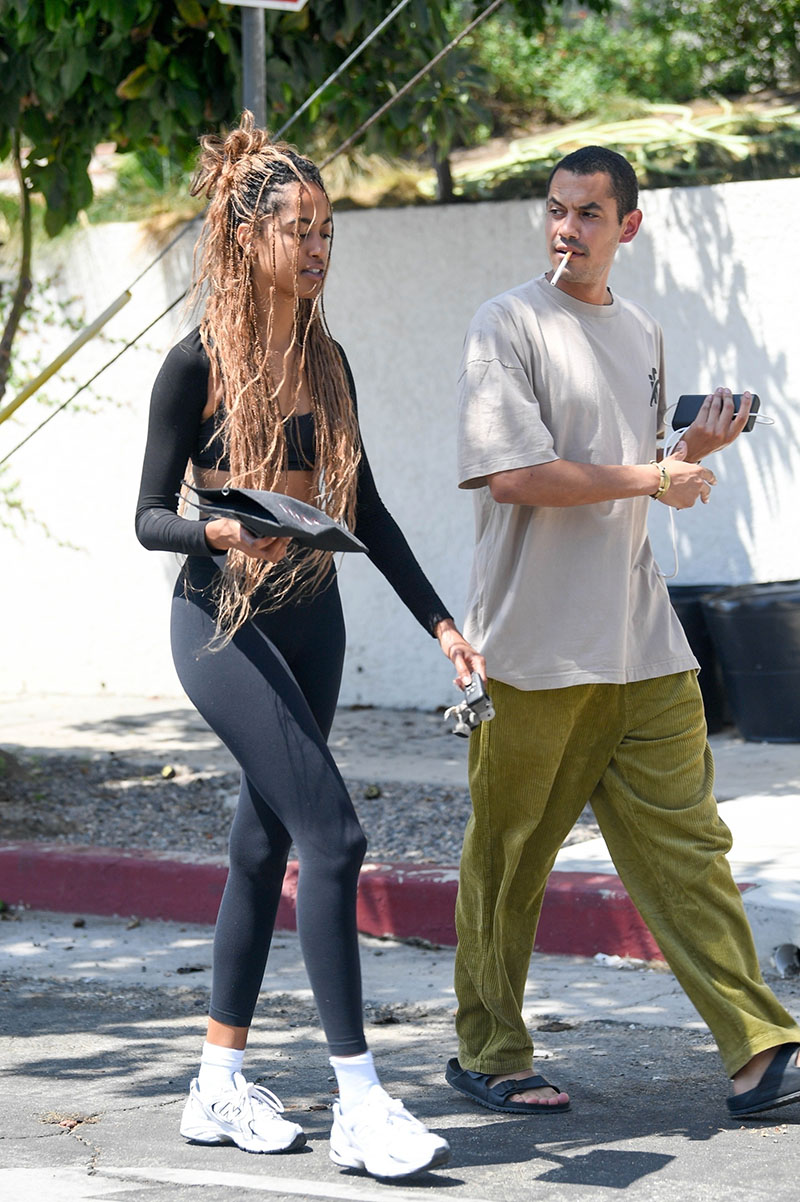 Besides bearing a strong resemblance to Barack Obama, Dawit has a cigarette smoking habit just like the former president.
Dawit attended George Washington University where he studied International Development in Africa.