Warner Bros. studio is holding "funeral screenings" of the canceled film Batgirl before destroying the film footage so the movie can never be seen publicly.
Batgirl was already completed — with a $90 million budget — when Warner Bros. cancelled the movie's launch due to negative reviews in test screenings.
According to Yahoo! News, Warner Bros. execs have been holding secret "funeral screenings" of Batgirl on its studio lot in Burbank, California.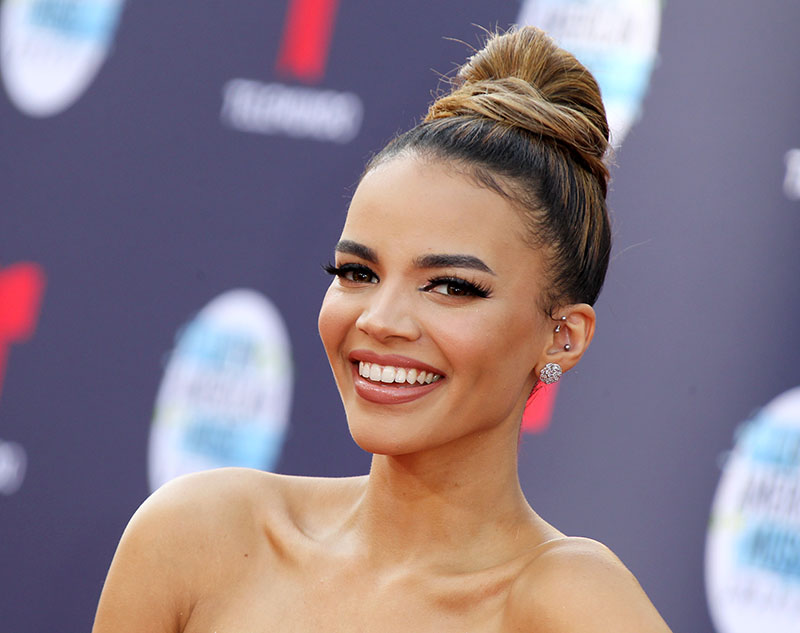 Warner Bros., which was acquired by Discovery, canceled Batgirl after numerous test audiences trashed the film with Latina actress Leslie Grace Martínez in the lead.
The Bronx-born Dominican actress was ecstatic when she landed the biggest role of her career.
She is reportedly "devastated" that Warner Bros. will destroy the film rather than allow it to be seen.
Batgirl was set to feature Ivory Aquino as the first ever major transgender character in a live-action film.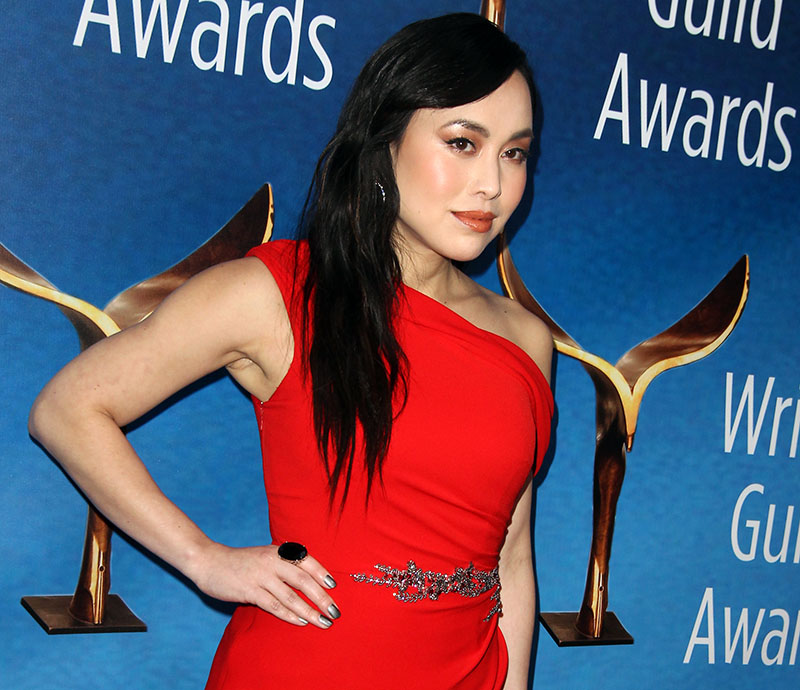 Aquino, 43, penned an emotional open letter to Warner executives asking them to reconsider destroying the movie after the secret funeral screenings end.
movie, I ask that this measure be reconsidered.

As much as I've tried my best to be strong these past few weeks, I'd find myself crying, for lack of a better term, from grief, and tonight was one of those nights. As much as Batgirl has been labeled a woke film, it simply came

— Ivory Aquino (@MsIvoryAquino) August 25, 2022
Warner Bros. Discovery CEO David Zaslav defended destroying the movie footage when the secret funeral screenings end.
He said the studio would rather lose $90 million than to release a film that the studio has no confidence in.