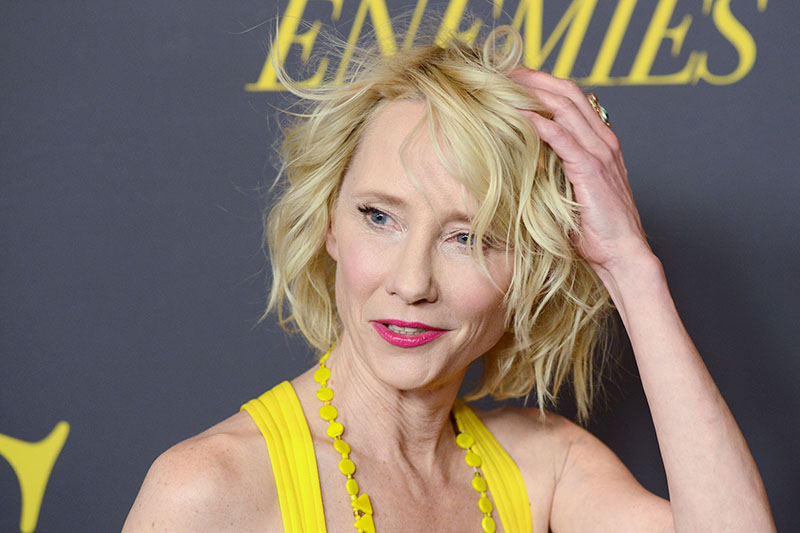 Lifetime TV network responded to rumors that actress Anne Heche was working on a film about Jeffrey Epstein and human trafficking before she tragically lost her life.
Heche, 53, died on August 12 following a fiery car crash into a house in the Mar Vista neighborhood of Los Angeles on August 5.

RELATED: Report: Anne Heche's electric car was remotely hacked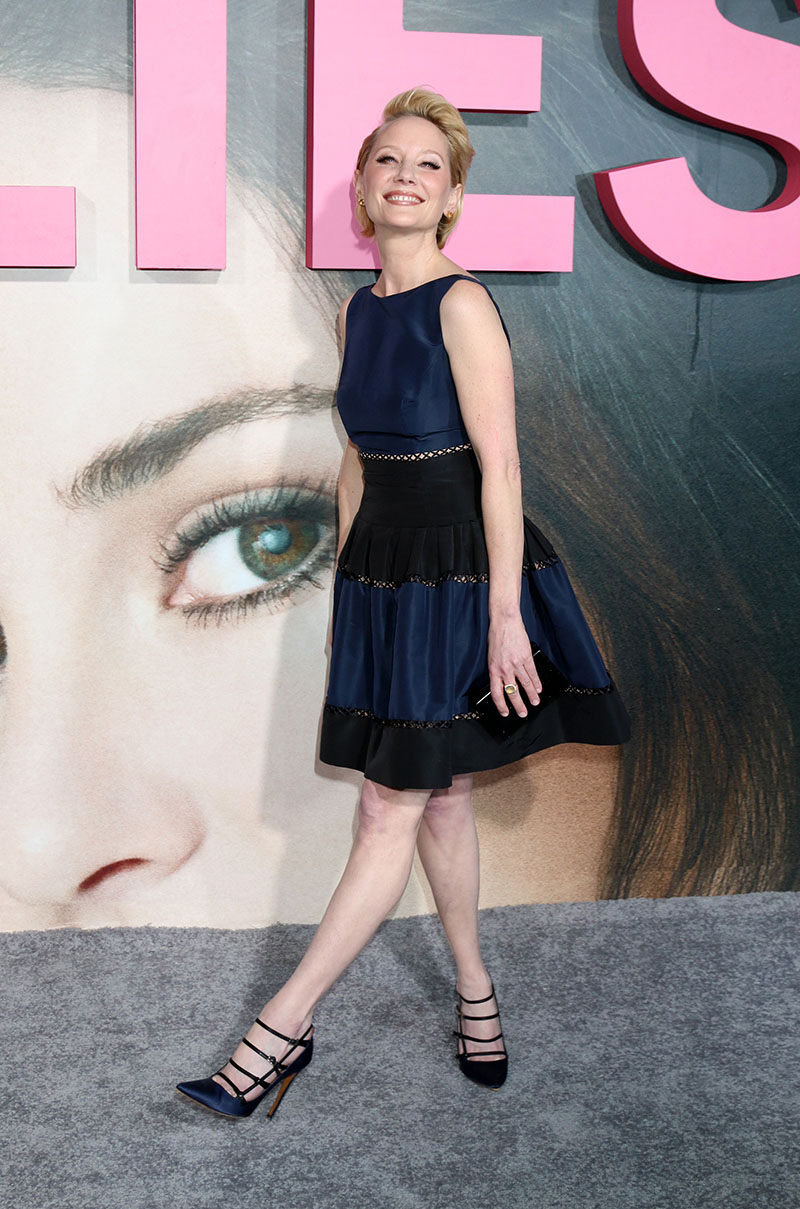 Rumors spread that Heche was working on a film titled Girl in Room 13 about financier Epstein and his global human trafficking ring.
One Twitter user wrote: "So actress Anne Heche, who died in a fiery car crash, was working on a movie titled "The Girl In Room 13″ about the Jeffrey Epstein ring."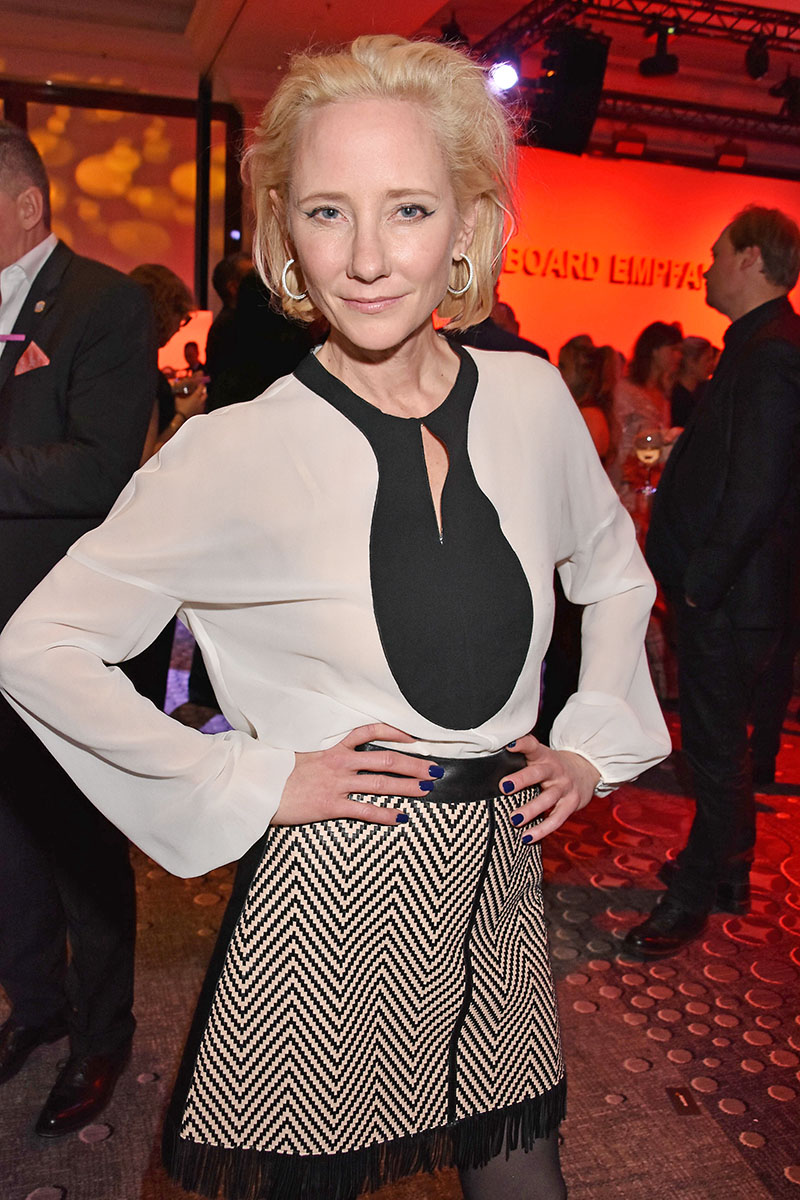 However, Lifetime said the movie is based on real life events, and stars Heche as a woman in search of her daughter who becomes a victim of human trafficking.
The movie, which is scheduled for release in September, has nothing to do with Epstein's abuse ring according to Lifetime, as reported by Reuters and Newsweek.
Epstein was arrested on sex trafficking charges in July 2019. He took his own life in his jail cell in Manhattan one month later.
Epstein's ex-girlfriend Ghislaine Maxwell, 61, was convicted of child sex trafficking and other offenses, and was sentenced to 20 years in prison in New York on June 28, 2022.
Former President Donald Trump reportedly pulled strings to get Maxwell transferred to a Club Fed-style minimum security prison in Florida.
His Mar-a-Lago home in Palm Beach, Florida was raided by federal agents weeks later.