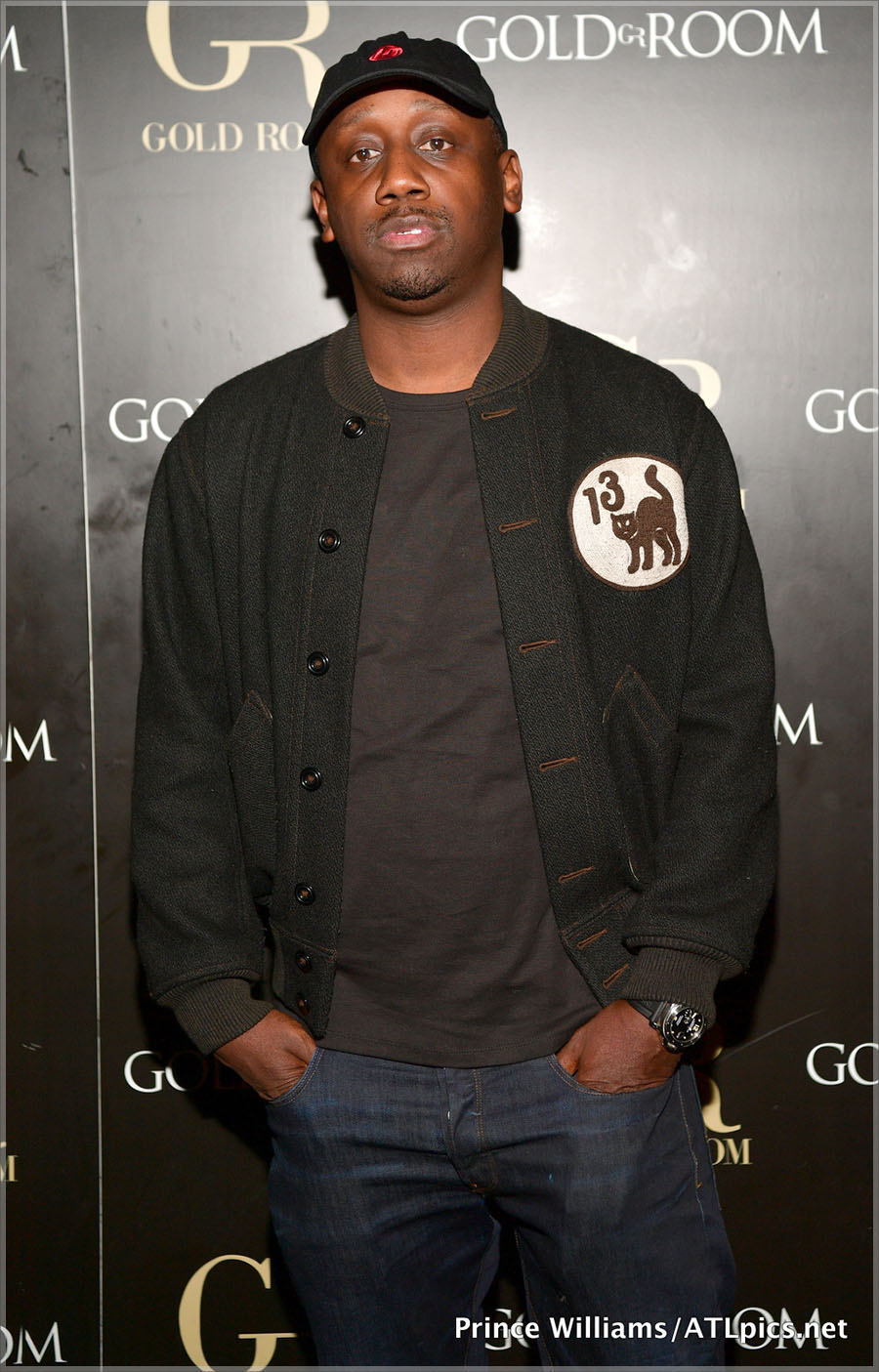 Arrest warrants provide more details into the shooting incident involving Ludacris' longtime manager, Chaka Zulu, that left another man dead in June.
According to warrants obtained by Channel 2 Action News, Chaka Zulu, real name Ahmed Obafemi, was charged with murder, aggravated assault, possession of firearm during commission of a felony and simple battery.
Zulu, 52, voluntarily turned himself in on Sept. 13 after learning of the arrest warrants.
In separate interviews with police, Zulu claimed he fired his gun in self-defense when he was attacked in the parking lot of his restaurant and lounge in Buckhead on June 26.
Prosecutors say Zulu "knowingly and intentionally did commit the offense of murder, shooting Mr. Artez Benton in the chest with a firearm".
Benton was pronounced dead at the scene. His family retained high-power attorney Steve Sadow to represent them.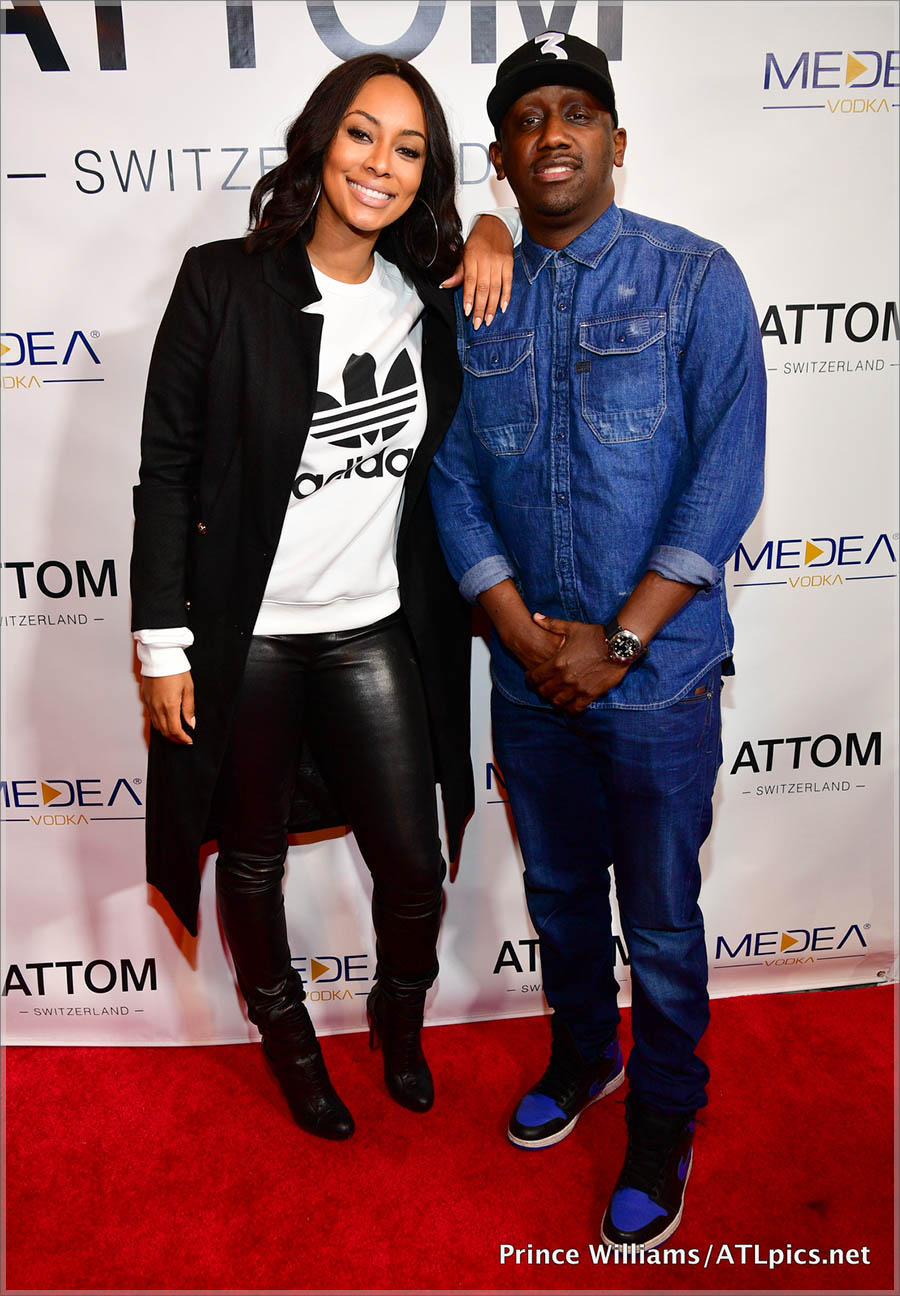 Celebrities including Keri Hilson (pictured with Chaka); Bow Wow, Lil Jon, Busta Rhymes, Tyrese Gibson, Kandi Burruss, and former Atlanta mayor Kasim Reed were among hundreds showing support for Zulu on social media.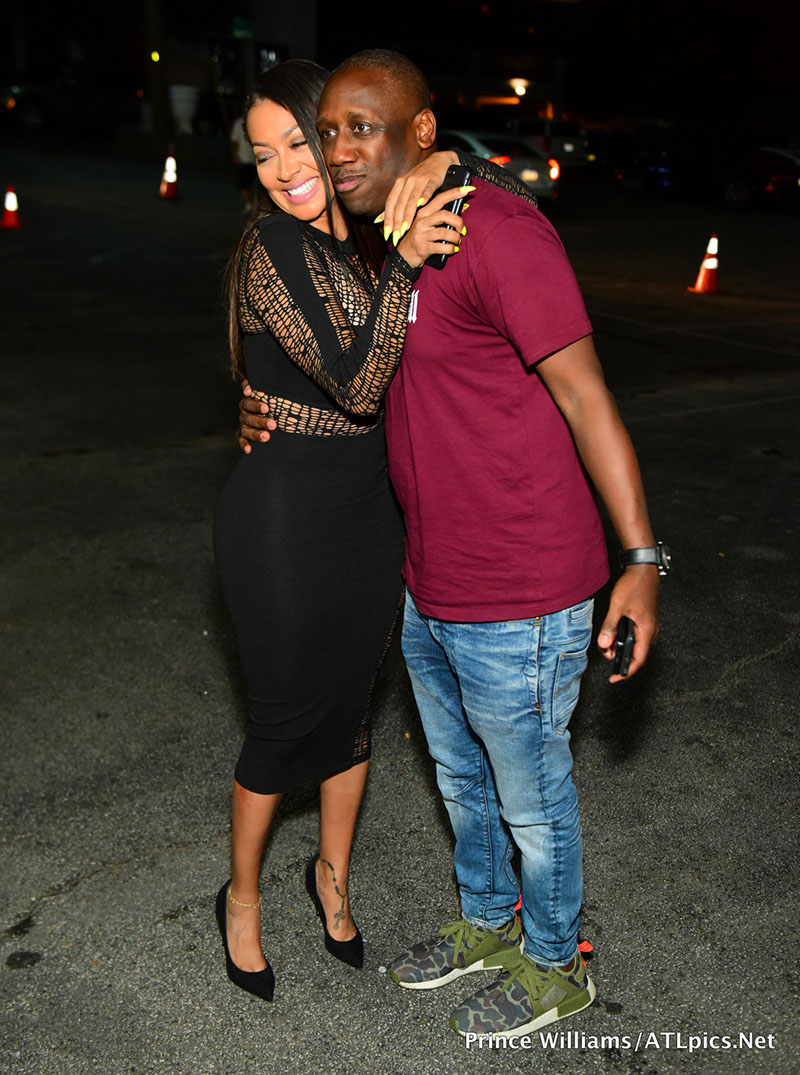 Strangely silent is La La Anthony (pictured with Chaka) who reportedly was at Chaka's restaurant the night of the shooting. According to rumors, the fight was over La La, who is a longtime friend of Chaka Zulu's.
Chaka Zulu and his son are pictured with the late rapper Tupac Shakur's mother Afeni Shakur at the grand opening of The Tupac Amaru Shakur Center for the Arts in Stone Mountain, Georgia in 2005.