Celebrities are buying out entire theaters to support Viola Davis' film "The Woman King" as ticket sales slow.
The film earned $40,311,411 worldwide. The movie's budget was $50 million — not including marketing.
But ticket sales have slowed considerably after word got out about the Dahomey tribe treachery.
Critics called for a boycott after they discovered the all-female Agojie warriors depicted in the movie may have helped their men raid villages and sell Africans into slavery.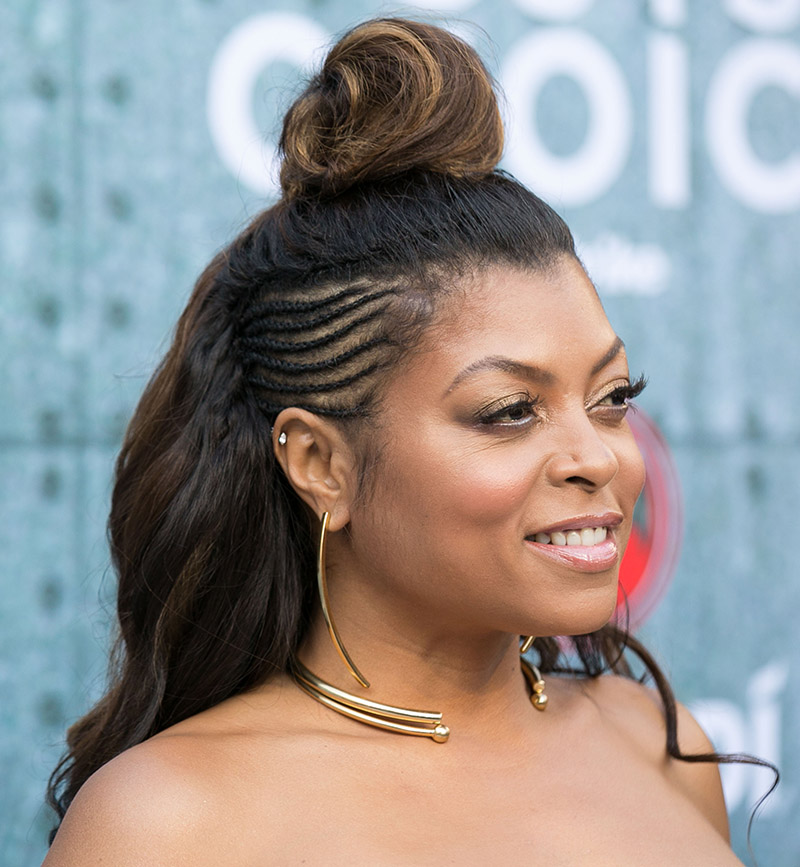 Actress Taraji P. Henson bought out a theater in Washington D.C to show the movie for free.
Henson took to her Instagram page and announced she'd bought out a theater in Northwest Washington D.C.
Theaters were also bought out in Atlanta, Los Angeles, Philadelphia, and New Jersey.
R&B singer SZA also bought out a theater in New Jersey to show her support and to artificially boost ticket sales.
"JERSEY I BOUGHT OUT THE THEATER TO SEE THE WOMAN KING TODAY FOR FREE AT 5:30 PM!! PLEASE GO SEEE ITTTT!" she tweeted on Sept. 24.
Julius Tennon, who co-produced The Woman King with his wife, Viola, admitted they twisted historical facts for entertainment value and to sell movie tickets.
"We are now what we call 'edu-tainment.' It's history but we have to take license. We have to entertain people," Julius said.