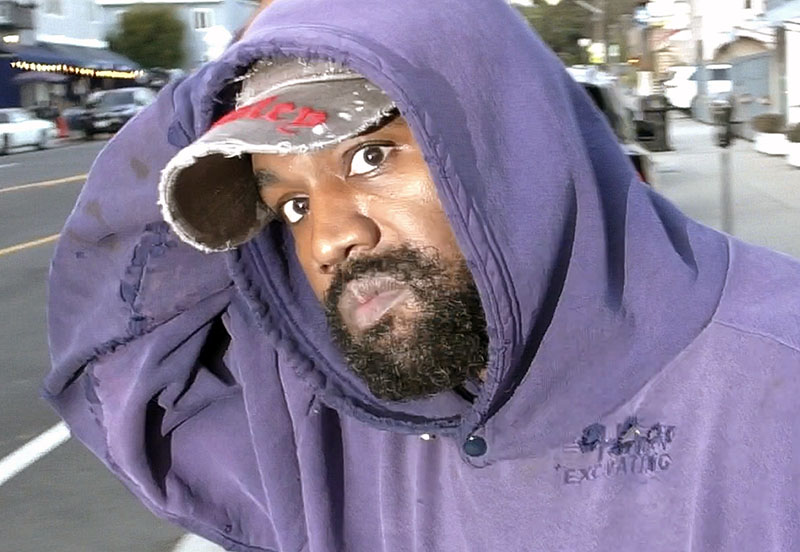 Over the holiday weekend, Kanye West went on an unhinged rant, roasting executives from adidas to retailer GAP.
In a series of posts on Instagram, Kanye complained about adidas' business decisions and accused the company of ripping off his designs.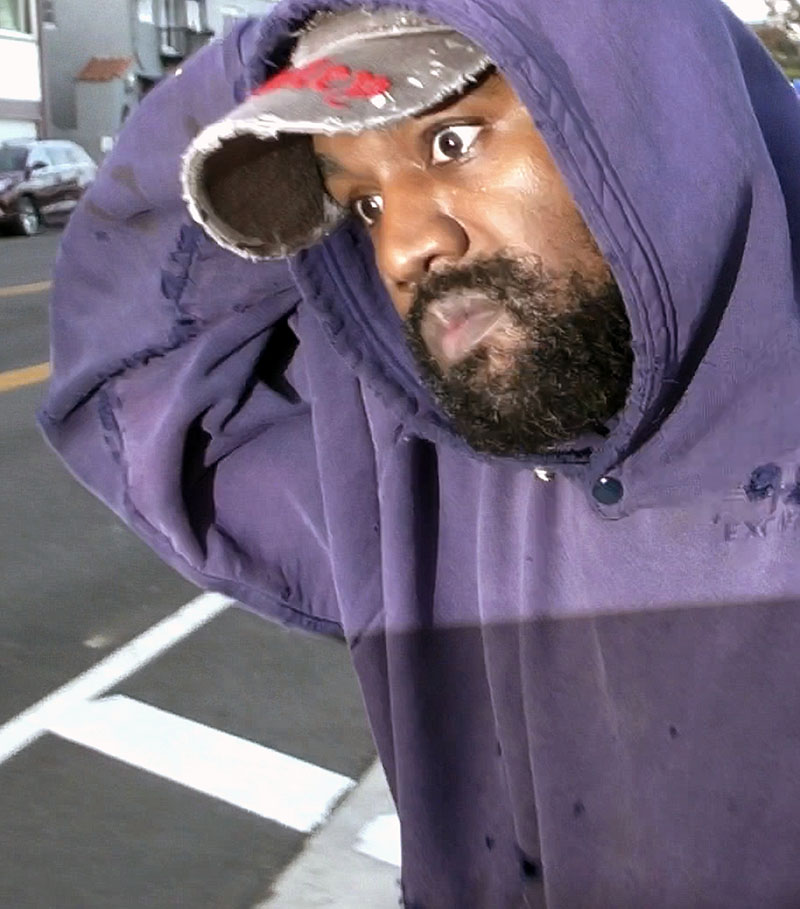 Kanye spent his Saturday roasting adidas General Manager Daniel Cherry III, who is Black and has a preference for wearing black hats.
He also insinuated that adidas CEO Kasper Rørsted is "deceased" (he's not).
In 2016, Kanye expanded his partnership with adidas to launch the adidas + Kanye West collection, a Yeezy branded entity. The range featured unisex footwear, apparel and accessories for street and sport wear.
At the time, Kanye commented:
"These past two years adidas and Yeezy have given a glimpse into our future. This partnership illustrates that anyone with a dream can dream without limitations".