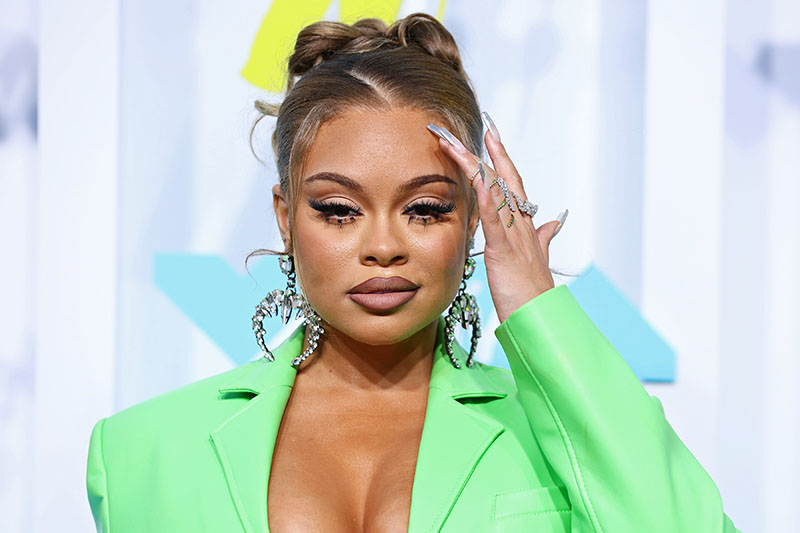 Atlanta's gay community looked forward to seeing rapper Latto perform live during Atlanta's Black Pride weekend.
Unfortunately, the "Big Energy" rapper canceled her scheduled performance at Cosmo, leaving Black Pride attendees angry and confused.
"Sorry y'all, they didn't have all my money. I love y'all," she wrote on her Instagram Story.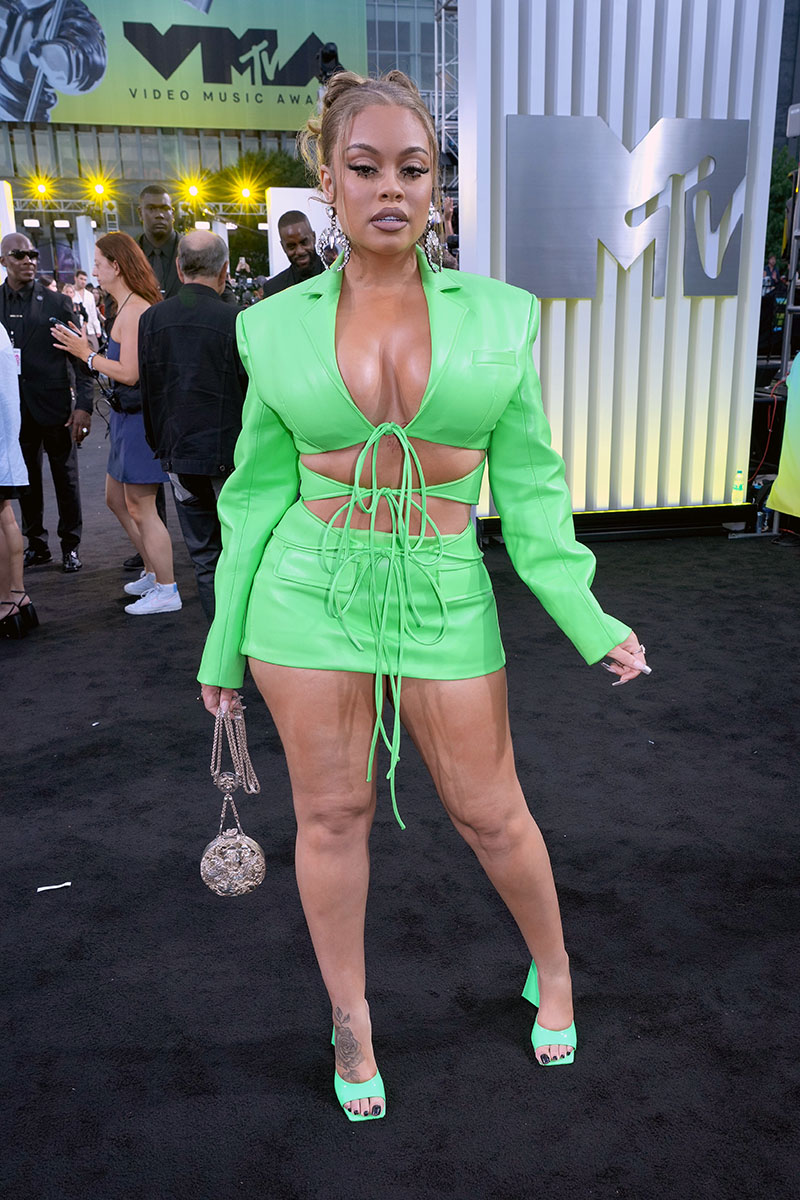 According to the promoter, Latto received half of her payment up front in cash, but she refused her $5,000 balance through money transfer network Zelle.
Latto, like most rappers, prefer to receive their booking fees in all cash. Understandably, they wish to keep the IRS out of their pockets.
However, legitimate promoters prefer to have a paper trail – in case the IRS audits them.
Now that President Joe Biden signed a bill authorizing the hiring of 87,000 IRS agents, small business owners are fearful they will be audited.
The promoter took to Instagram and wrote:
"So because we offered to pay Latto $5,000 of her remaining balance in Zelle and the rest in cash she pulled off because she only wanted CASH. Then goes to IG and says we didn't have her money [facepalm emoji]."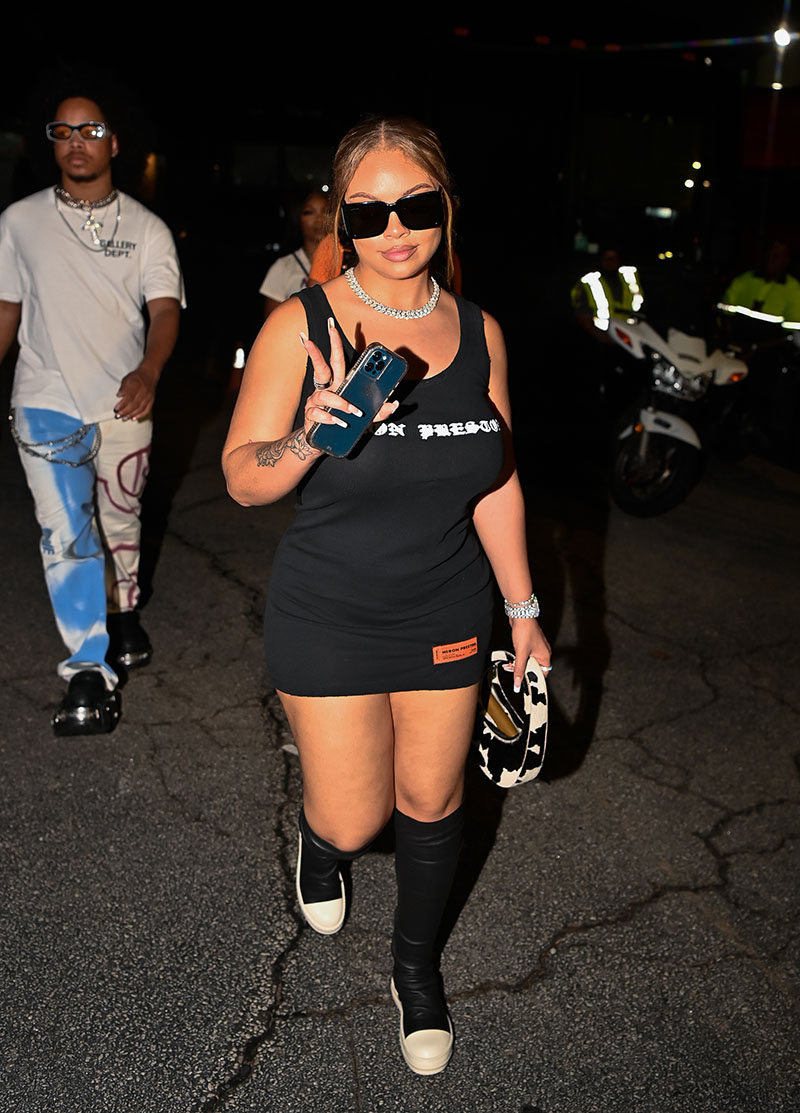 Latto's fans defended her, saying she doesn't have to accept payment through Zelle if she doesn't want to.
"She don't gotta except [sic] Zelle I wouldn't I would be scared they trying to scam," one IG user wrote.
"The Real Housewives of Potomac" star Candiace Dillard also added her 2 cents, "If you had the $ in the zelle account… why not go to the bank and get the cash? Lol."
Clearly, Dillard doesn't understand how a business operates. Or she's never been audited and doesn't keep receipts.