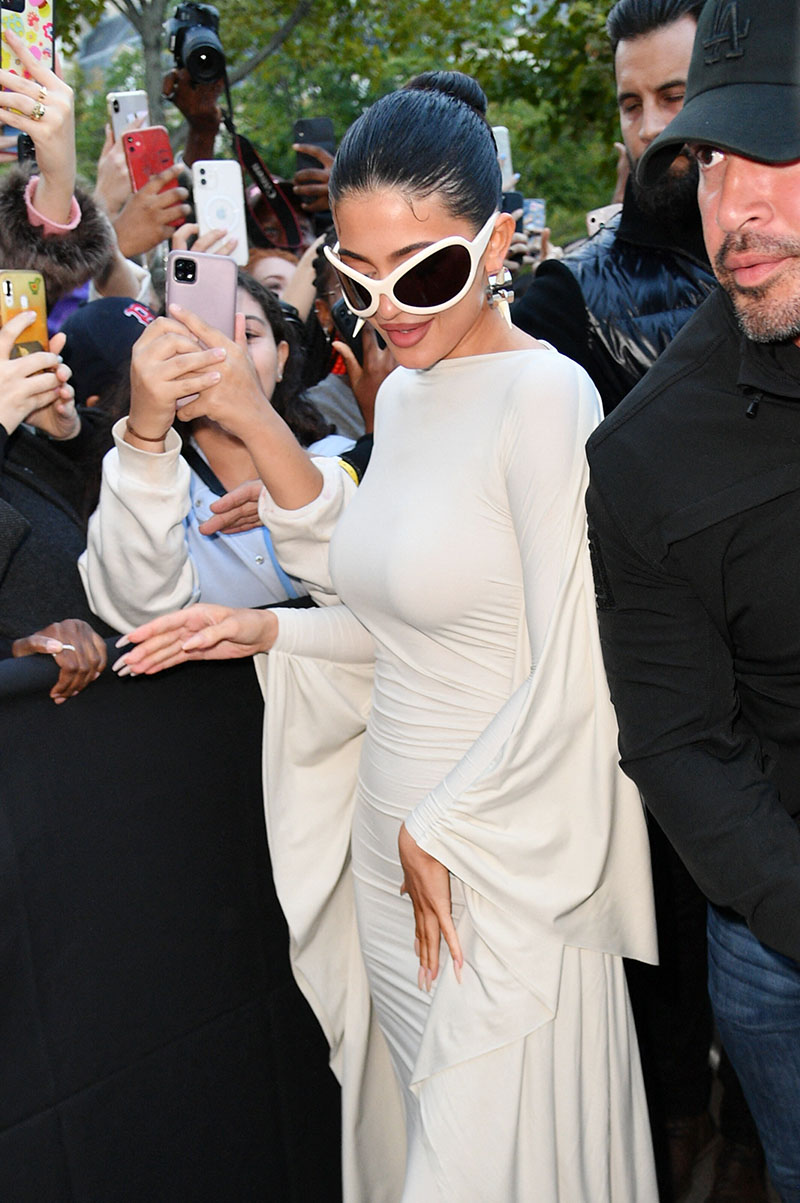 Kylie Jenner says she's waiting for her infant son to name himself when he's older.
The 25-year-old reality TV star welcomed her second child, a boy, with rapper Travis Scott on Feb. 2, 2022.
A few days after he was born, they settled on the name Wolf Webster. But just a month later, Kylie announced she changed her mind about naming a human child "Wolf."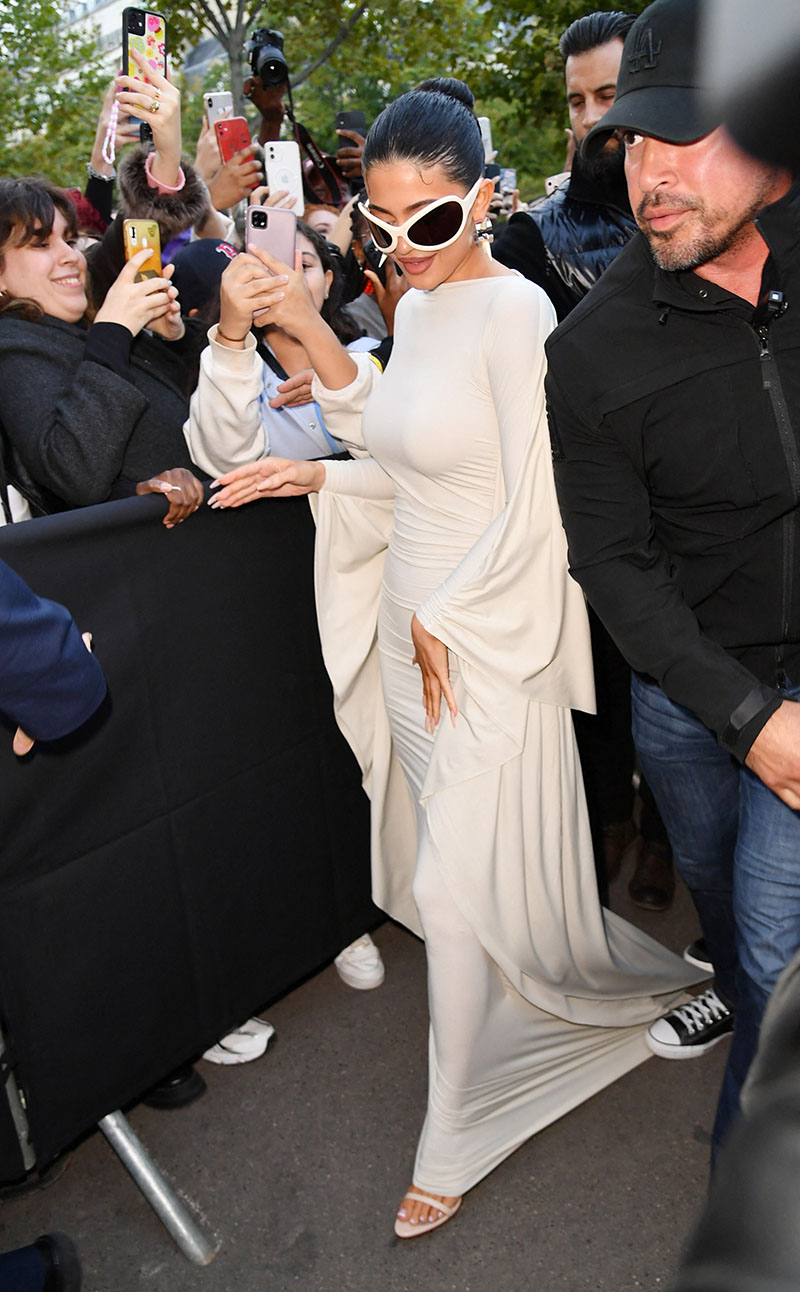 In the 2nd episode of season 2 of The Kardashians on Hulu, Kylie said that legally, the baby's name is still Wolf Webster, but that's just a technicality.
Kylie and Travis share 4-year-old daughter, Stormi, who was rumored to be carried by a surrogate.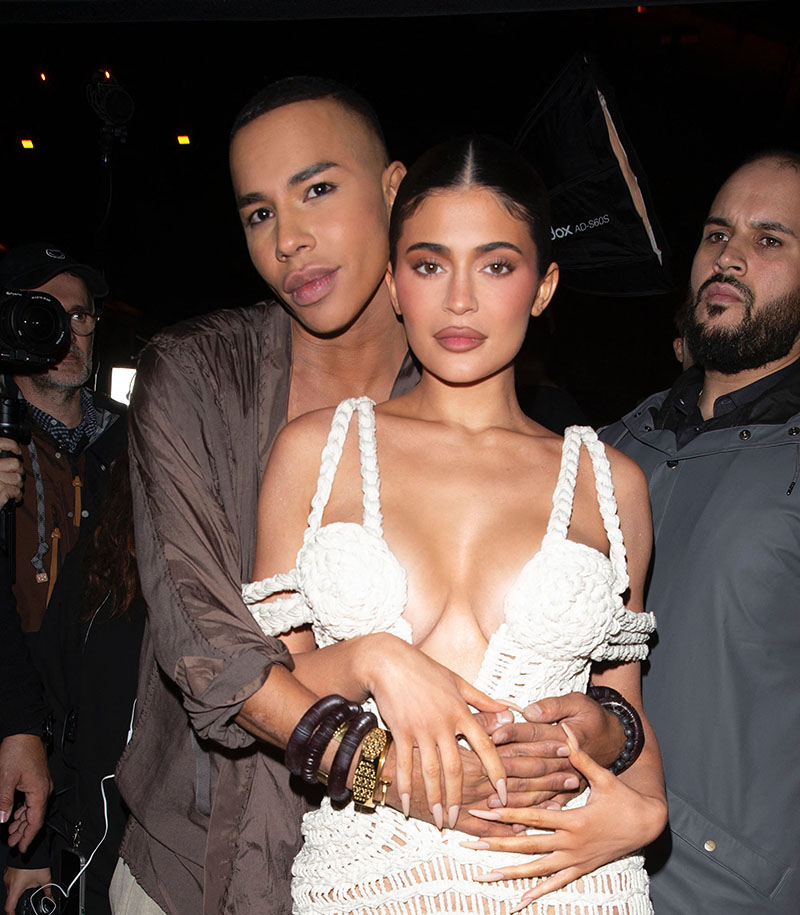 Kylie, pictured with a friend in Paris, said she was under "pressure" to name the boy. But she immediately regretted the name "Wolf".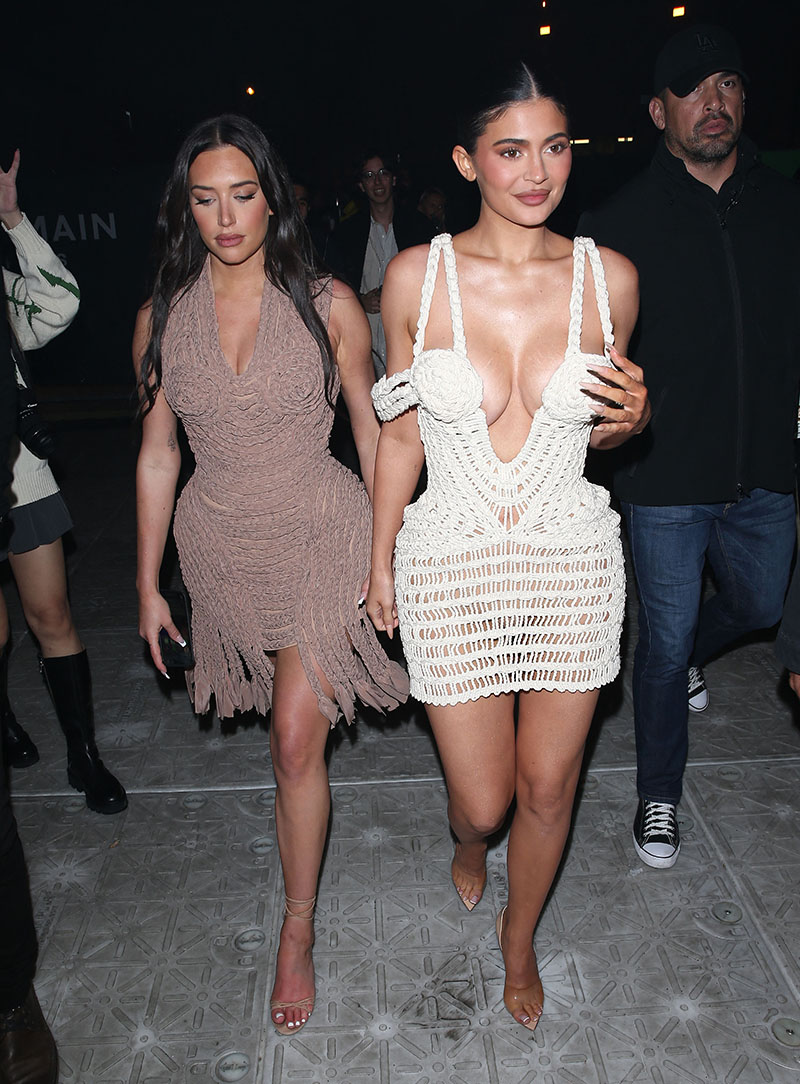 Kylie decided not to legally change the baby's name, "Because God forbid we change it again."
Kylie said she's "waiting for him to just name himself."
She said Travis calls the baby by "different names" daily just to test them out. It isn't clear what Stormi calls her brother.
Kylie is part of the Hollywood liberal set who prefer their kids to choose their own names and genders.