Ne-Yo has filed court documents asking a judge to reject alimony for his estranged wife Crystal Renay Smith.
The "Don't Love Me" singer also wants the judge to evict Crystal and their children from his Georgia house.
Crystal filed for divorce in August after she found out her cheating husband fathered a child out of wedlock.

RELATED: Ne-Yo fathered a child with another woman, prompting Crystal to file for divorce

According to court documents obtained by RadarOnline.com, Ne-Yo, real name Shaffer Smith, said his marriage is "irretrievably broken with no hope of reconciliation."
Ne-Yo asked the judge to deny Crystal's request for temporary and permanent spousal support and primary custody of their three children. He said they should share joint legal and physical custody and he will pay child support but not spousal support.
Ne-Yo, 42, insists he is an "active and loving father to his children."
He is pictured during happier times with Crystal and his children, Madilyn Grace Smith, Roman Alexander-Raj Smith, Mason Evan Smith, and Shaffer Chimere Smith Jr. on May 01, 2021.
"[Ne-Yo] asserts that he is financially, physically, and emotionally capable of serving as a joint physical custodian of the parties' three minor children alongside [Crystal]."
Furthermore, Ne-Yo asked for both parties to pay their own debts.
He asked for sole possession of their marital home in Georgia as "he has been solely responsible for the mortgage and maintenance of this property since the date of purchase." Ne-Yo said he purchased 3 properties during the marriage and maintained them by himself.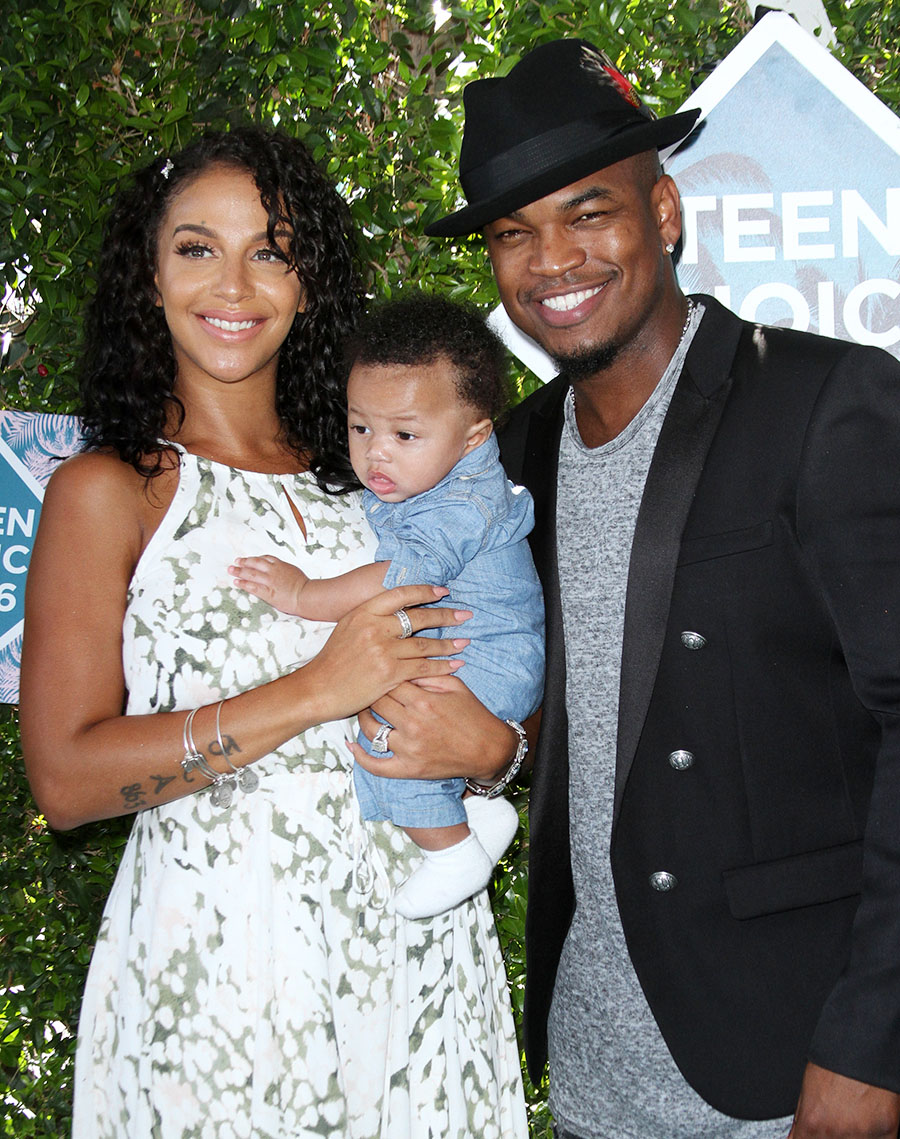 Ne-Yo noted that Crystal was a professional dancer before they met, and she should return to that profession to pay her bills.
"[Crystal] possess the considerable ability to procure stable and consistent employment at this current time and following the dissolution of the marriage," he wrote.
Ne-Yo previously broke up with Crystal in February 2020 after she accused him of cheating on her.
The 35-year-old homemaker said, "I gained 3 beautiful children out of this but nothing else but wasted years and heartache."
She asked her followers to "please stop sending me videos or information of him cheating because what he does is no longer my concern. I am not a victim. I'm choosing to stand tall with my head held high."