Queen Elizabeth died "hurt and exhausted" over Prince Harry and Meghan Markle's decision to abandon their royal duties.
According to Radar Online, the Queen was pained by their decision to move to the United States. The monarch reportedly regretted not spending time with her American-born great-grandkids.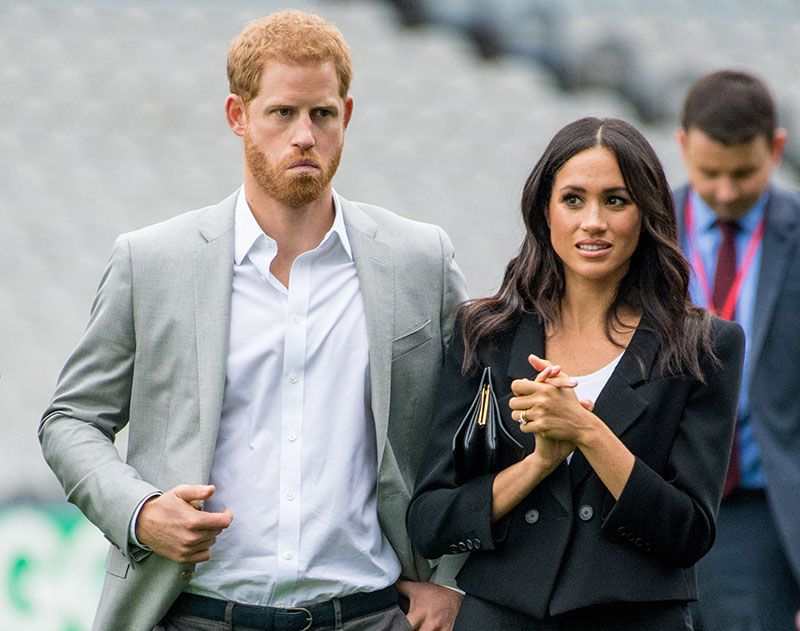 A Buckingham Palace insider said the Queen didn't like to talk about Harry's decision to follow his wife to America.
"[The Queen] was very hurt and told me, 'I don't know, I don't care, and I don't want to think about it anymore,'" the source revealed.
The Queen's eldest son, King Charles, is reportedly in anguish that his mother died with a broken heart over her grandson's selfish decision.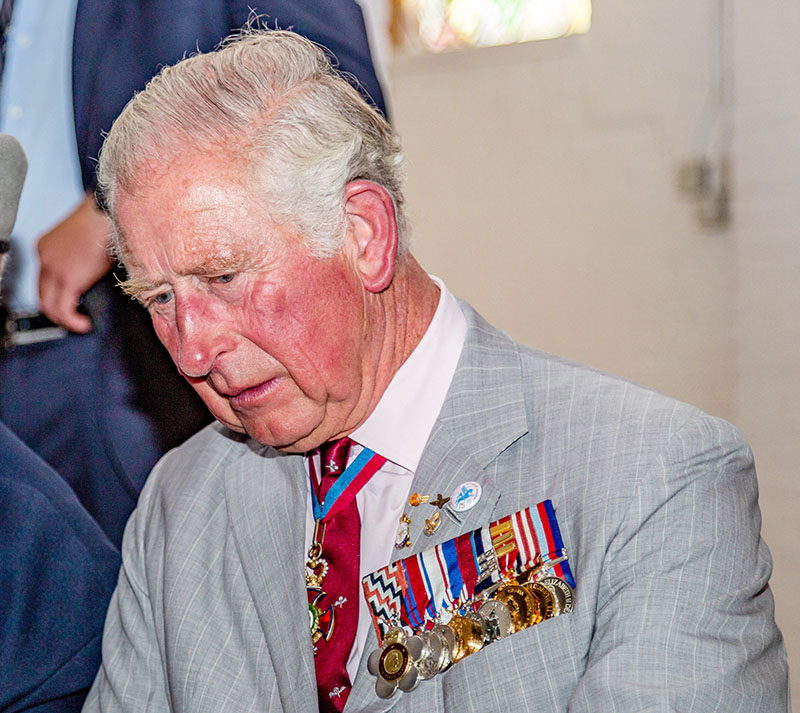 King Charles reportedly refused to bestow the titles HRH on Harry and Meghan's kids, Archie, 3, and Lilibet, 1. His decision left Harry and Meghan "furious".
The Queen was so hurt that she rejected Harry and Meghan's plea for a photo with her namesake, Lilibet, during the Queen's Jubilee over the summer.
The Queen died at Balmoral Castle in Scotland on Sept. 8 at the age of 96.