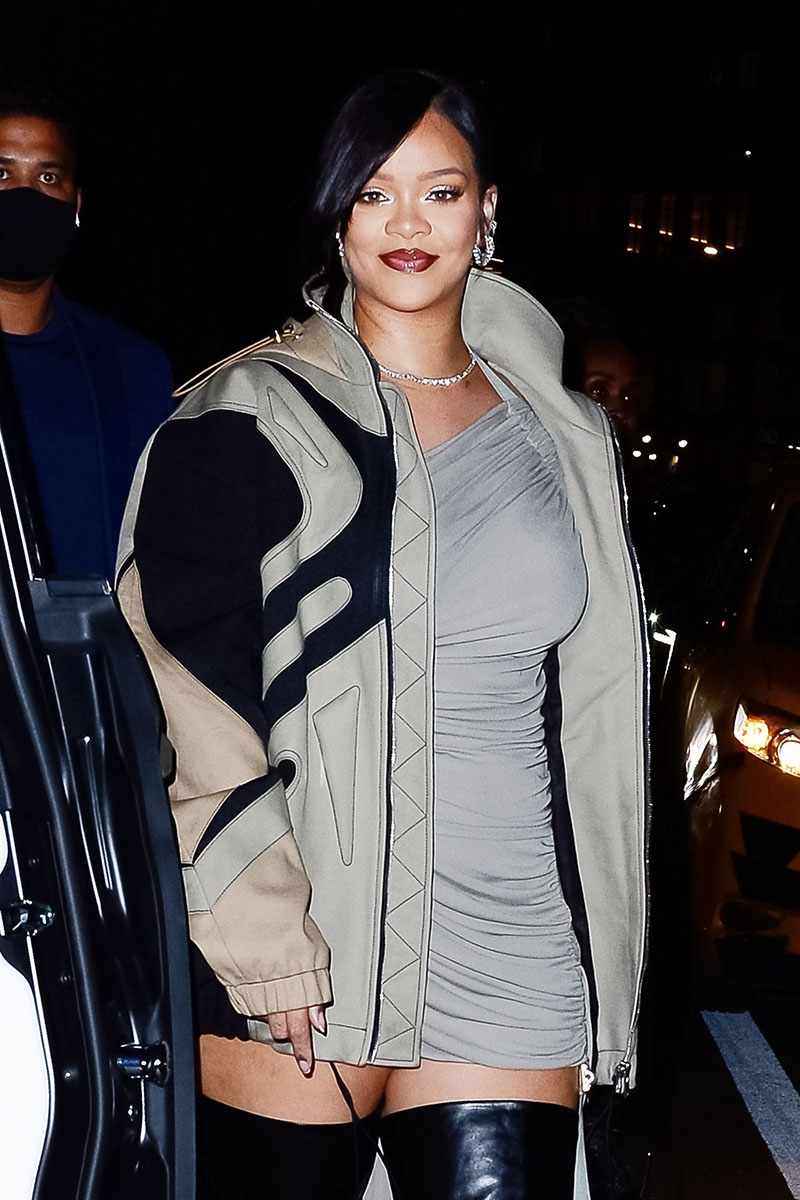 Rihanna is confirmed to headline Super Bowl 57's Halftime show on February 12, 2023, at State Farm Stadium in Glendale, Arizona.
The Barbadian singer replaces pop superstar Taylor Swift who turned down the gig, TMZ reports.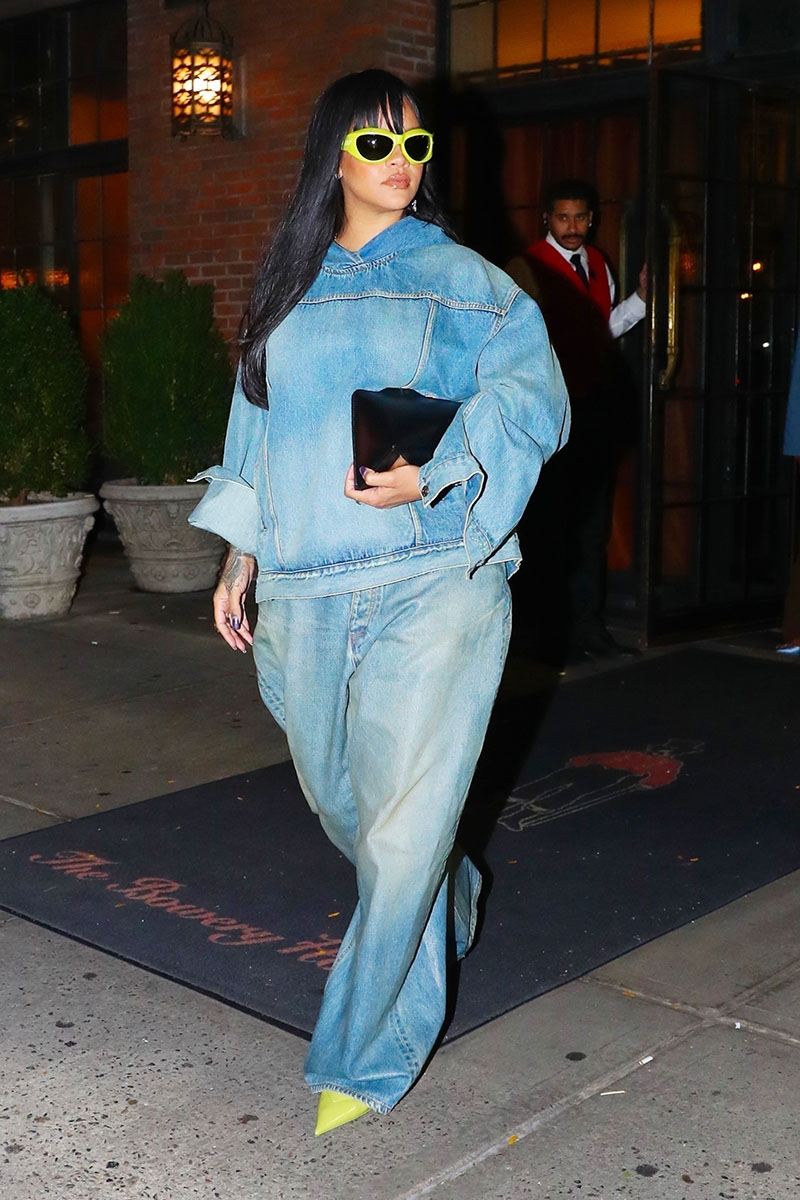 Rihanna, 34, reportedly negotiated with the NFL to receive the same paycheck that would've gone to Taylor.
Fans took to social media to celebrate Rihanna's choice as Super Bowl headliner.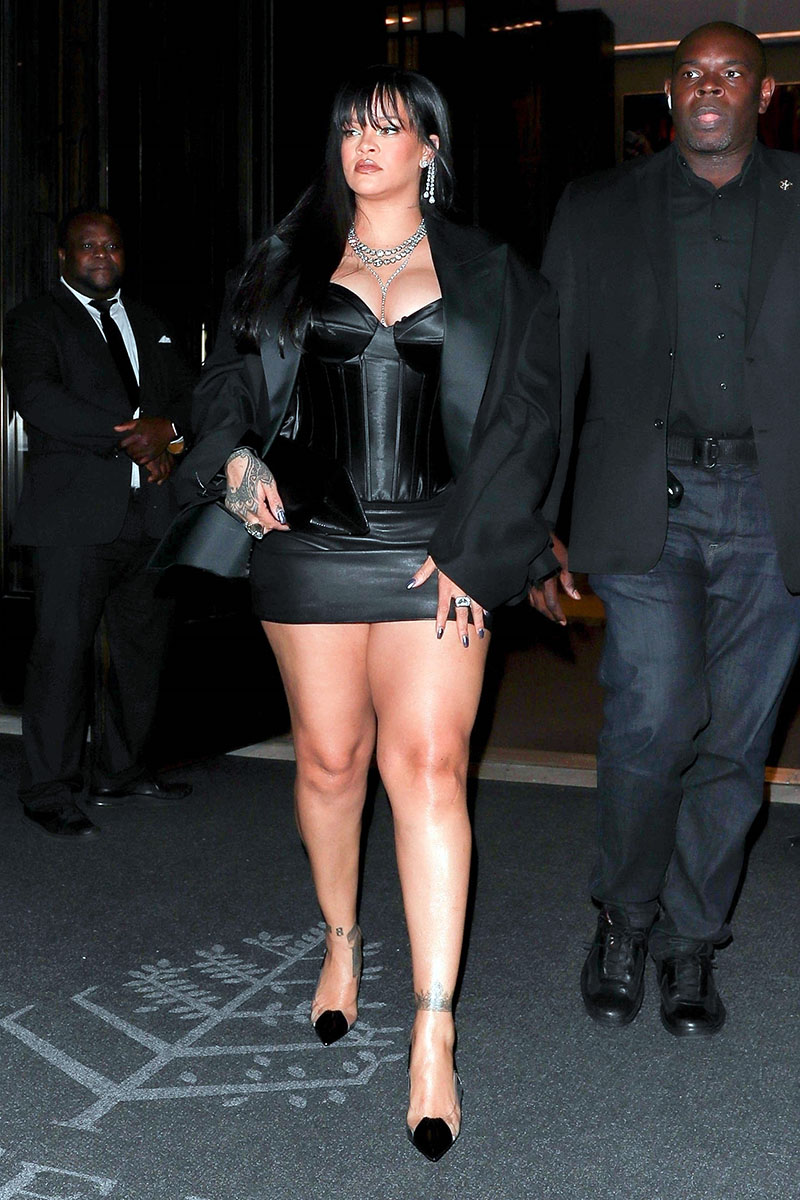 "I just like her and what she does, and her get down, and how she approaches her artistry and the whole nine. It's fantastic," said Dr. Dre in an interview on Apple Music 1.
"She has the opportunity to really blow us away. I know we set the bar extremely high," said Dre, who performed during the Halftime Show in February.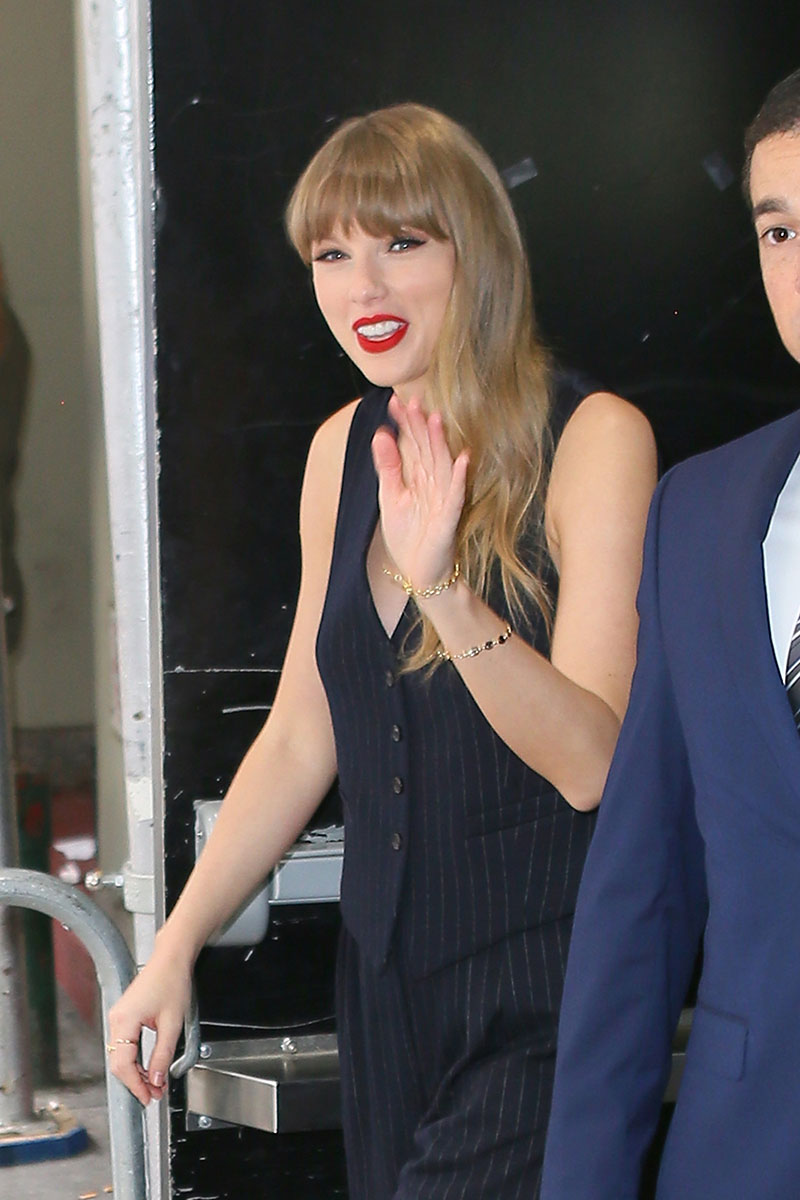 Taylor, 32, is still upset that music manager Scooter Braun bought the masters to her albums in 2019.
She reportedly turned down the Super Bowl Halftime gig as she's busy re-recording those albums. The singer adds "Taylor's Version" to the album titles to avoid conflict.
She released her first 2 re-recorded albums in 2021 and both were ranked among the 10 best-selling albums of the year. She believes her masters were stolen by Scooter.
The 11-time Grammy-winner announced her 10th studio album, Midnights, is set for release on October 21.