Former NBA player Delonte West was arrested again on four criminal charges, TMZ Sports reported.
West, 39, was arrested on October 15 after witnesses saw a man trespassing and breaking into a vehicle in a parking lot.
According to the Fairfax County Police Dept. in Virginia, officers were called to a local parking lot at around 5:53 p.m. on Oct. 15.
When cops arrived on the scene, they found West near the parking lot, and attempted to detain him, but they say he resisted arrest.
According to an FCPD spokesperson, West took off running, but cops caught up to him a short distance away and he was taken into custody.
West was booked on four criminal charges — vehicle trespassing, entering a vehicle, fleeing from law enforcement and drunk in public. Jail records show he was released from custody on Oct. 16, according to TMZ.
The former Cleveland Cavaliers star last played for the Texas Legends of the NBA G League in 2015.
He is best known for dating the mother of his Cavaliers teammate LeBron James in the mid-2000s.
After playing for the Minnesota Timberwolves, Boston Celtics and Dallas Mavericks, West found himself on the streets begging for loose change.
He went viral on social media when a passerby recorded him panhandling on a highway. Offers of financial assistance and jobs poured in for the down-on-his-luck former athlete.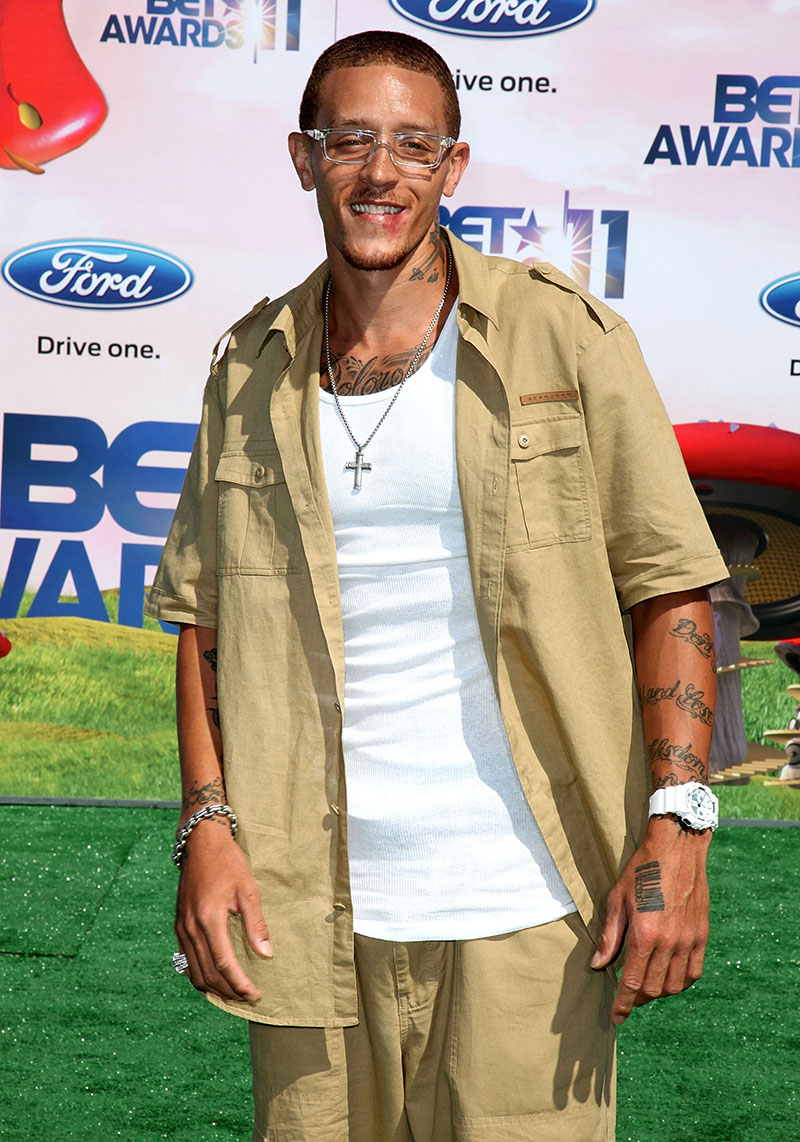 After a stint in drug rehab, West scored a tryout with Ice Cube's Big3 League earlier this year.
According to TMZ, West then landed a job working for a flooring company in June.
The company told TMZ it was thrilled with his job performance.
But West's good fortune took a downturn again. He was back in the headlines> when he was recorded panhandling for loose change on the side of a road in Alexandria, Virginia in June 2022.
He was later pictured loitering in the parking lot of a 7-Eleven convenience store.
"It is what it is," West told The Image Direct when asked about his current circumstances.
"I got children. I'm in between jobs. People can help me as much as they can, but you know, as a man I gotta do what I gotta do for my babies," said West, who has two sons.