It's the weekend. The weather is perfect for a walk in the park or a night out on the town. Here are stylish celebrity lewks to inspire your weekend attire!
Actress Gabrielle Union shows off a stylish ensemble while arriving for a Q&A event in New York City.
Singer Janelle Monáe poses for fans as she heads out of a London Hotel.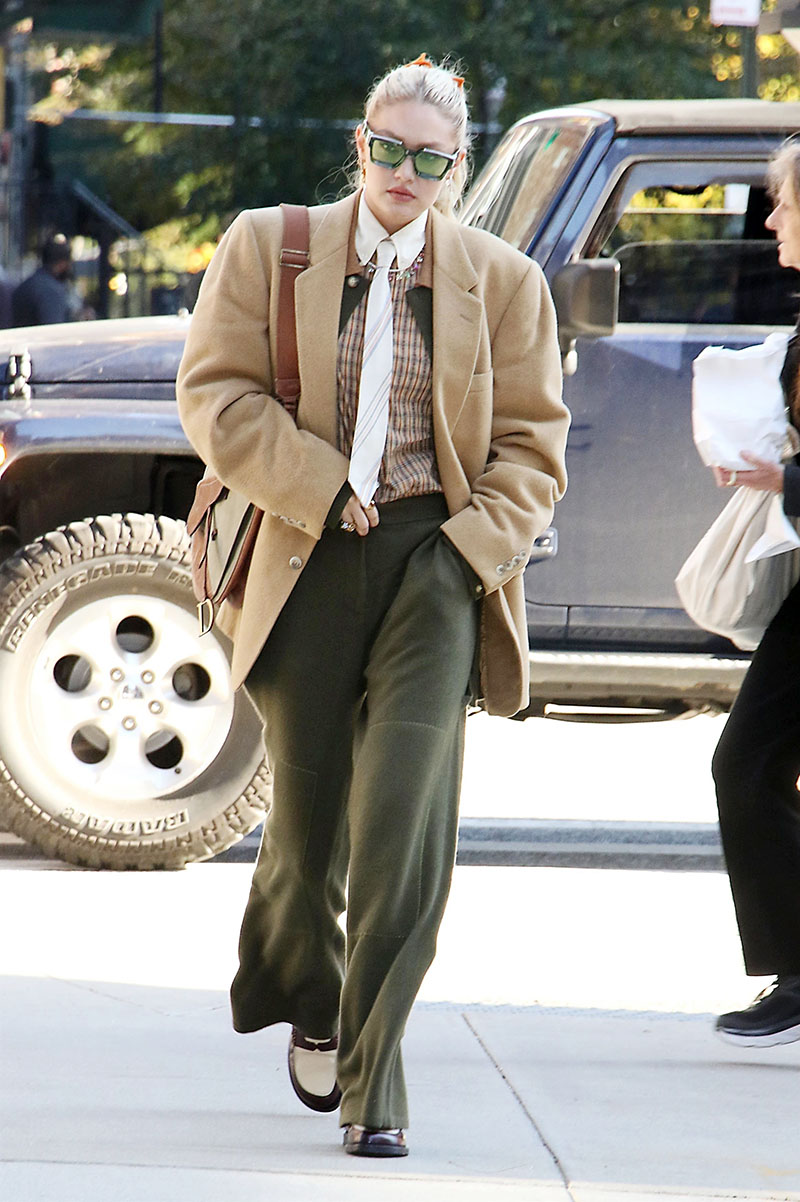 Supermodel Gigi Hadid is seen returning to her NYC apartment after a busy day attending meetings around town.
Victoria Beckham wears a vibrant patterned top with flare canary yellow pants while heading out of the Mark Hotel in New York City.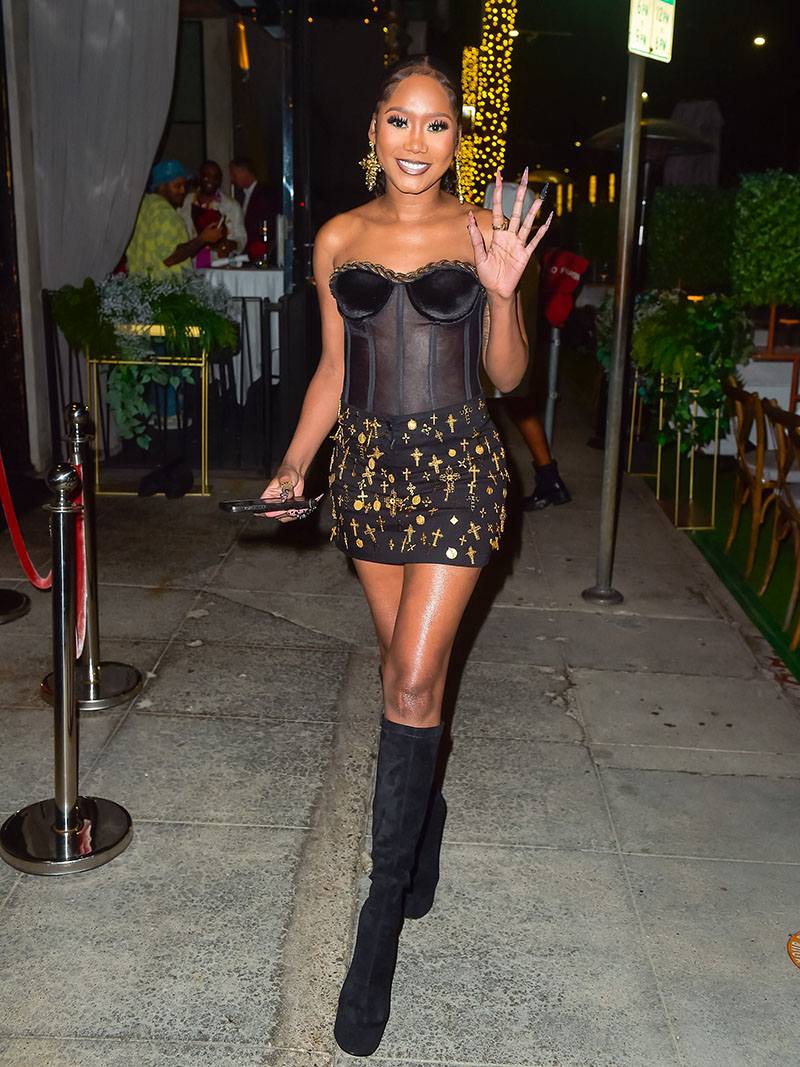 Ever since the story broke that Muni Long (pronounced Money Long) is Jay Z's ex, her career has soared to new heights. Muni Long is seen leaving a restaurant in Los Angeles last weekend.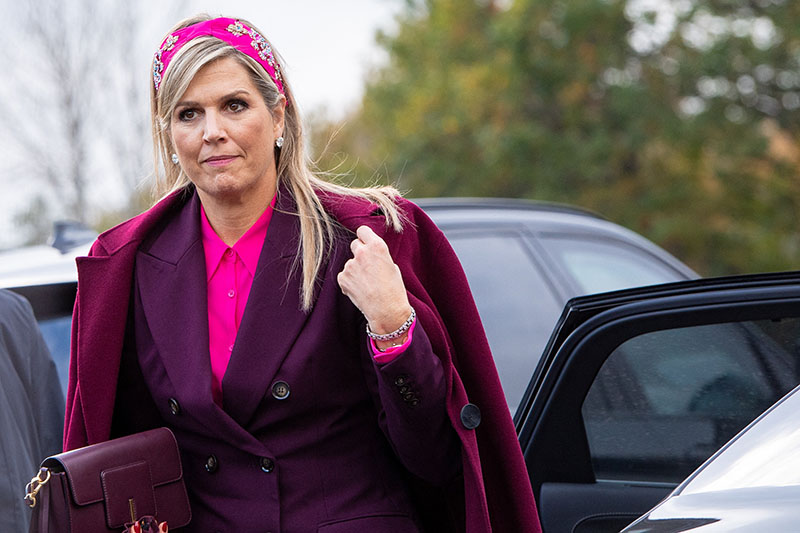 Queen Maxima of the Netherlands is one of the best dressed royals in the world. She is seen arriving at Gothenburg Landvetter Airport in Sweden. It would seem she's dressed to attend a high society party, but she's not.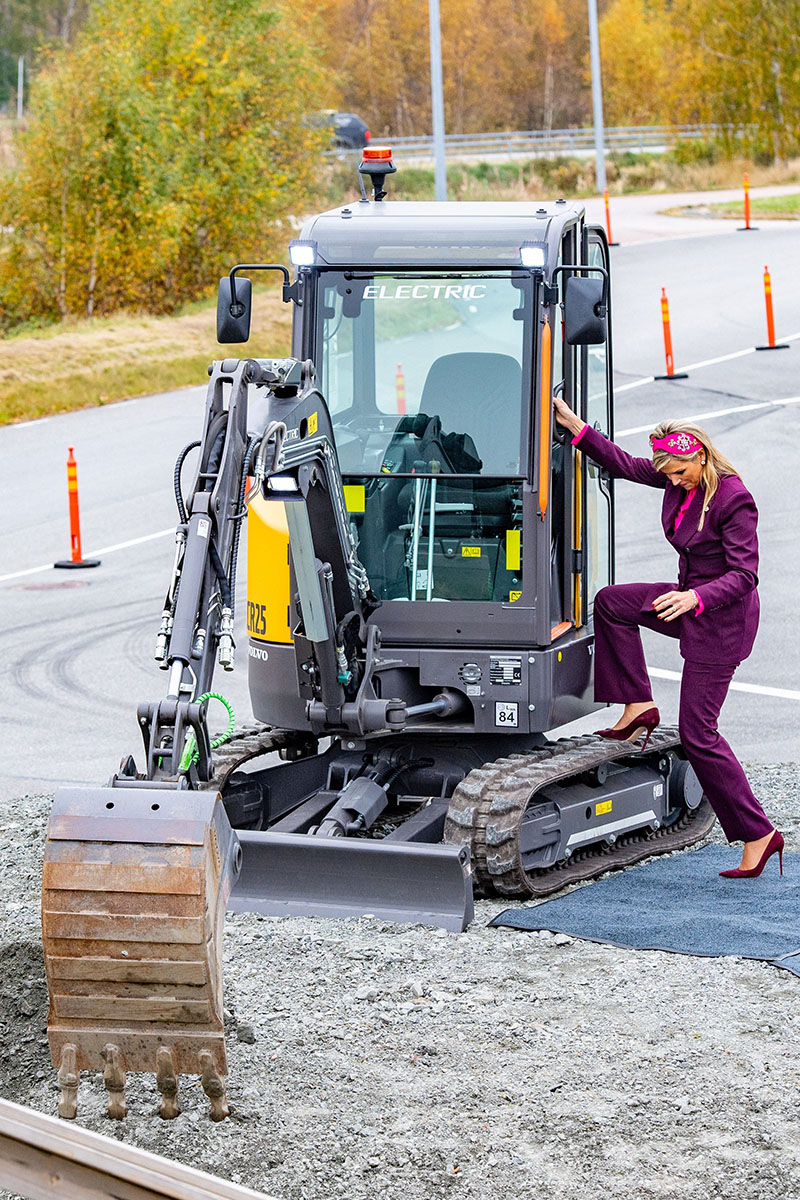 The royals are different. They are born and raised to be unselfish, caring, kind, considerate, and willing to put the needs of others above their own. Would Kamala Harris or Meghan Markle scuff their heels to operate heavy machinery for charity?