False alarm. Ye West's Donda Academy has reopened its doors just hours after the principal announced the school was closed until next fall.
Parents and students received an email, obtained by TMZ, around midnight Wednesday that read, "Join us tomorrow morning in worship for the return of Donda Academy. With the help of our parents and community, we are back and returning with a vengeance!"
The email continues, "The children of Donda are going to change the world. Apologies for the late email! See you bright and early!"
The email came as a surprise to parents who received an email just 4 hours earlier announcing the shutdown.
That email from the school's principal, Jason Angell read, "At the discretion of our Founder, Donda Academy will close for the remainder of the 2022-2023 school year effective immediately … THERE IS NO SCHOOL TOMORROW."
Ye, formerly known as Kanye West, continues to face backlash from corporations and business partners over his anti-Semitic remarks in recent weeks.
Donda Academy, an unaccredited Christian institution, requires parents to sign a non-disclosure (NDA) agreement. Tuition cost $15,000 per child annually.
Ye's four children with Kim Kardashian are students at Sierra Canyon private school in Los Angeles. They attended an after-school program at Donda Academy as part of a child custody agreement with Kim, 42.
Last week, Donda Academy boys basketball team was booted from an upcoming tournament. The team played its final game on Oct. 14 with no upcoming games on its schedule.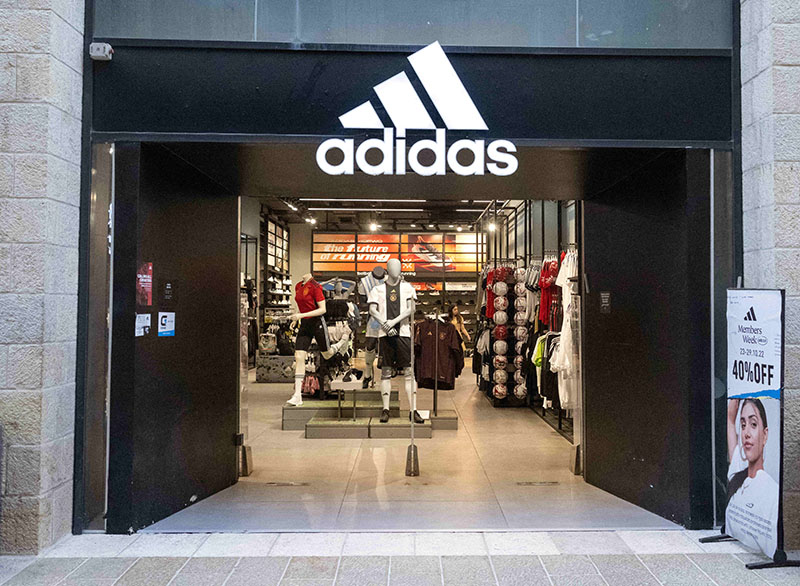 Ye's personal fortune took a hit, plummeting from $1 billion to under $400 million after adidas, Belanciaga, The Gap, Foot Locker, CAA talent agency and other entities cut business ties with him.
FYI: Anti-Semitic comments are not allowed on this blog. Repeat offenders will be banned.