Rapper Gunna's attorneys filed another bond motion after a judge denied his release for the third time last week.
On Monday, Gunna's attorneys filed a fourth bond motion, stating prosecutors "failed" to prove that the rapper would intimidate witnesses if he were released from jail.
Last week, Fulton County Superior Court Judge Ural Glanville denied bond for Gunna, real name Sergio Kitchens.
Judge Glanville cited the State's concerns that he would intimidate witnesses if he were out on bond.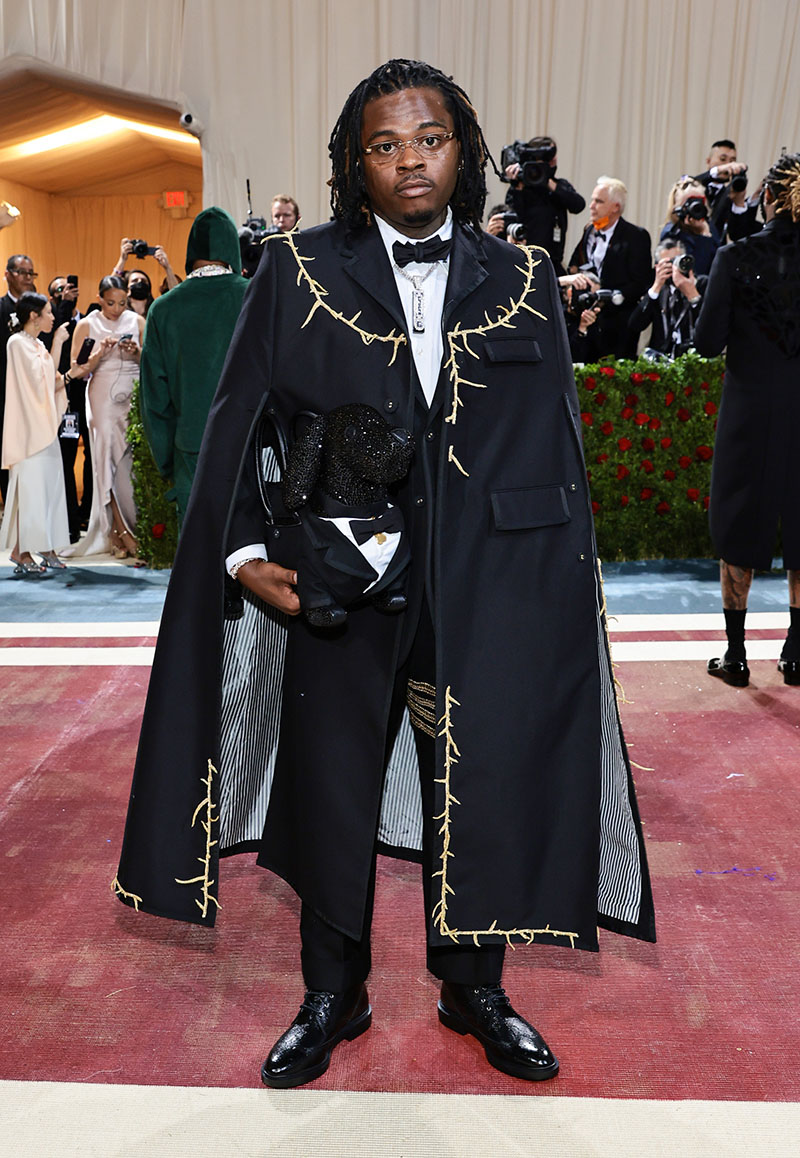 However, one of Gunna's attorneys, Steven Sadow, said the prosecution failed to show evidence of their claims.
"The defense produced real evidence … that Kitchens is a good candidate for pretrial bond and has offered an abundance of conditions that will reasonably assure the Court that Kitchens poses no significant risk or threat to any person," Sadow wrote in the filing obtained by Rolling Stone.
Sadow also complained that the defense was not provided with a text message that shows an individual "offered to murder" someone on behalf of Gunna. The filing said the rapper's involvement with said individual was "undeniably false."
"The State's failure to correct any of its exaggerations and false proffers is a blight on the Fulton County District Attorney's office," the filing read. "The Court deserves nothing less than to be told the truth by the prosecutors."
Gunna's trial is scheduled for March 2023.