Construction on Ye's Malibu beach house has stopped due to insufficient funds.
According to reports, Ye, formerly Kanye West, was forced to stop construction on the luxury ultra contemporary beach home after he lost his deals with GAP and Adidas last month.
Ye, 45, saw his personal wealth crash from just over $1 billion to less than $400 million in one day.
According to Radar Online, the ex-billionaire paid $57 million for the 4 bedroom, 4.5 bath home in September 2021. He gutted the house and was in the process of completely renovating it.
An insider says Ye is roughing it while living out of a suitcase at a hotel while his house sits unfinished.
"Ye has mostly been living at the Waldorf [hotel] for the past month with Juliana [Nalu] his new model girlfriend]," the source said.
According to Radar, since moving into the Astoria penthouse at the beginning of October, Ye has reportedly spent about $170,000 on hotel bills.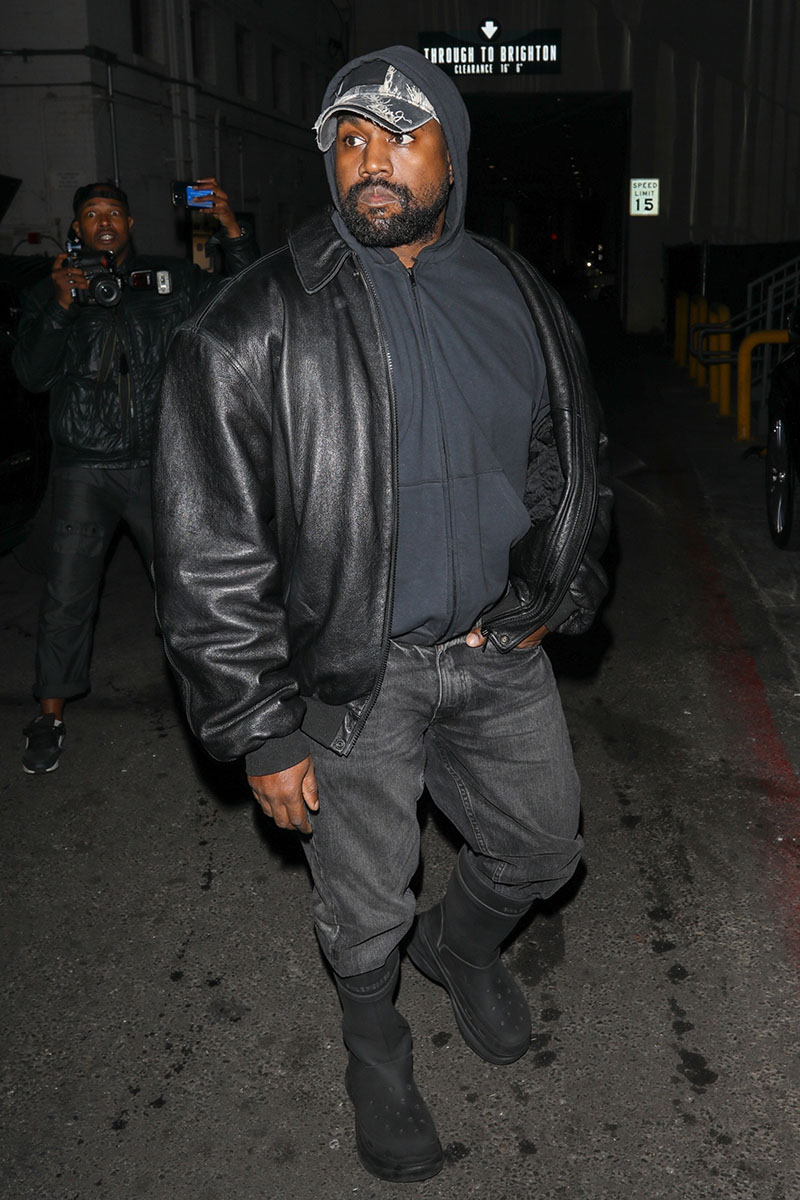 "His house near Kim [Kardashian]'s also needs renovating, and he wanted a change of scenery after months at Soho Warehouse Downtown," the source said.
"He's having to sort his finances out, so renovation work at his Malibu place is on hold at the moment."
As reported by AllHipHop.com, the rapper's estimated net worth was $6.6 billion at the start of 2022. By October, Ye's net worth had plummeted to $500 million after losing deals worth $6.1 billion due to antisemitic statements and controversial comments about George Floyd's death.