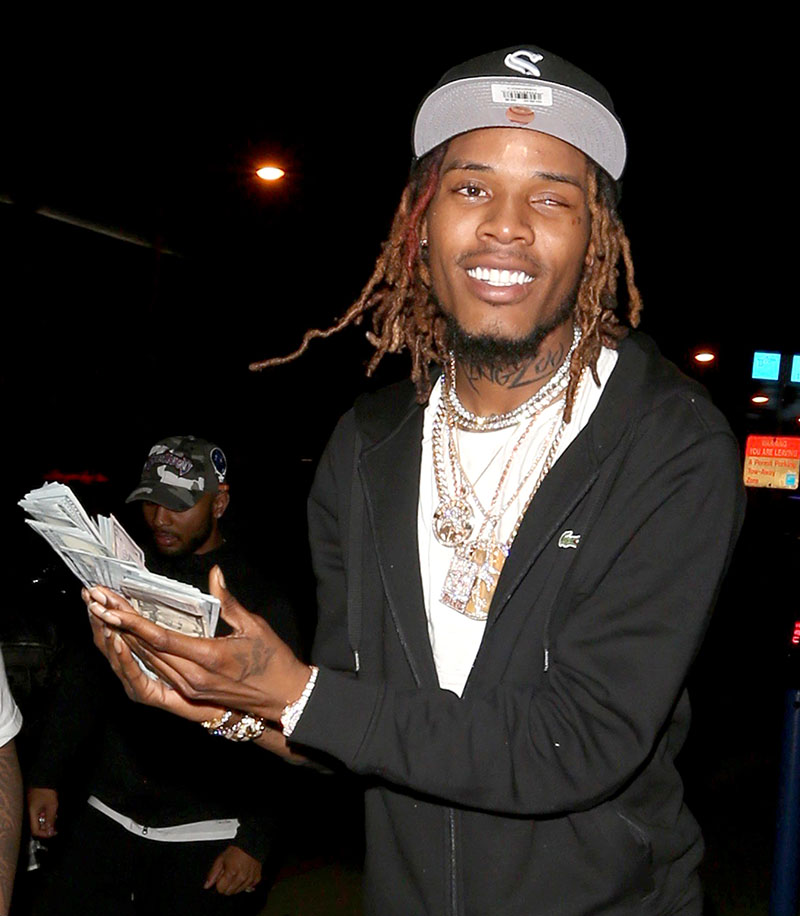 Rapper Fetty Wap uplifted his hometown of Paterson, NJ by spreading holiday cheer and goodwill with a Thanksgiving giveaway.
According to a press release, the rapper's family hosted his "Sweet Yamz" Thanksgiving Giveaway in his hometown on Tuesday, November 22.
Fetty Wap's family, including his sister Divinity Maxwell and brother Rob McCoy, joined forces with Dr. Mills, principal of College Achieve Paterson, and frequent collaborator Monty to supply free food and groceries for attendees.
The event also included music provided by New Jersey native and Hot 97's own DJ Drewski.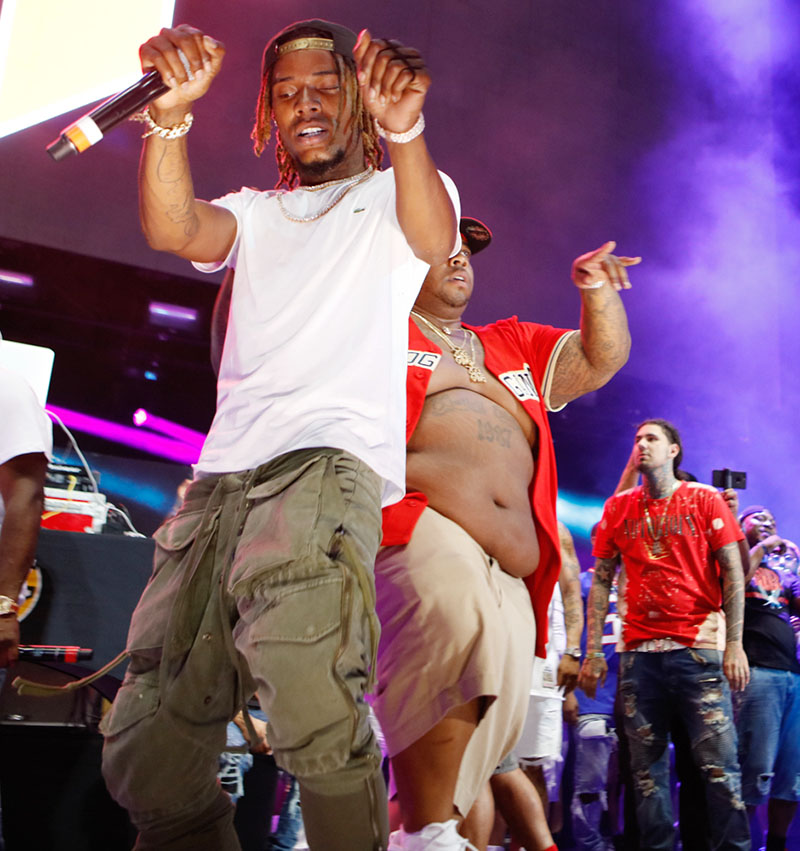 "I'm very grateful for my fans and for my community because I wouldn't be where I am without them," Fetty said in a statement from his jail cell.
"Giving back, especially in my hometown, is very important to me no matter what the circumstances are. Even though I can't be there in person, shout-out to every single one of my fans, supporters, and everyone that's still rocking with me!"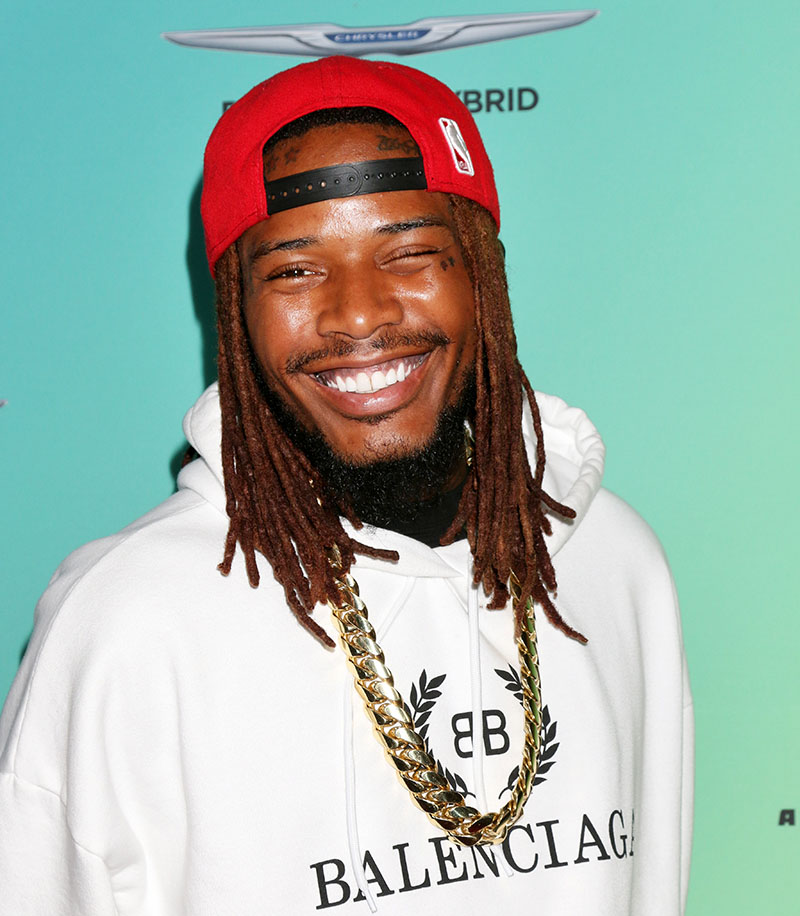 On October 29, 2021 Fetty Wap, 31, was arrested on charges of conspiracy to distribute and possess controlled substances. He was released on $500,000 bond.
He was arrested again on August 22, 2022 and charged with threatening a witness which violated the terms of his pretrial release. A judge denied his request for bail. Fetty could face up to a minimum of 5 years in prison if convicted.