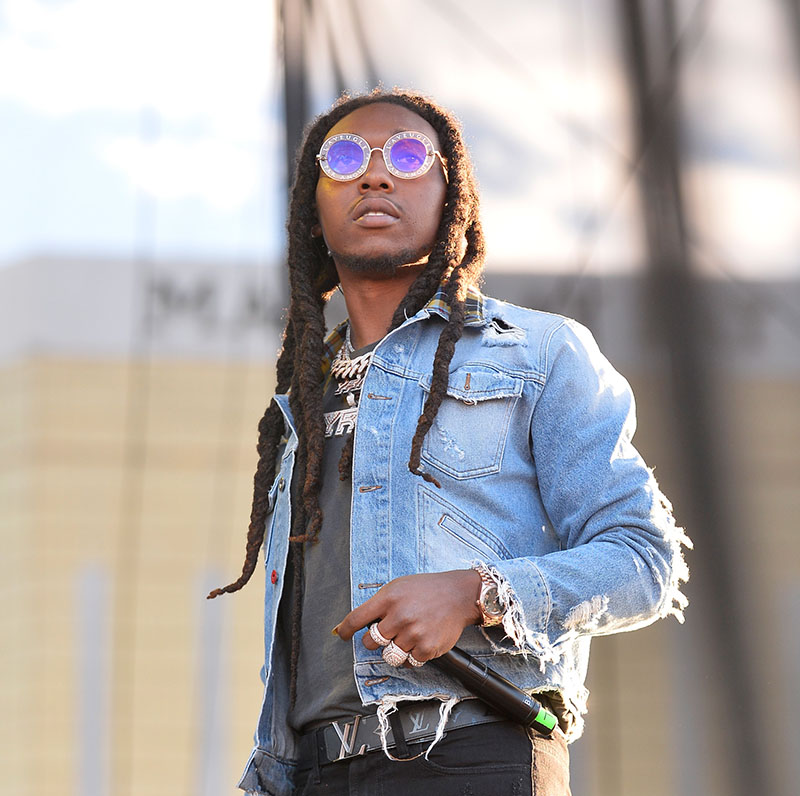 The Houston Police Department gave an update in the cold-blooded murder of Atlanta rapper Takeoff.
Houston Police Chief Troy Finner says progress is being made in the hunt for the murderer.
Takeoff, real name Kirshnik Ball, was shot and killed outside a bowling alley following a private party on November 1. He was 28.
"I feel good where we're progressing," Chief Finner told KPRC 2 on Monday. "You remember on that day, I met with his mother. I talked with that lady personally, made a promise and there's a lot being said. We want all investigations on murders when people are being killed to move. But the main thing is we get it right."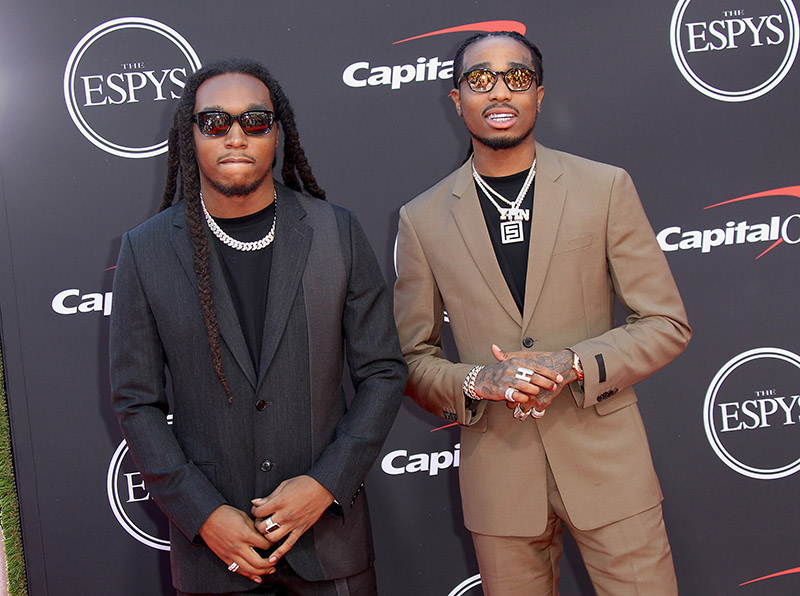 Finner continued: "I do not want to send family members on a roller coaster ride and then we have to come back and say, 'Woah, that wasn't the person.' I want everyone to be patient and just understand there will be some justice here in Houston, Texas."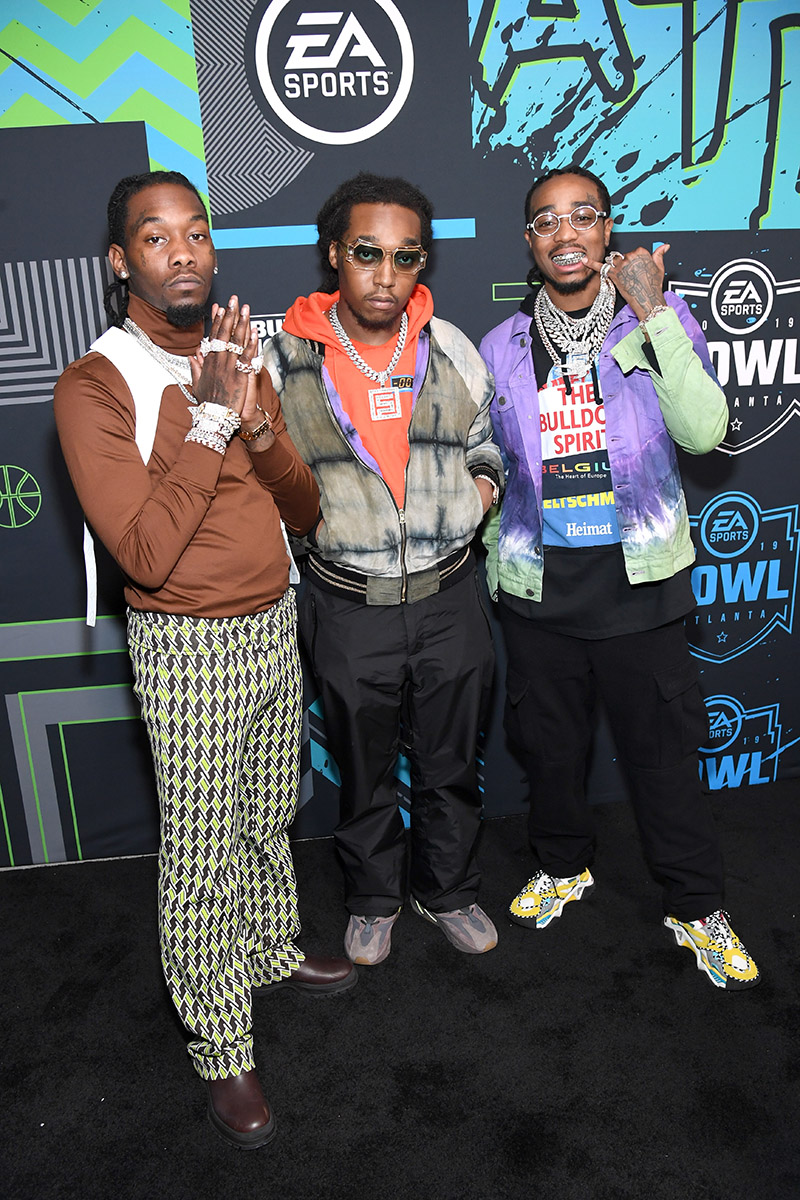 The police chief said investigators are close to identifying the killer.
"I don't want to discuss any details on it, but I can tell you that we will find this person and we will identify the person or persons responsible for Takeoff's death. I don't like talking too much while investigations are going on. I'm a person that says, 'You know what? Let people talk.' But my talking is when we get that person and we put them in jail."
Former Migos rapper Offset and his wife, rapper Cardi B were among the mourners at Takeoff's sold out memorial service at State Farm Arena in Atlanta.
Offset penned an emotional tribute to Takeoff on Instagram: "I wish I could hug you one last time. Laugh one last time. Smoke one last time. Perform one last time. I know someone with a soul like yours is in heaven now."