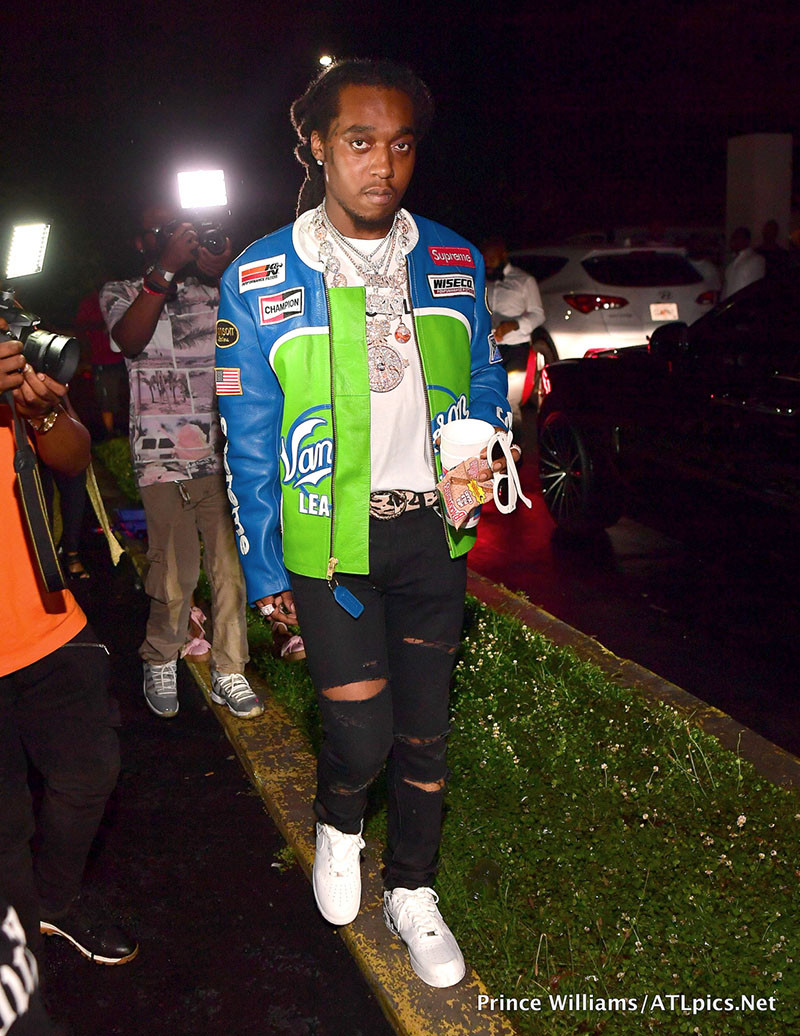 It may be years before the Houston Police Department releases rapper Takeoff's autopsy report. The Migos rapper, real name Kirshnik Ball, was shot and killed outside a Houston bowling alley on Nov. 1.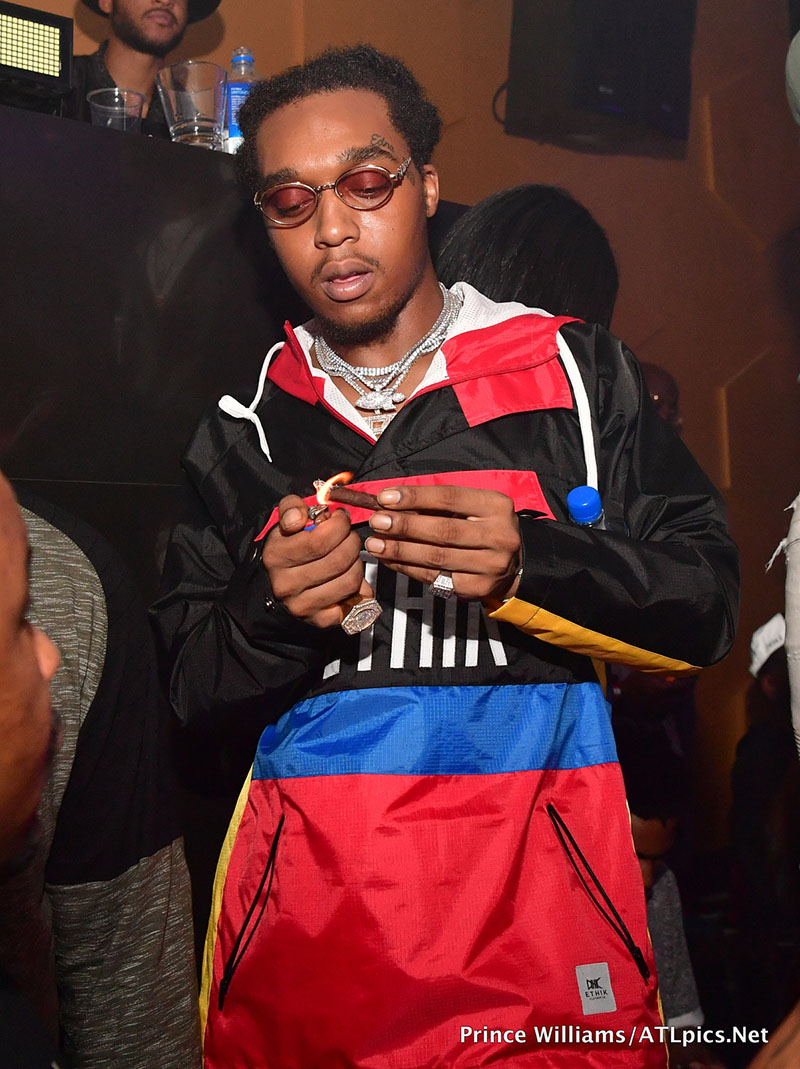 The rapper was reportedly targeted for a robbery after he and his uncle Quavo left a private party hosted by J. Prince, Jr.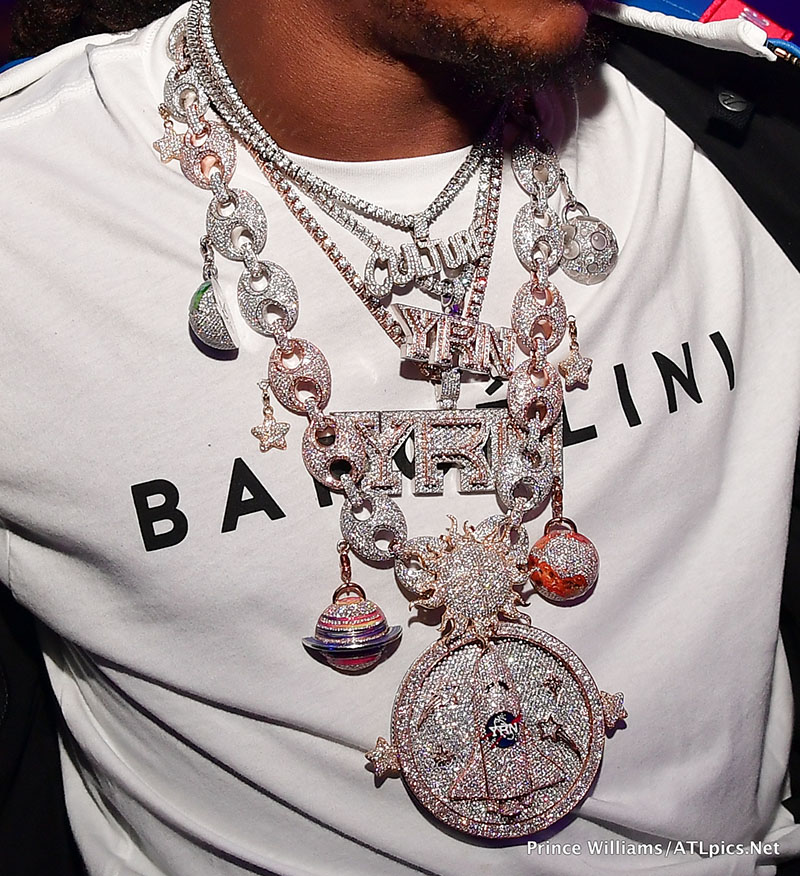 Sources say Takeoff, 28, was robbed of $100,000 worth of diamond jewelry and a wristwatch.
Multiple media outlets reported the results of Takeoff's autopsy with the same sentence: Takeoff died from "penetrating gunshot wounds of head and torso into arm". No other details were reported.
A Youtuber filed a request with the HPD for a copy of the full autopsy report from the Harris County Institute of Forensic Sciences.
Mickey Truth received a response from Public Information Officer Michele Arnold, of the HPD, who claims "That report is not ready."
Arnold added:
"Moreover, it's a homicide. Autopsy reports on homicides are not released until the criminal cases are adjudicated. It's my understanding that no one has even been caught yet."
Arnold concluded:
"Bottom line — it could be years before that report is made public."
Translation: It could be years before the killer is caught.
Watch the video below.