Audio of Tory Lanez's jailhouse phone call to Kelsey Harris surfaced online last night. Tory, Kelsey, and his bodyguard/driver Jaquon Smith were arrested on July 12, 2020 after Tory shot fellow rapper Megan Thee Stallion during a verbal dispute.
Megan and Kelsey were reportedly fighting over Tory when the shooting occurred.
Kelsey and Jaquon were released from jail on July 13, 2020, but Tory was detained for possession of an unregistered weapon.
In the phone call from the LAPD Hollywood Area Jail in Los Angeles, Kelsey informed Tory that Megan was being treated for her injuries at Cedars-Sinai Medical Center.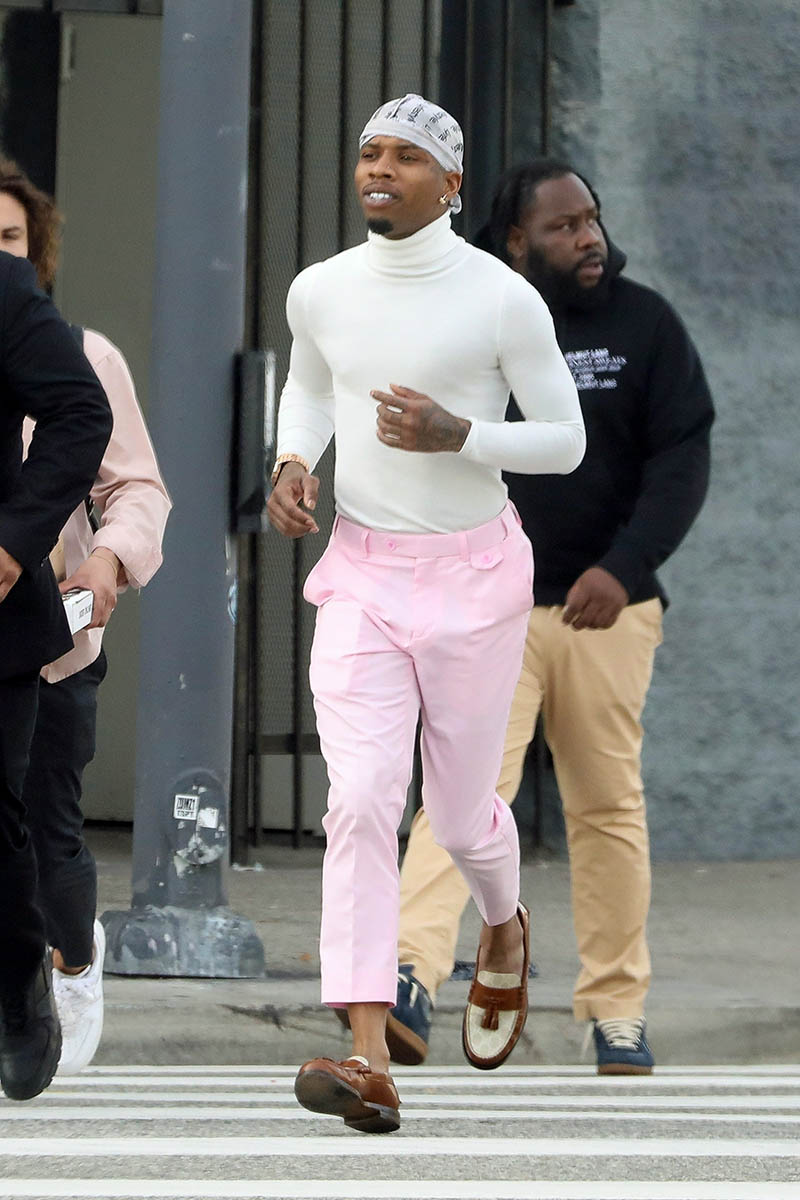 Tory explained to Kelsey that he was drunk after leaving a party at Kylie Jenner's Calabasas mansion. He doesn't mention the shooting on the recorded line, but he claimed not to know what happened, or what their argument was about.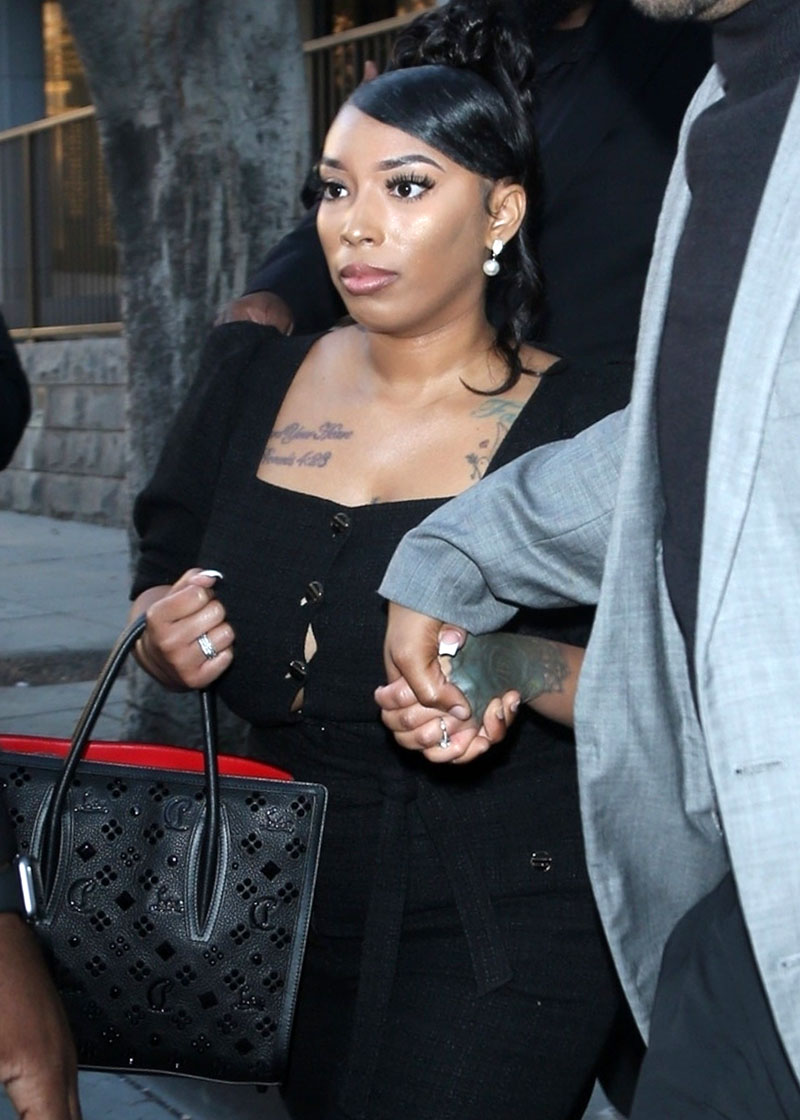 He repeatedly referred to Kelsey as "bro", "ni–a", and "dawg", which shows his lack of respect and disdain for all women.
Prosecutors played the audio for the jury during Tory's criminal trial. Prosecutors claim Tory was apologizing for shooting Megan that night.
The jury found him guilty on all charges on Friday, Dec. 23, 2022. He was remanded into custody while awaiting his sentencing hearing on January 27, 2023.
Tory faces more than 22 years in prison. Listen to the audio below.