Al Roker is home from the hospital after his second admission for blood clots in his lungs and leg.
The beloved "Today" show weatherman told his Instagram followers he is "grateful" for his family, friends, and medical personnel.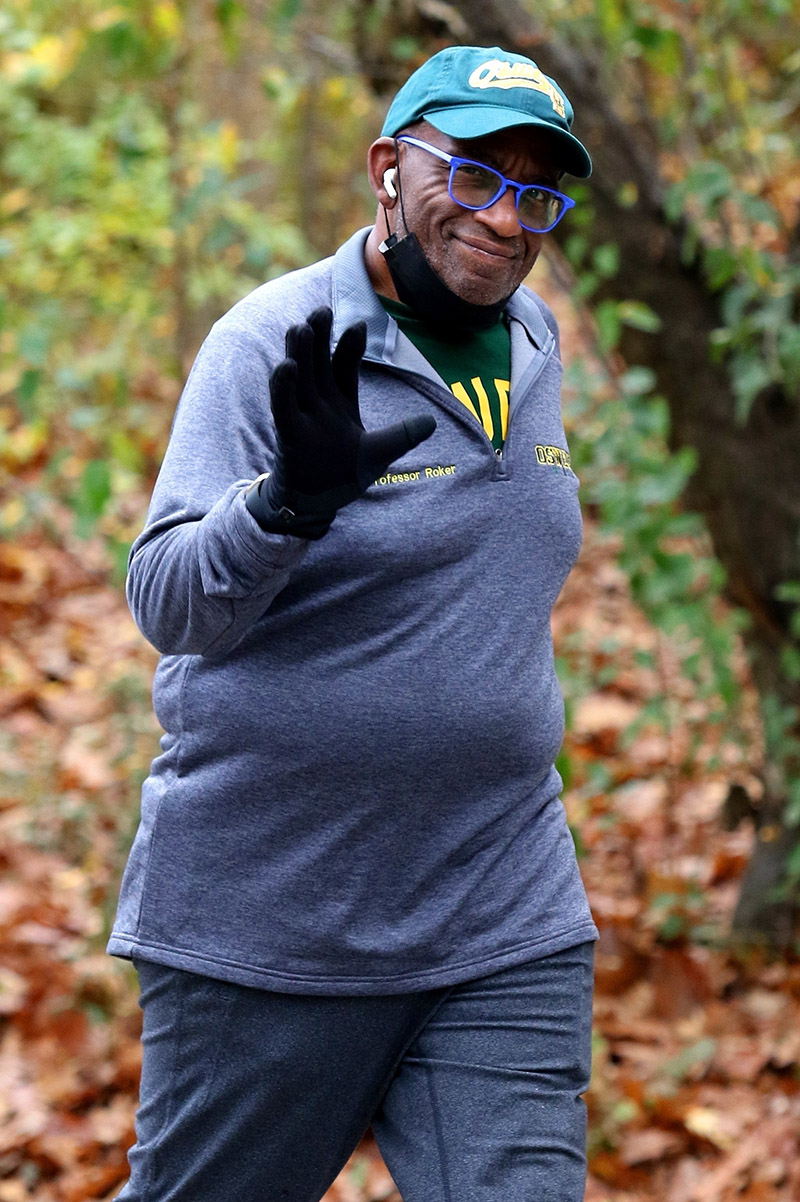 Roker, 68, was hospitalized in early November with blood clots in his leg and lungs. He was discharged from the hospital on Nov. 29, in time to spend Thanksgiving with his family.
Roker was rushed back to the hospital the next day after experiencing complications.
Insiders told Page Six that Roker's wife, ABC journalist Deborah Roberts, 62, was panic stricken as she watched her husband being loaded into an ambulance. She smashed out a window in her Tesla to get her cell phone when the door wouldn't unlock remotely.
A source said Roberts and her daughter Leila, 24, "then went to the hospital by taxi."
Roker missed out on the lighting of the Christmas tree at Rockefeller Center and NBC's annual coverage of the Macy's Thanksgiving Day Parade.
Roker and Roberts were married in 1995 and are also parents to son Nicholas, 20, while Roker shares daughter Courtney, 35, with ex-wife Alice Bell.