Wendy Williams' ex-husband Kevin Hunter demands she resume making his monthly alimony payments despite her dire financial situation.
According to reports, Hunter filed legal documents, demanding that the former talk show host resume making monthly payments to him. The former couple agreed to the alimony payments as part of their divorce settlement in early 2021.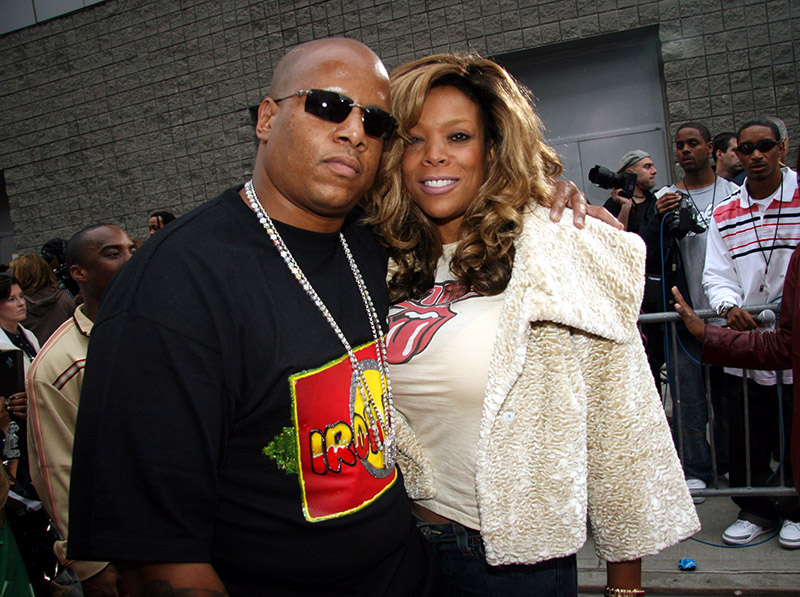 Wendy divorced Kevin after years of infidelity and a love child born out of wedlock. Still, Wendy agreed to make alimony payments to her cheating ex who doesn't have a steady job to support his partner and their daughter.
In court documents obtained by The Sun, Kevin complained that he hasn't received an alimony check in a while. He's asking a judge to force his ex to catch up on late payments.
Wendy has been caught in a legal battle with Wells Fargo Bank for control of her frozen accounts that contain over $3 million. A judge recently appointed a guardian to oversee her finances. But it isn't clear if she has access to her money.
Wendy's lawyers argue that she hasn't had a main source of income since she lost her $10 million annual salary from "The Wendy Williams Show" when she was fired in October of last year.
The 58-year-old media maven, who made a reported $55,000 per episode, is shopping a $100 million deal for her podcast, The Wendy Williams Experience. But, so far, there have been no takers.
Her attorneys say since she has no source of income anywhere near the $10 million she was earning on her show, it would be unreasonable for her to continue paying Kevin alimony.
Kevin may have to get a job to support his family.