Drake paused his concert when a fan fell head first from a balcony into the pit at the legendary Apollo theater in Harlem, NY. The incident happened about an hour after Drake began performing his SiriusXM concert on Sunday.
After the fan fell, a crew member ran out on stage and told Drake to pause the show.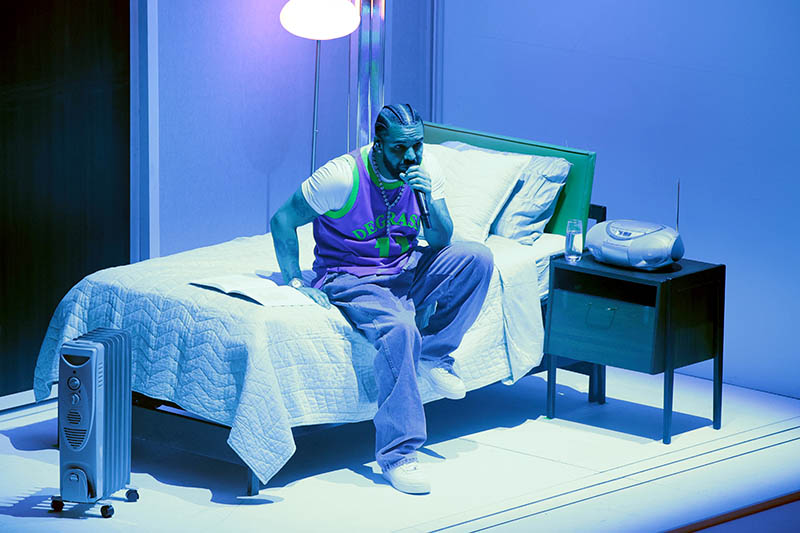 "Just gotta make sure somebody's OK," Drake told the audience before he and fellow rapper 21 Savage left the stage temporarily.
The man's fall damaged a lighting rig but he was unhurt.
After the fan was determined to be ok, Drake and 21 Savage continued the show.
"Everybody is absolutely OK," a man said over the loudspeaker. "They are being checked on. Nobody's hurt. But I got even better news for you: We're at the Apollo, so the show must go on."
Rappers and singers always pause their shows to check on fans after Travis Scott's AstroWorld stampede left 10 fans dead and more injured.
Watch the video below.

Drake had to pause his show tonight after someone accidentally fell off the balcony. He's okay and they kept on preforming. pic.twitter.com/EWKBDIF3mN

— Drake Direct (@DrakeDirect_) January 23, 2023