Mary J. Blige graces the Feb. 6, 2023 cover of PEOPLE magazine. The Grammy Award winning R&B singer and actress promoted her Power Book II: Ghost series which returns on Starz next month.
Mary, 52, arrived for her photo shoot on time. She tells PEOPLE, "I've been doing this for a minute. I'm no rookie."
Mary has come a long way since releasing her debut album, What's the 411?, in 1992.
She is grateful and appreciates all the love she's received in her third decade in the music business.
"I can accept it all with humility and with confidence because I've been working so hard all my life — really, really hard. But I wasn't able to see the good things until I really got my head together and my life together."
Mary says getting her head together means taking time to love herself every morning.
She says to herself, "Good morning, gorgeous," which inspired a track on her album.
"Sometimes my eyes are all closed up," she says. "But I strain to see myself. It's not about the vanity of it, it's about how we're strengthened. no one can love me like me. Nobody can."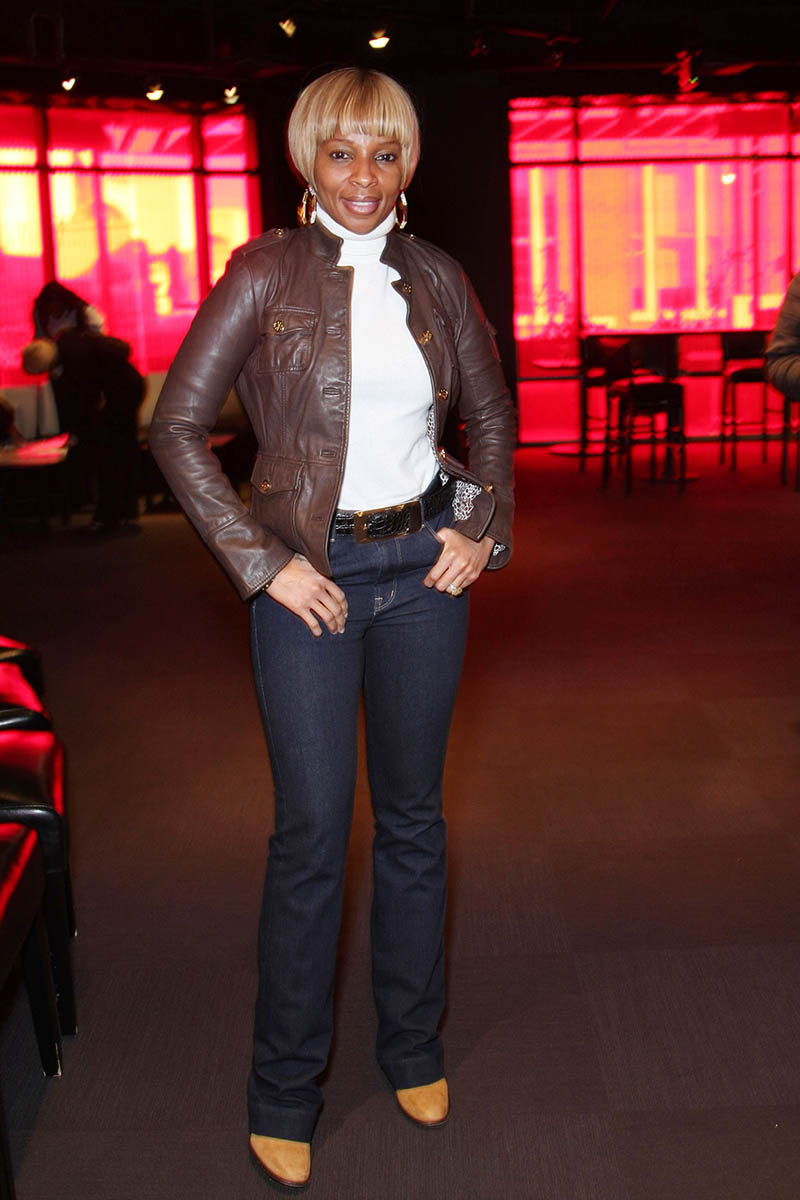 In the mid-1990s yours truly was hired to shoot Mary's appearance at a cavernous gay club in Atlanta called Traxx.
The club was huge. It had 2 floors, separated rooms and several DJs. But no one showed up for Mary that night.
By the time she arrived well after midnight, the club was empty. Mary was really upset that the gay community didn't show up for her. She wouldn't let me take any pictures of her.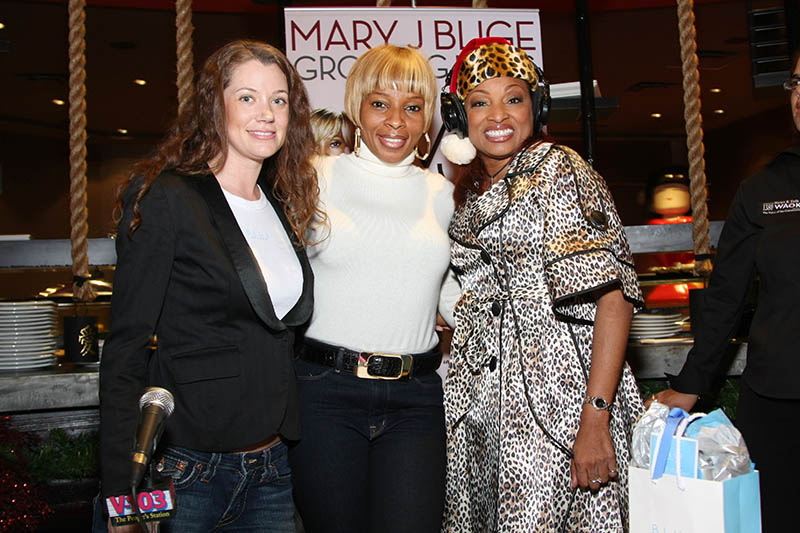 In 2007 I was hired to shoot a V-103 fan appreciation lunch and meet & greet hosted by Mary. Mary's attitude had improved greatly over the years. Her fans were ecstatic. Some were shaking and crying. Mary was very humble and polite to everyone.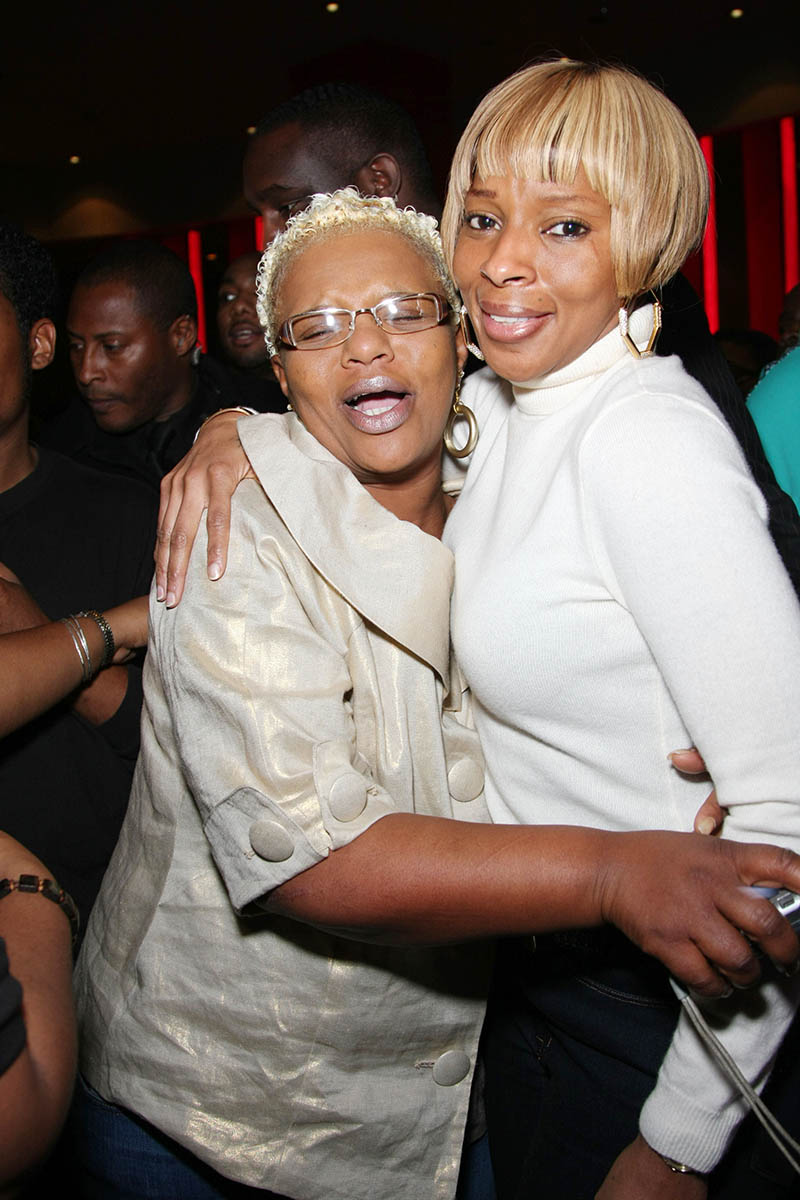 She hugged her fans and signed autographs and she stayed all day to make sure every fan left with a smile on their face.
Check out some pictures from the meet & greet below.