Rumor has it that La La Anthony will replace former Breakfast Club co-host Angela Yee who departed to host her own podcast.
The 41-year-old single mom has been guest hosting the morning show with Charlamagne and DJ Envy, and they have great chemistry together.
La La is no stranger to radio. She got her start at HOT 97.5 in Atlanta when she was a 15-year-old high school student. She hosted Future Flavas, alongside Chris Lova Lova, better known as rapper/actor Ludacris.
At 19, Anthony was hired by Los Angeles's 92.3 The Beat. She left the station in 2001 and moved to MTV where she co-hosted Direct Effect and Total Request Live.
La La also stays busy acting on the hit TV series Power and BMF.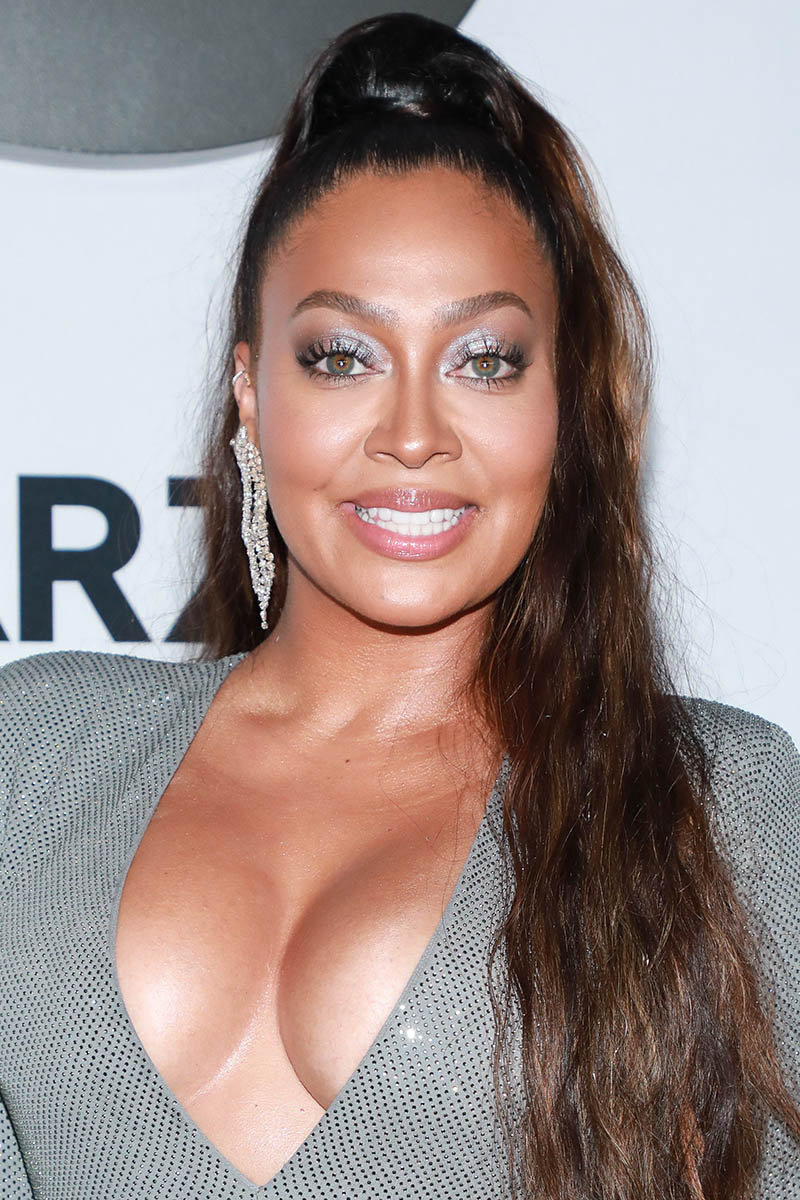 La La is producing a new movie alongside Issa Rae called Juju.
In an interview with Allhiphop.com, she explained:
"Juju is like Mean Girls meets The Craft, so it's really cool. It's set in New Orleans, high school kids that want to be cool. Want to fit in. Whether it's through social media, all the things that people use now to feel like they're cool. They start dibbling and dabbling in witchcraft and realize that things don't always go as planned."
Watch the video below.