The superintendent of the Virginia school district where a 6-year-old boy shot his teacher has been fired, and the vice-principal of the school resigned, after the wounded teacher filed a lawsuit against the school district.
Abigail Zwerner, 25, was reading a book to her first grade class at Richneck Elementary School in Newport News when the boy pulled out a gun and shot her in the chest on Jan. 6.
Zwerner's attorney Dianne Toscano announced the lawsuit against Newport News Public Schools in a press conference on Wednesday.
Toscano said that three school employees warned the administration that the boy had a gun before the shooting incident. But their concerns were dismissed.
Hours after Toscano's press conference, Dr Ebony Parker, the school's vice principal, resigned her position.
Superintendent Dr. George Parker III was terminated at a Newport News school board meeting on Wednesday evening.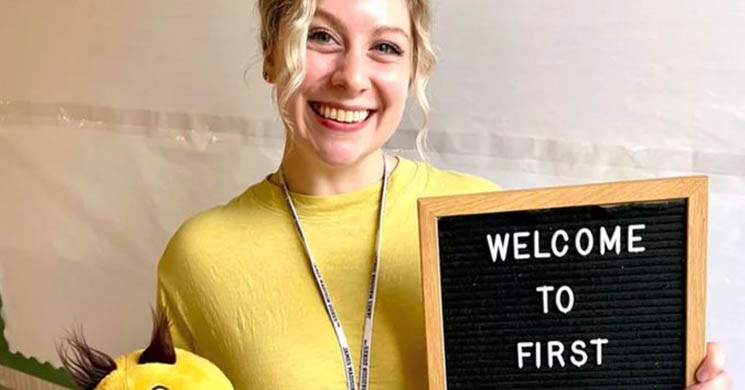 Zwerner, 30, reportedly text a loved one to say she knew the boy was armed but school officials did nothing to help her.
A third teacher informed the administration that she searched the boy's book bag for the gun but was unable to find it. She told officials she believed the child was concealing the gun in his pocket.
An administrator is alleged to have dismissed her concerns, saying: "Well he has little pockets".
In a statement to BuzzFeed, the boy's mother said he had "an acute" behavioral disorder, and he was under a "care plan" that required one of his parents to be with him in class.
The mother said the first week that neither parent was with him in class, he shot his teacher.
The boy is in a psychiatric hospital receiving treatment. Zwerner is at home recovering from her injuries.