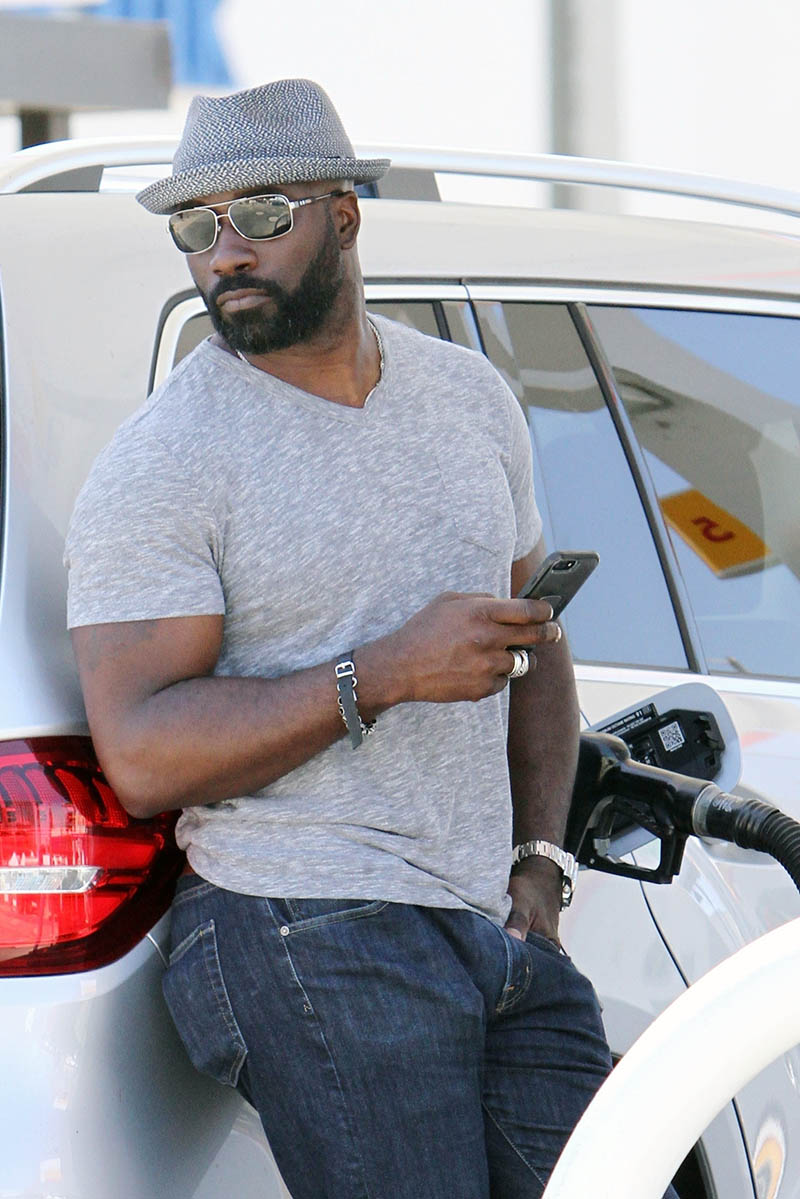 "Plane" star Mike Colter is today's Morning Wood by request. Mike, 46, is a Virgo, originally from Columbia, South Carolina.
He is best known for starring as the title character in the Netflix series "Luke Cage." He also starred in "Jessica Jones," "The Defenders," "Halo", and "The Good Wife."
Mike also played Agent J's father in the movie Men in Black 3.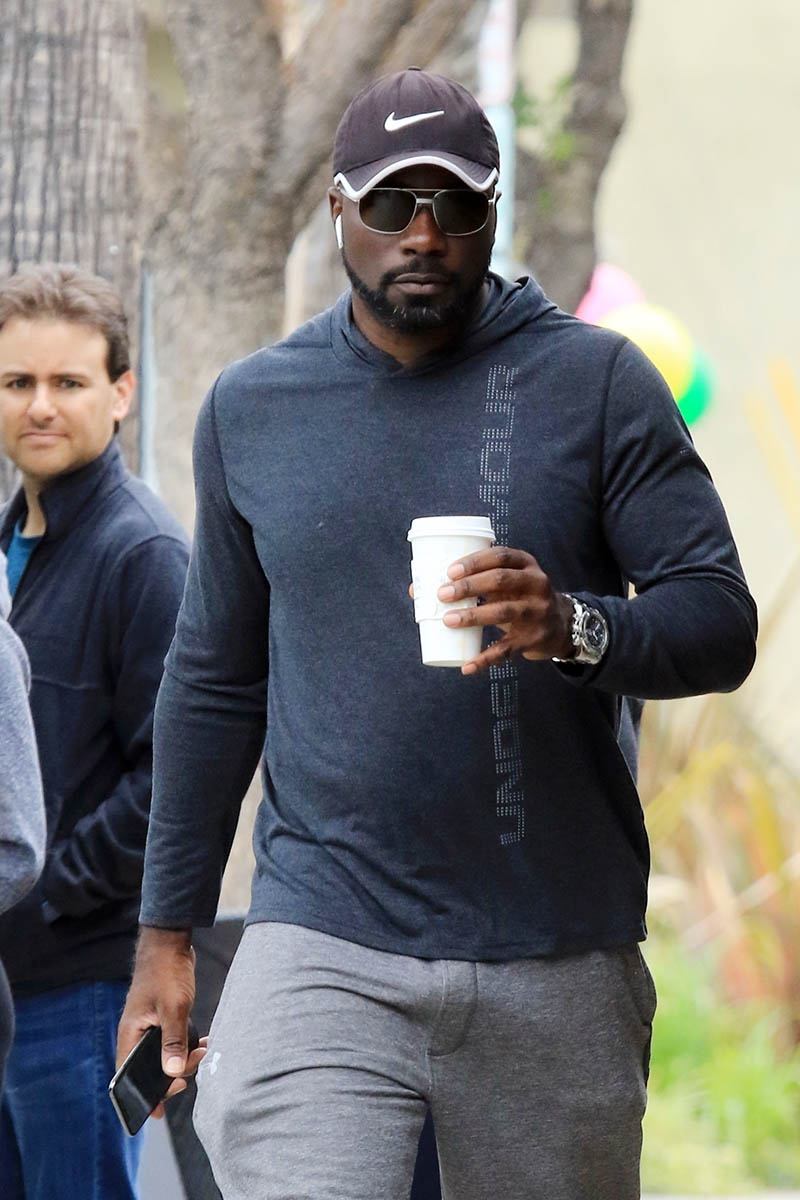 The youngest of four children, Mike earned a degree in theater from the University of South Carolina and a masters degree in acting from Rutgers University.
As for his personal life, Mike married his wife, Iva, in 2002. They share 2 daughters. Mike is the cousin of actress Viola Davis.
Follow Mike on Instagram.com.