T.J. Holmes reportedly bedded a fourth ABC News staffer who has yet to come forward publicly.
The 45-year-old "GMA3" co-host allegedly had an affair with a woman who worked as an overnight producer for ABC.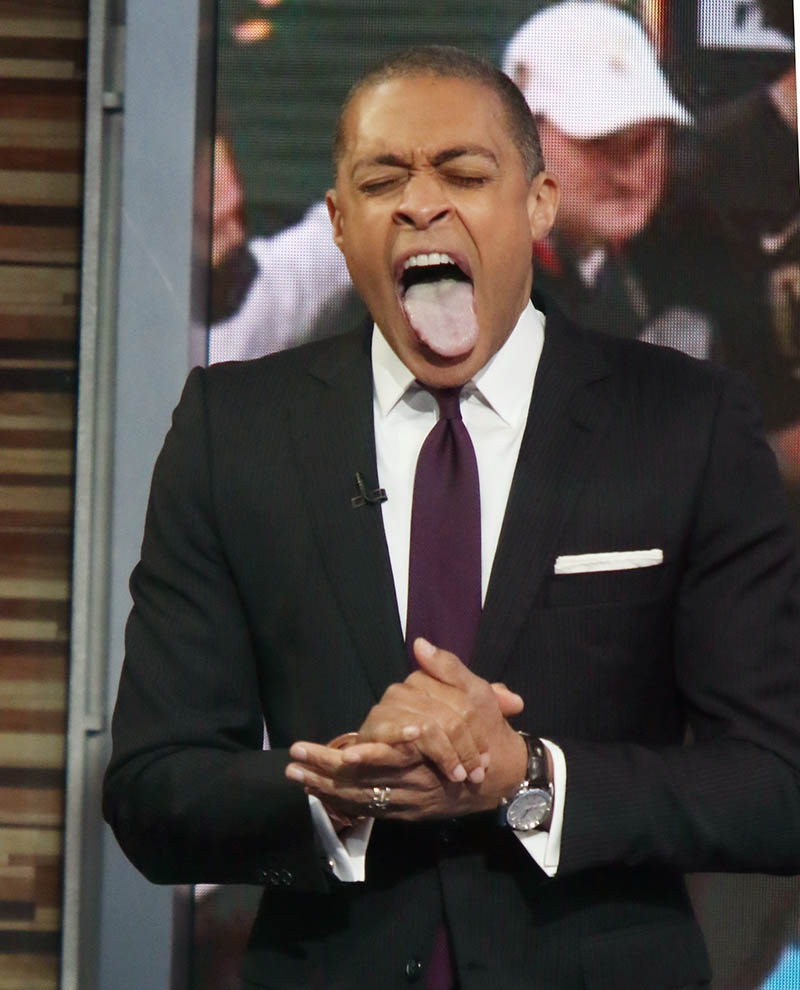 RELATED: Amy Robach 'Blindsided' by T.J. Holmes' Cheating History

According to Page Six, the woman is in her mid-20s and no longer works for ABC.
The woman — who is unidentified — has yet to respond to numerous requests for comment by Page Six.
Other staffers allegedly overheard "rustling" sounds coming from his office one night around 3 a.m.
A source tells Page Six that the female staffer emerged looking "completely flush" and like "a deer in headlights."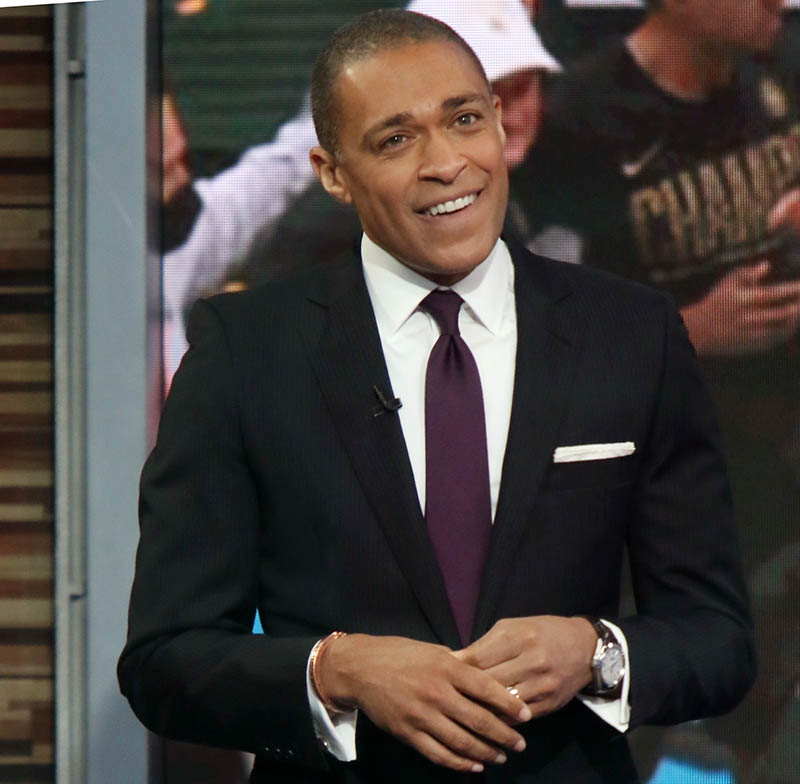 The intimate relationship between TJ and a subordinate allegedly occurred in 2015 — the same year TJ was allegedly intimate with ABC intern Jasmin Pettaway, 23.
The promiscuous anchor is under investigation by ABC and its parent company, Disney, to determine whether he violated company policy by sleeping with subordinates.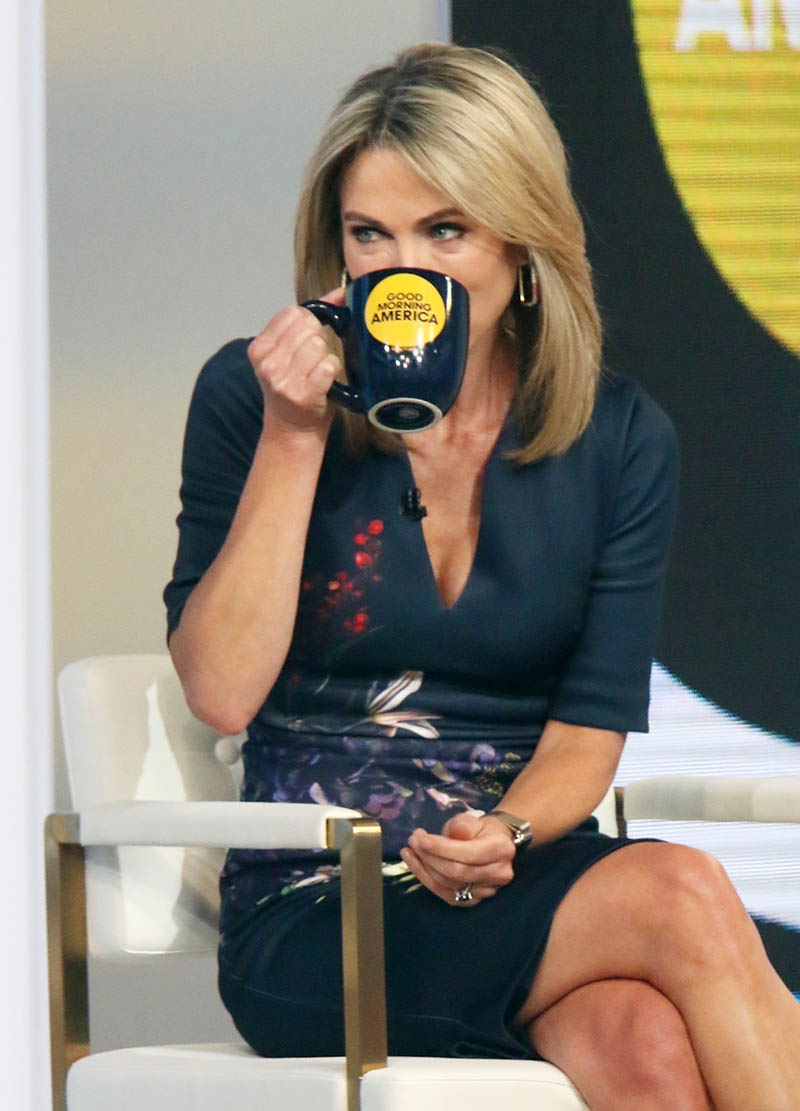 TJ and his current girlfriend Amy Robach were suspended from GMA3 after they went public as a couple in November 2022.
CBS Mornings co-host Gayle King called the pair's relationship "very messy."