Tennessee natives, rapper Moneybagg Yo and aspiring rapper GloRilla joined forces for a new rap single, titled "On Wat U On," via CMG/N-Less/Interscope Records.
In the music video, GloRilla trades bars with Moneybagg Yo in a lover's quarrel that captures the passion provoked by mistrust and infidelity.
"Asking me 'bout b*tches in a city that she think I'm f***ing," he spits, "Look dead in her eyes before I lie, I'd rather tell her nothing." GloRilla isn't about to take that disrespect and fires back: "Ain't got sh*t to say now huh, dumbass?"
The quarrel begins when GloRilla finds a pack of contraceptives in the backseat of Yo's car when they pull up to a drive-thru window.
She calls him out in the drive-thru and the argument continues on the way back to their apartment. They end up back outside, where Glo picks up a large rock and shatters his windshield.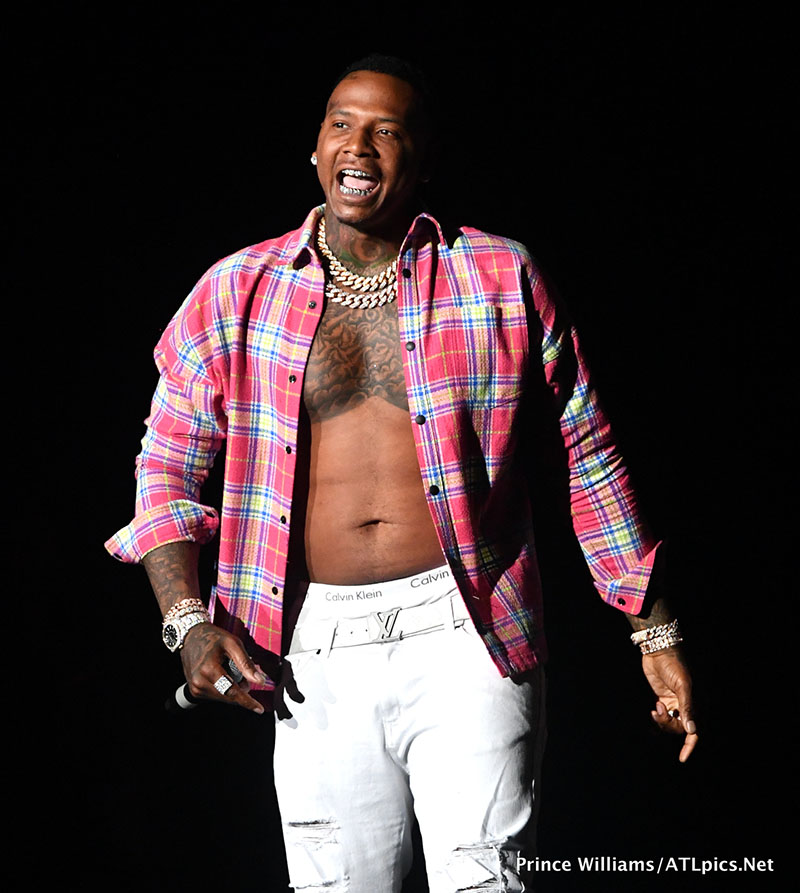 In just a few short years, Moneybagg Yo has established himself as one of the hottest voices in the club and on the streets. The rapper has been nominated for Billboard Music Awards and iHeartRadio Awards, received acclaim from publications like Pitchfork and the New York Times, and collaborated with A-list stars like Ye West, 2 Chainz, and YG — with whom he recently performed.
At only 23, GloRilla is known for her viral SoundCloud track "F.N.F." She built a fanbase of 2 million followers on her glorillapimp Instagram account.

Moneybagg Yo feat. GloRilla – On Wat U On (Dirty)
SR rated: 1/5 roses