Shemar Moore and his girlfriend Jesiree Dizon welcomed their first child together. The 52-year-old "S.W.A.T." actor announced earlier this month that he and Jesiree were pregnant.
"Shemar Moore and his partner, Jesiree Dizon, are happy to announce the birth of their baby girl. The family is very happy and healthy," Moore's rep told PEOPLE exclusively.
The model, 39, shares 5-year-old daughter Charli with actor Stephen Bishop and also has a 16-year-old son, Kaiden, from a previous relationship.
In an interview with Jennifer Hudson, Moore said he began to worry that he might miss his chance to be a father if he waited too long.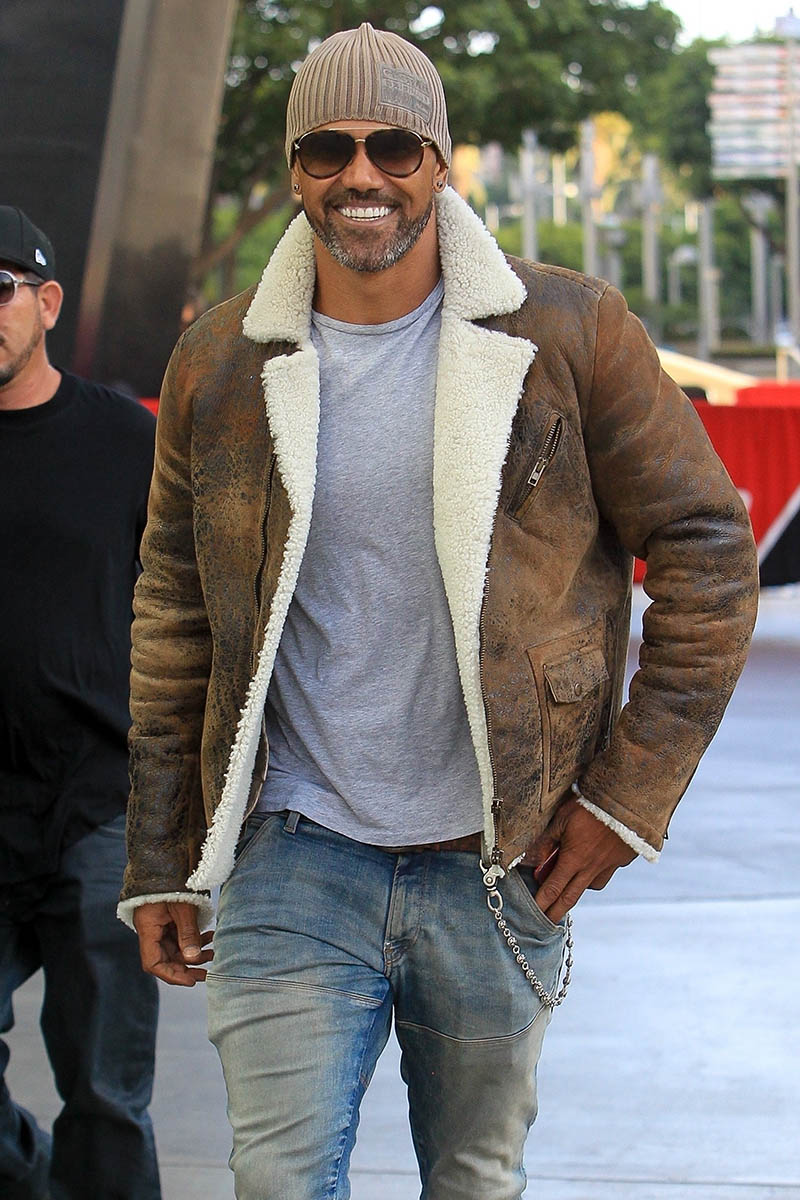 "I'm Shemar Moore, 52½ years old," he said. "My mother is in heaven, right now it'll be the three-year anniversary on February 8. And on February 8, I'm going to make one of her dreams come true because, in real life, Shemar Moore is about to be a daddy."
"I was worried for a while that maybe that ship had sailed kind of thing, and, you know, God had my back and things lined up. It's going to be the best part of my life. My life is pretty grand but I know once God does call my name, once I get this experience, I'll be able to go to heaven whole."
Hudson congratulated Moore, as the audience erupted in applause. She said his mom was "smiling down on him from heaven."
Moore later shared a video on Instagram of the gender reveal with Dizon.
Watch the video below.