A UK plastic surgeon claims British actor Regé-Jean Page is the world's most perfect man.
Dr. Julian De Silva used face-mapping software to determine that the Bridgerton star's 93.65% facial features are symmetrically perfect. De Silva used the Greek Golden Ratio of Beauty Phi, which measures physical perfection, to make his determination.
Dr. De Silva also ranked other notables including Thor star Chris Hemsworth (2nd place), actor Michael B. Jordan (3rd place), singer Harry Styles (4th place), and English football player Jude Bellingham (5th place).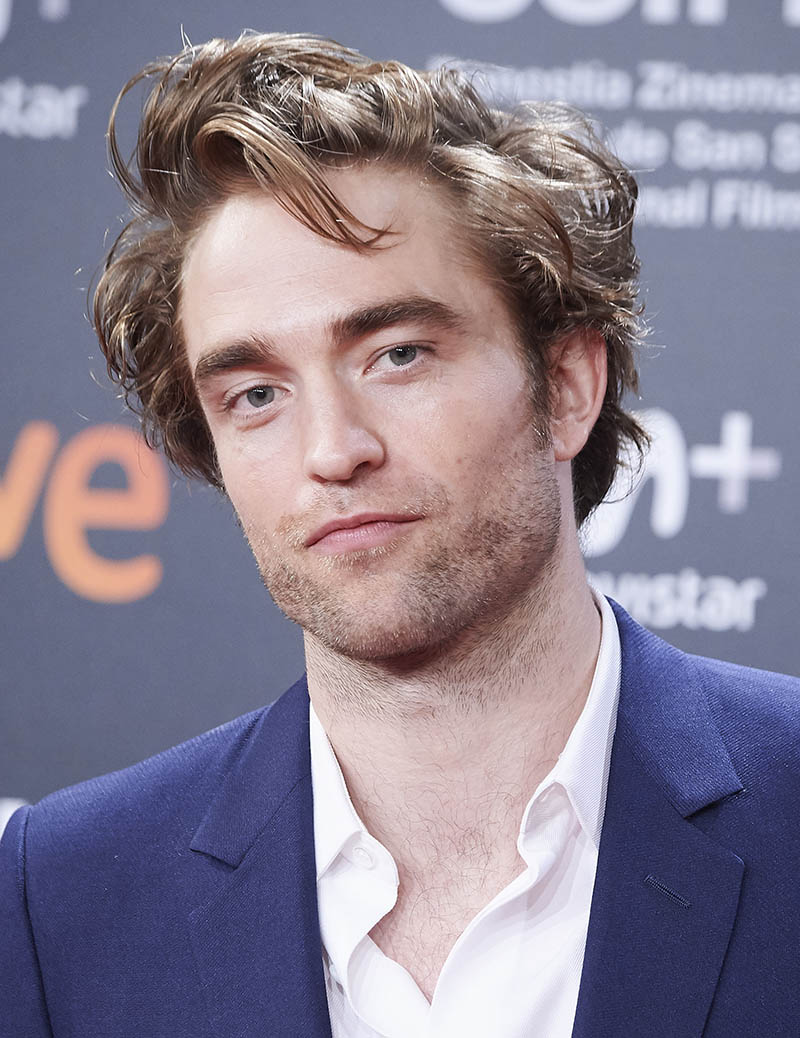 Actor Robert Pattinson was demoted to sixth placed after topping De Silva's list in 2020.
In the 2020 list, De Silva claimed seventh-place David Beckham possessed "the most chiseled chin in the top ten."
The list closed out with actors Chris Evans (7), George Clooney (8), Henry Golding (9) and Dwayne Johnson (10).
Question: Do you agree that Regé-Jean Page is the world's most handsome man?