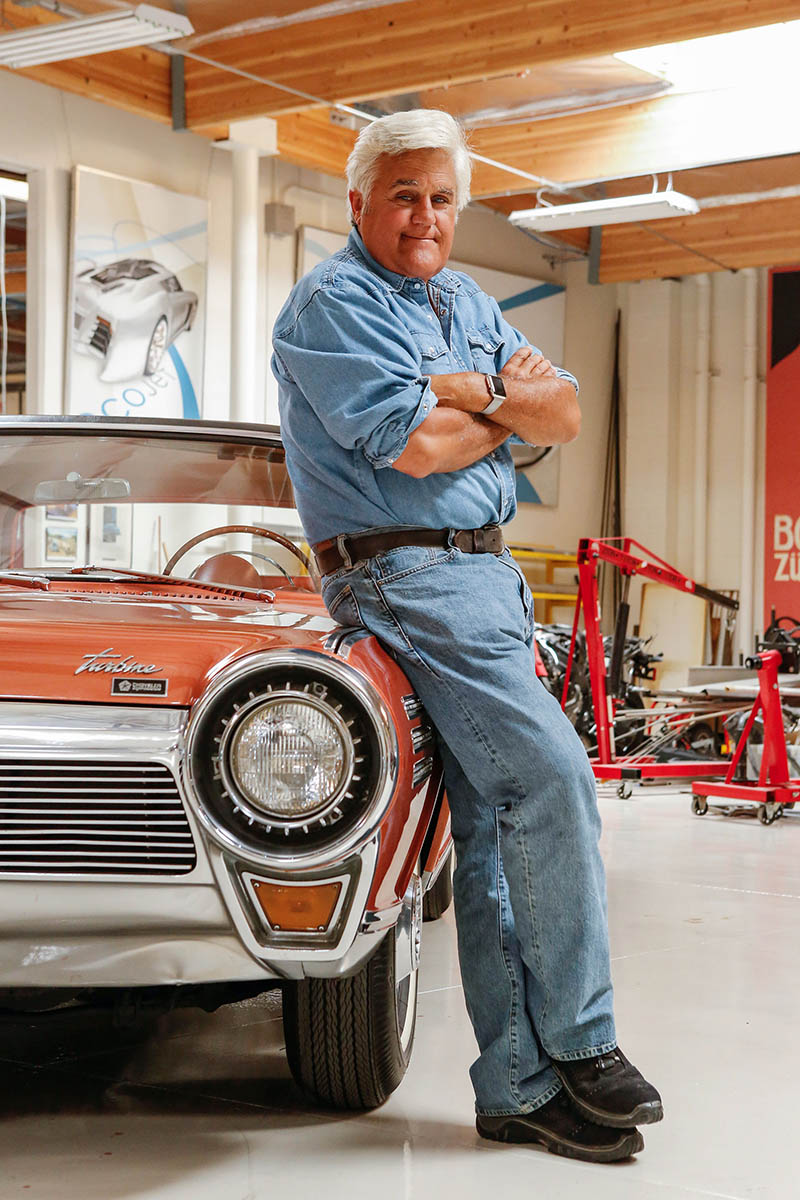 NBC has canceled Jay Leno's Garage TV series after the 72-year-old broke his collarbone, 2 ribs and both kneecaps in a motorcycle accident last week.
Leno was riding a vintage motorcycle when he was clotheslined by a wire strung across a parking lot.
Leno told The Las Vegas Review-Journal that he "got knocked off" his motorcycle on Jan. 17. "I've got a broken collarbone. I've got two broken ribs. I've got two cracked kneecaps, but I'm okay! I'm okay, I'm working. I'm working this weekend."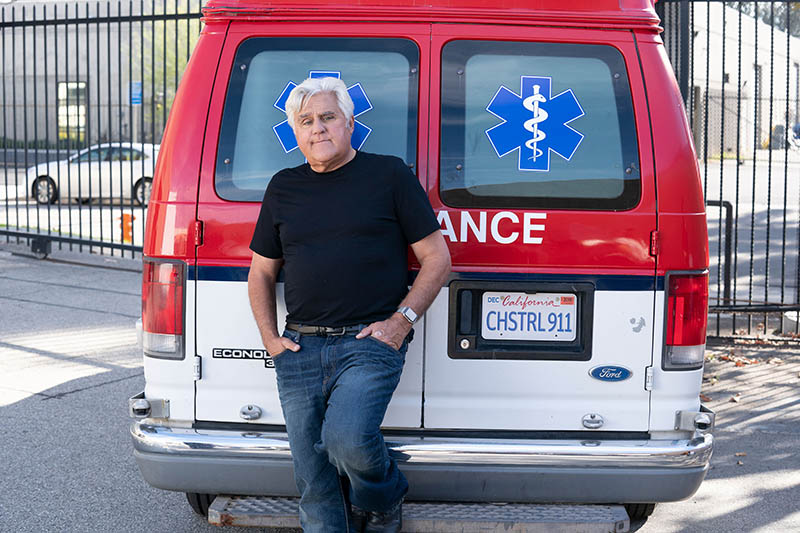 The freak accident comes 2 months after he was hospitalized with 2nd-degree burns from a fire in the garage of his Los Angeles home.
CNBC is concerned about the senior citizen's freak accidents.
A CNBC source tells The Hollywood Reporter that it has decided to cancel the reality TV show Jay Leno's Garage, which premiered in 2015.
Jay Leno's Garage showed off his massive car collection and featured celebrity guests like President Biden and Elon Musk.