Former child star Adam Rich was found dead in his Los Angeles home on Saturday, Jan. 7. He was 54.
A family member confirmed his death to TMZ. The family did not reveal a cause of death. They said no foul play was involved.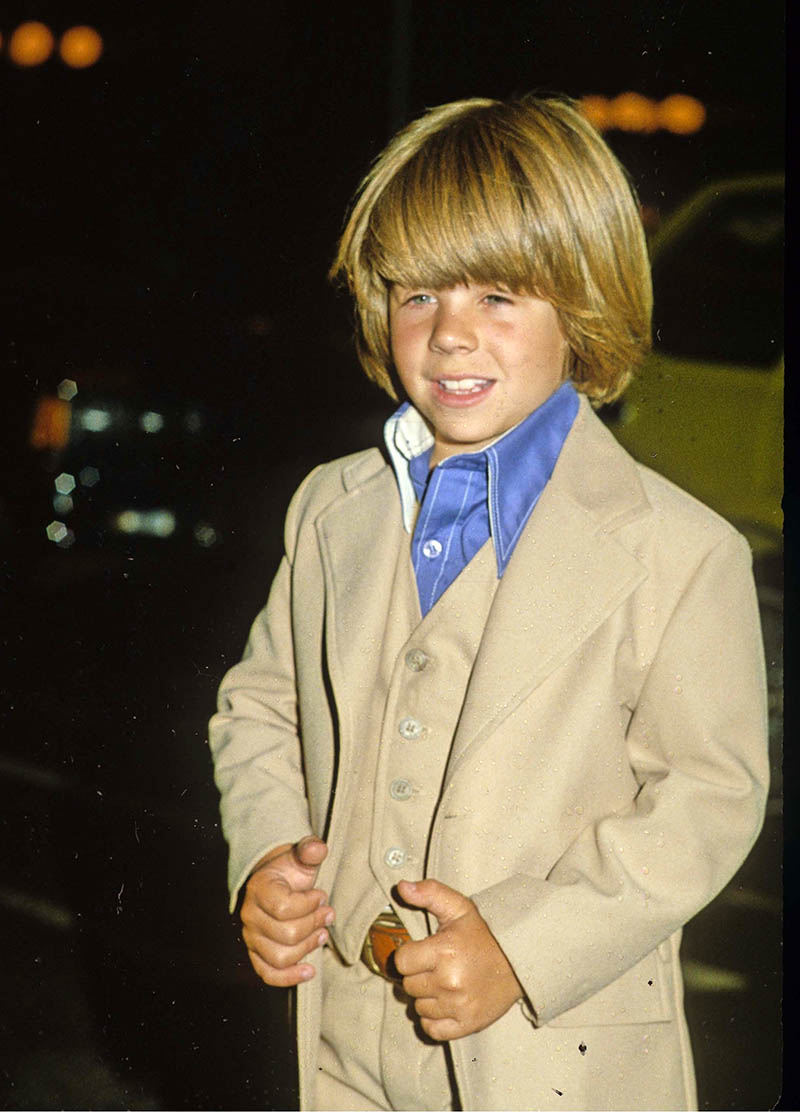 Rich was best known as the youngest son on the ABC television sitcom Eight Is Enough that ran for 5 seasons (1977-1981). Adam Rich won the role of Nicholas Bradford when he was only 8 years old.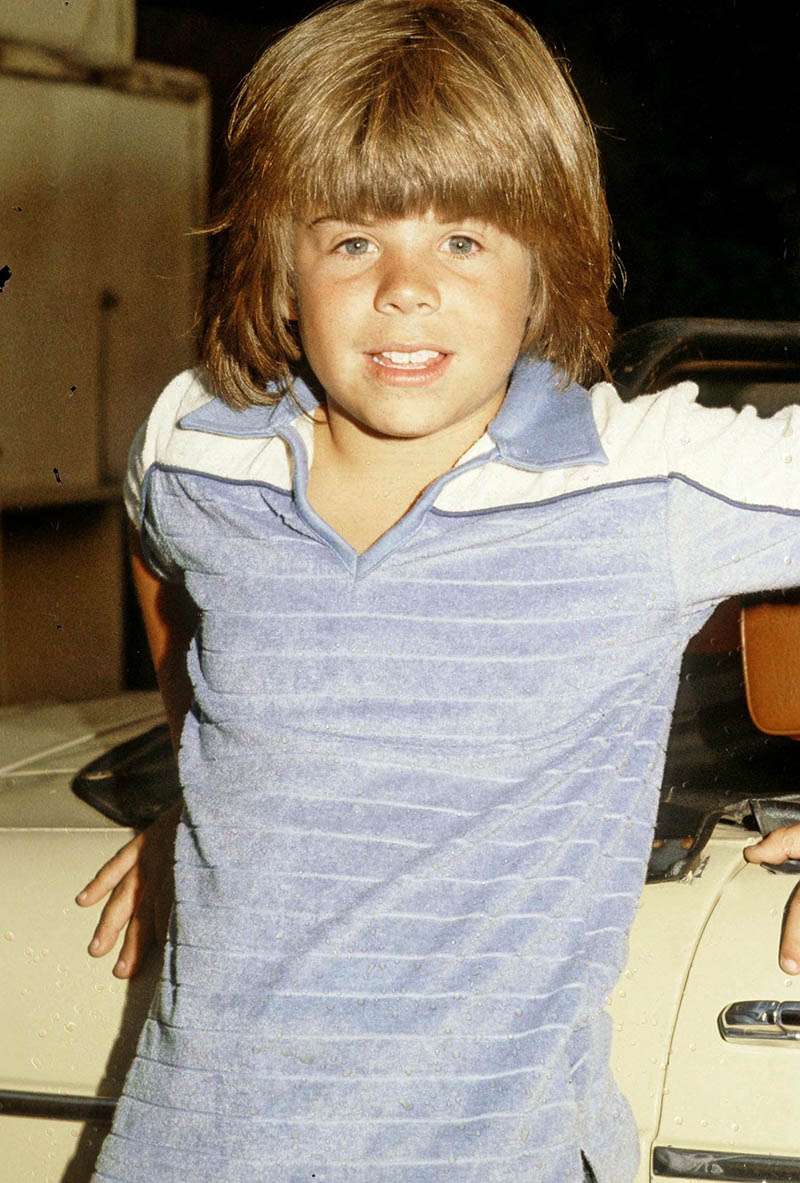 His TV character revived public interest in the pageboy haircut, which became the No. 1 hairstyle for boys in the late '70s.
After Eight Is Enough was canceled in 1981, Rich appeared in multiple TV series, including The Six Million Dollar Man, Fantasy Island, The Love Boat, and CHiPs, as well as Eight Is Enough: A Family Reunion, Eight Is Enough Wedding, and Baywatch. He also did voice work on the cartoon series Dungeons & Dragons, along with Eight Is Enough co-star Willie Aames.
One of Rich's last credits was the 2003 comedy, Dickie Roberts: Former Child Star, where he played himself in the film.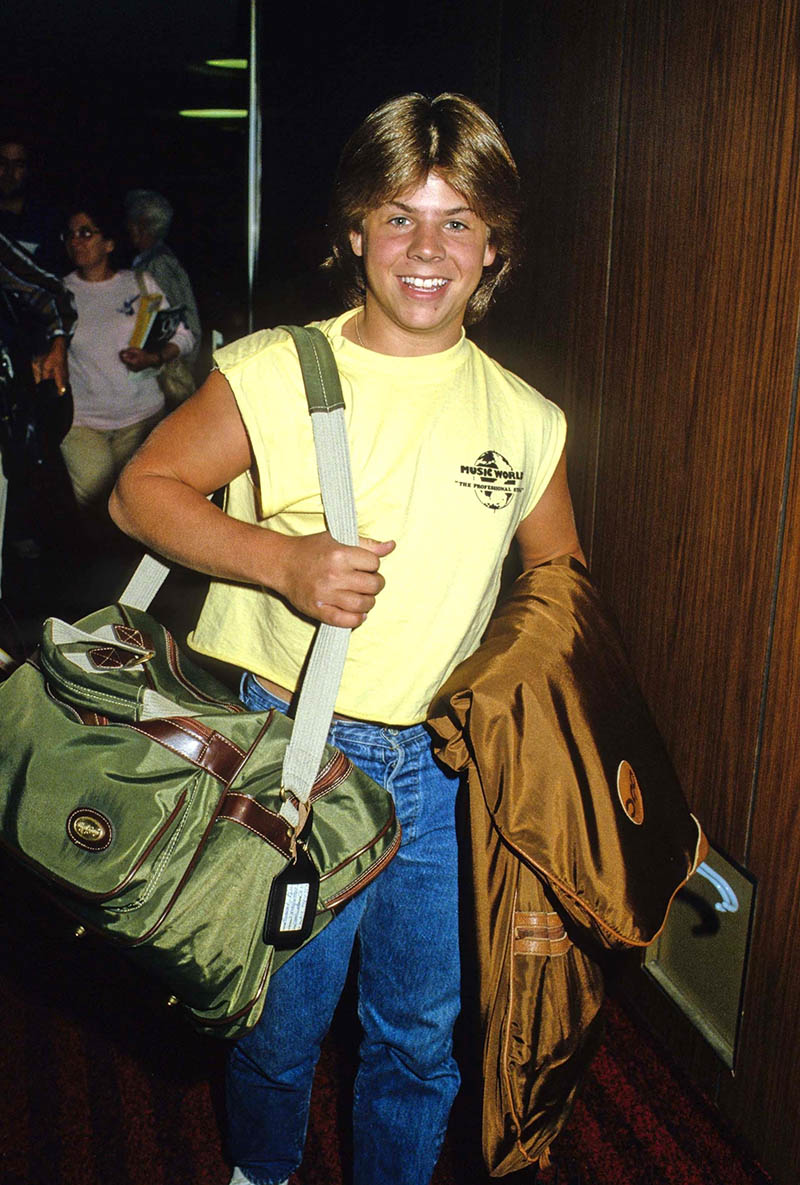 Rich stepped away from acting in the 1980s. In 1986, he dropped out of high school. He almost died of a Valium overdose in 1989.
He was reportedly addicted to drugs and alcohol, which led to an arrest in 1991, after he broke a pharmacy window to steal drugs, according to TV Line.
His TV dad, Dick Van Patten, bailed him out following the arrest.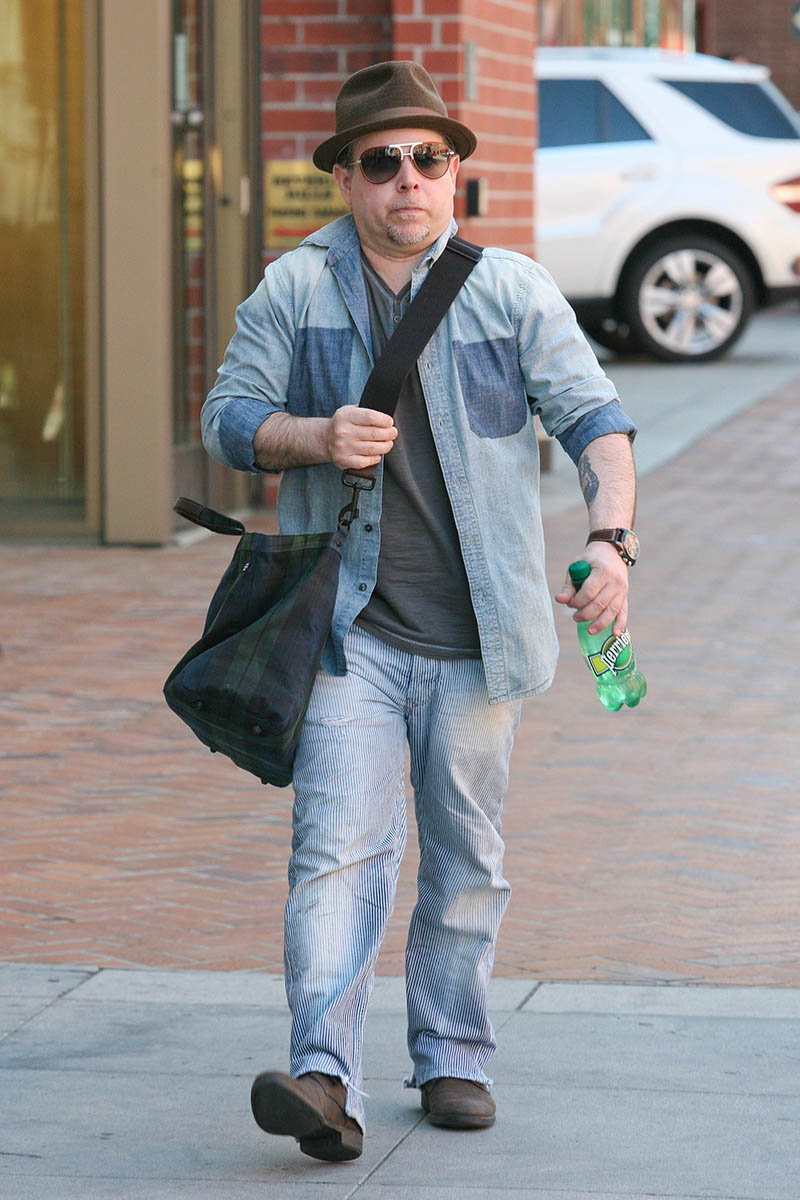 In 1992, Rich checked himself into a drug rehabilitation program. He was later arrested in 2002 for a DUI, but denied the charges, according to CBS News. "I've been sober for 10 years," he said at the time of his arrest.
In 1996, Rich was involved in a death hoax. He gave consent to a San Francisco-based magazine to publish an article that he had been murdered.
Rich was never married and had no children.