Tory Lanez's mugshot photo was released by the LAPD Hollywood Area men's jail on Tuesday.
One Black Twitter user remarked that his mugshot looks like a school yearbook picture.
Another person said his mugshot looked like an obituary. A third person said Lanez's mugshot looked like an Olan Mills or Sears studio portrait.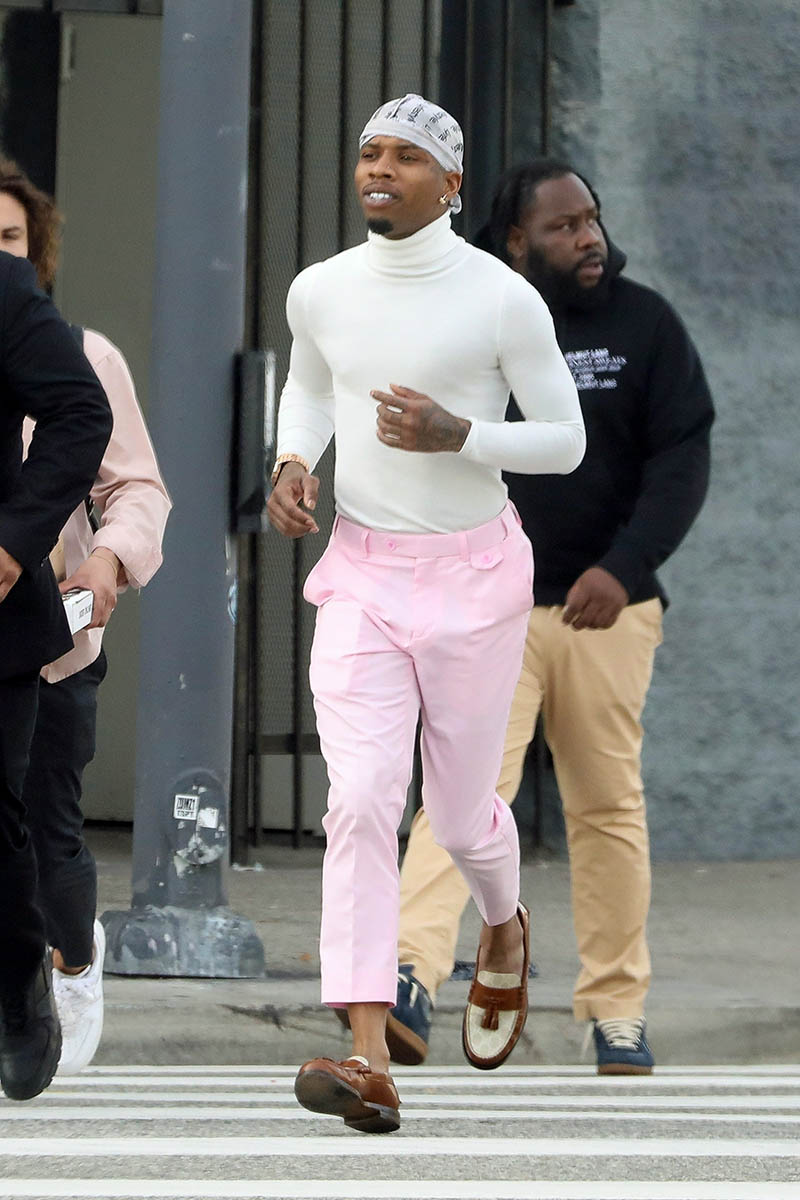 In the mugshot Tory is still wearing the tailored pink suit and mock turtleneck sweater that he wore when he was convicted by a jury of his peers on Dec. 23.
Lanez was convicted on all charges for shooting fellow rapper Megan Thee Stallion in both feet in 2020.
He is in jail without bond awaiting sentencing at the end of this month.
In a jailhouse phone call recorded in 2020, Tory explained to Kelsey Harris that he was drunk after leaving a party at Kylie Jenner's Calabasas mansion. He doesn't mention the shooting on the recorded line, but he claimed not to know what happened, or what their argument was about.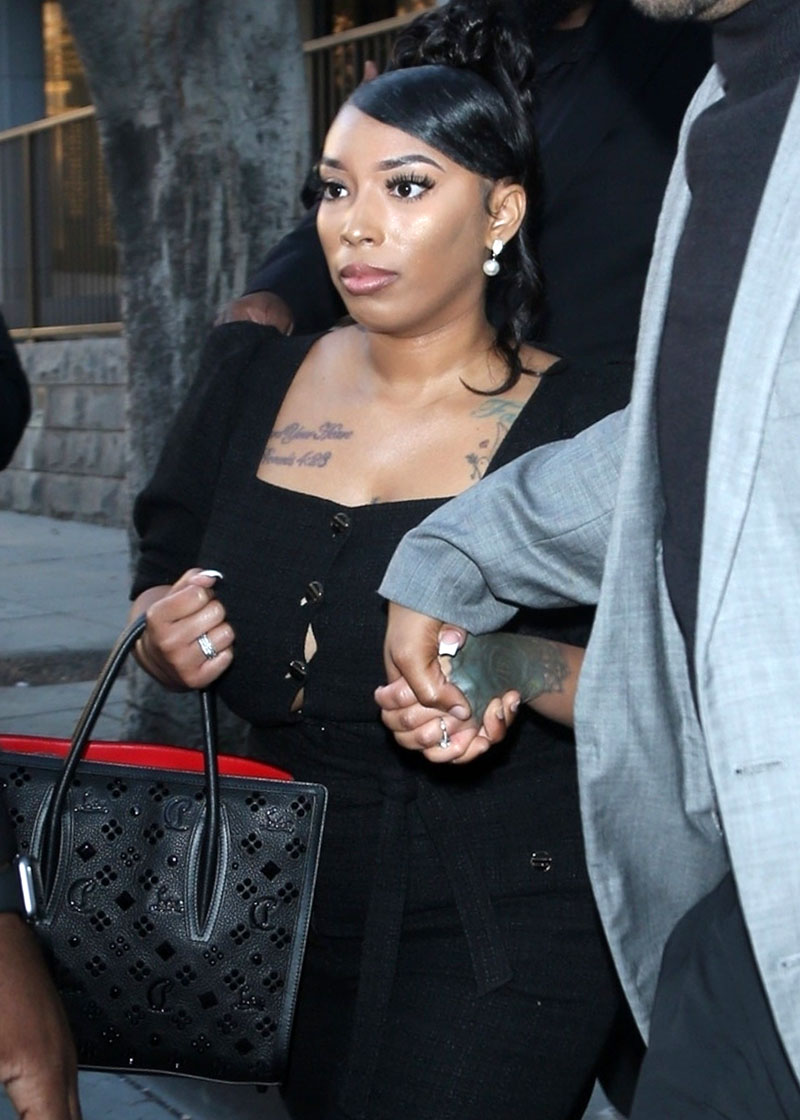 He repeatedly referred to Kelsey as "bro", "ni–a", and "dawg", which shows his lack of respect and disdain for all women.
Prosecutors played the audio for the jury during Tory's criminal trial. Prosecutors claim Tory was apologizing for shooting Megan that night.
Tory faces more than 22 years in prison. Listen to the audio below.