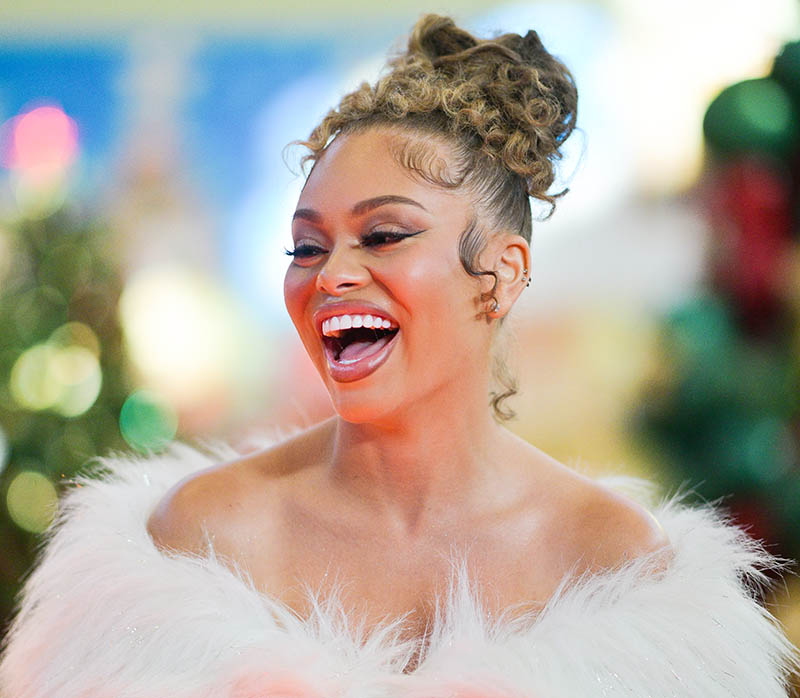 Big Latto says her mystery man takes care of all her bills so she doesn't have to pay a dime for anything.
The "Big Energy" rapper told Hot 107.9 that her man pays all of her bills like a man is supposed to.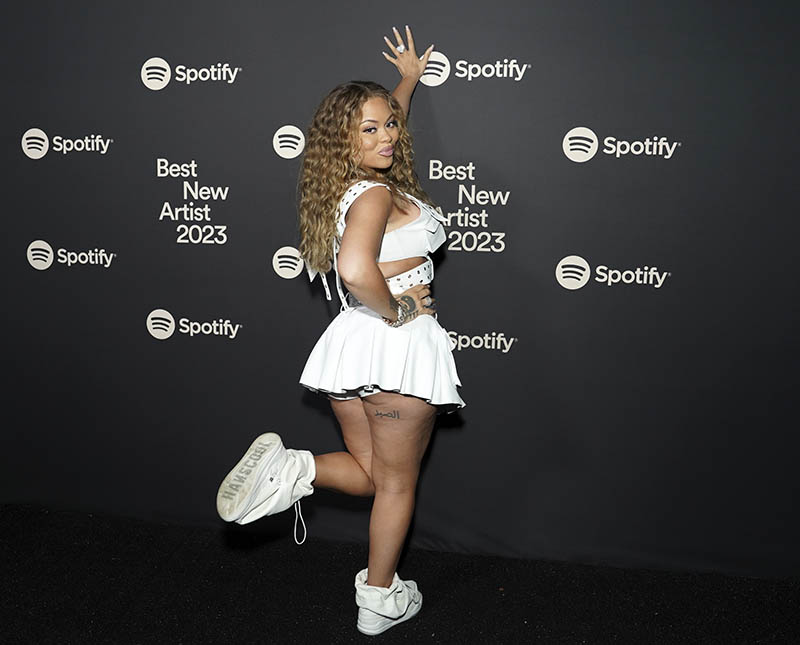 "I got the 'Vette, I got the Lambs, I got the Birkins," Latto bragged. "I don't pay no bills. If he comin' like that, then, yeah."
She reiterated: "I don't pay no bills! That's how it's supposed to be."
Last March, Latto tearfully shared a text exchange from her man congratulating her success.
"Everything falling in place for you. Nobody can't stop [you]," he wrote.
My man got me crying in the hookah bar yall ??????? pic.twitter.com/KS2rMujszw

— BIG LATTO ??? (@Latto) March 28, 2022
She clapped back when social media users said she was getting the "bare minimum" from an unavailable man.
"What's bare minimum?" she replied.
"The Lamborghini he bought? The pink corvette? The pink Richard Mill? 1 of my 20 birkins? Aint nun bare minimum bout my love life babe. Not to mention I GET THE D**K TO MYSELF [sic]."
While Latto has never mentioned her man's name, it's an open secret in Atlanta that she's dating felonious British rapper 21 Savage.
Savage, 30, was among the partygoers attending Latto's alien-themed 24th birthday bash on December 19, 2022 in Atlanta. 21 Savage has previously denied dating Latto — for good reason.
He was born in London, England, and threatened with deportation in 2021 stemming from a 2019 arrest.
He allegedly married another woman to satisfy immigration requirements to remain in this country legally. That's why he doesn't publicly claim Latto — and why she's so desperate to prove that her man exists.
It must be difficult being 24 and in love with a legally married man who can't divorce his wife for fear of deportation.