Black billionaires Byron Allen (left) and Tyler Perry (right) are considering buying a majority stake in BET Media Group from Paramount Global, according to The Wall Street Journal.
Unnamed sources tell WSJ.com Atlanta movie mogul Tyler Perry is considering buying BET Media Group, which, in addition to the BET cable network and studio, also owns VH1 and the streaming service BET+.
Perry, 53, already owns a minority stake in the streaming service BET+, but owning BET and BET+ would give Perry an instant audience in millions of U.S. households.
Meanwhile, Byron Allen, 61, is already a major player in the cable television industry. His portfolio includes Atlanta-based The Weather Channel, Comedy.tv, Pets.tv, and more in Allen Media Group (AMG).
In the mid-2010s, Allen sued Comcast, AT&T and Charter for blocking his channels in their systems. In the end, he settled to get many of his channels on their cable networks.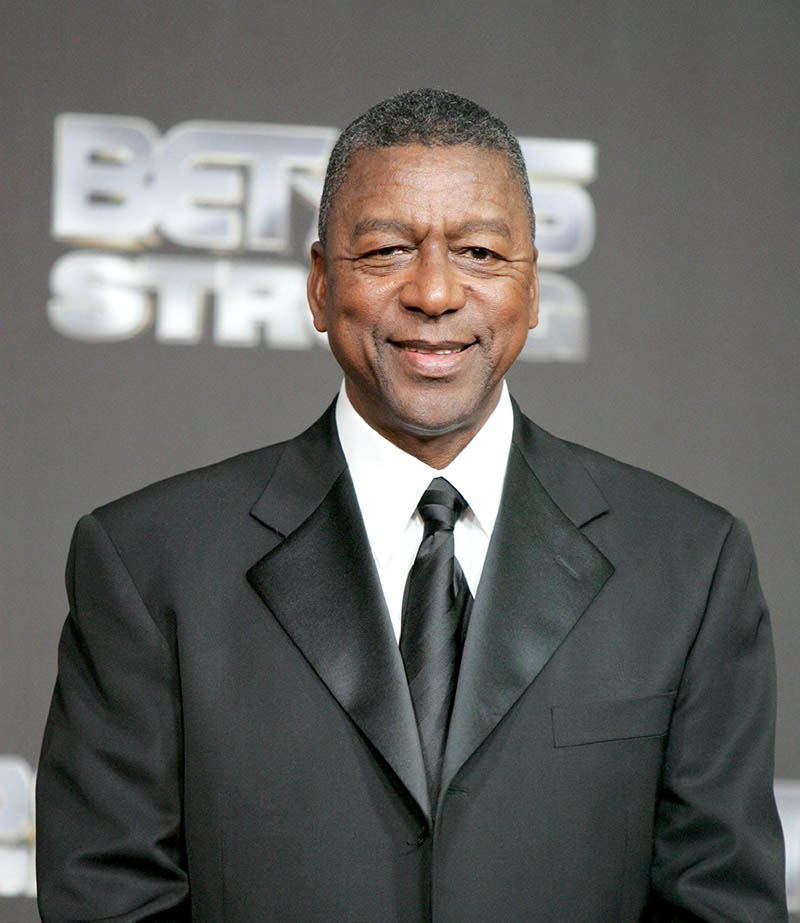 Black media mogul Robert Johnson launched the BET cable network in 1980 to compete with MTV, which declined to air music videos featuring Black artists in the early days.
BET eventually phased out music videos for scripted shows like "The Game" and "Being Mary Jane," both filmed in Atlanta.
BET+, which charges $9.99 a month, has yet to score a breakout hit, according to AJC.com's Rodney Ho.
But "they have some good content," said Ronda Racha Penrice, an Atlanta-based Black historian, writer and magazine publisher.
Penrice said a successful bid for BET+ would be contingent on financing. Both Perry and Allen might need financial backers.
"I don't think either of them have the capital to buy a majority stake in BET on their own," she said.
"Whoever acquires [BET] is going to have to invest more and turn it into something else," said Eric Deggans, TV critic for National Public Radio (NPR). "If Tyler Perry buys it, he'll likely invest more in scripted original programming. If Byron gets it, you'll probably see more news and information and non-fiction programming. That's what each of them is known for. But both also have the capacity to surprise you," Deggans said.