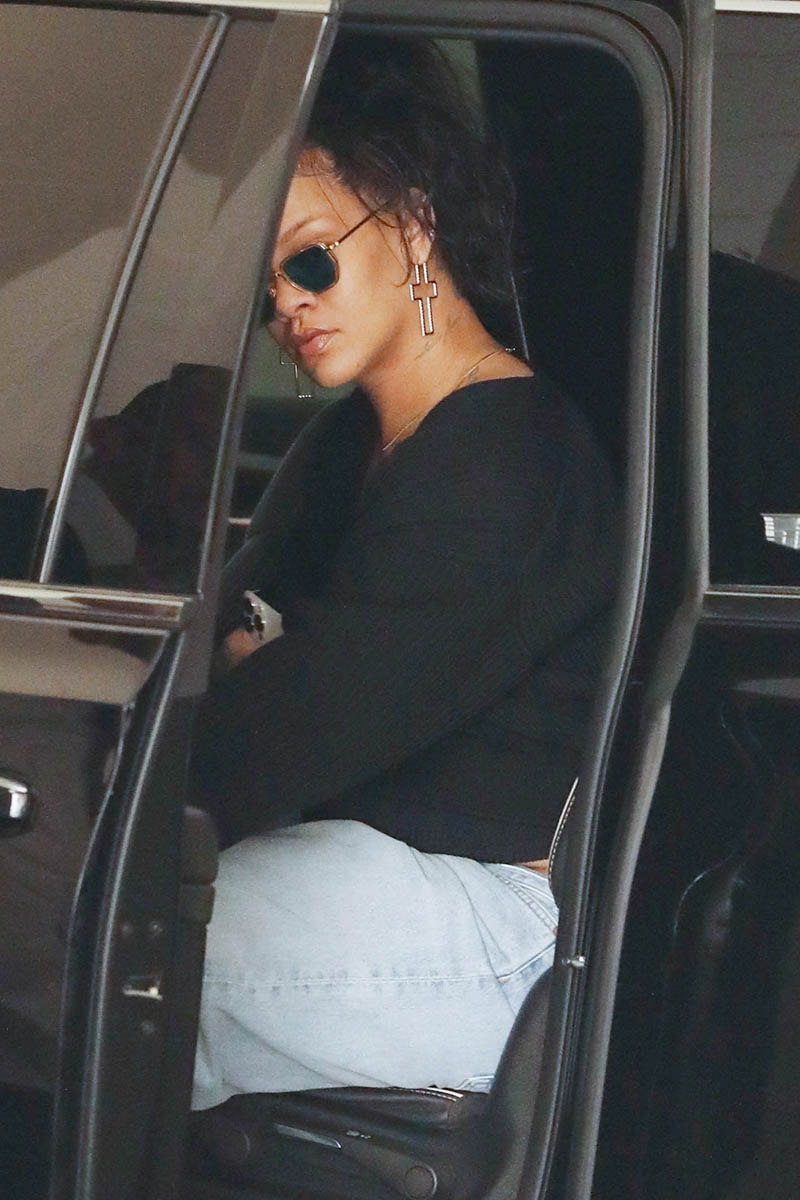 Rihanna's stalker is out of jail after he was detained outside her Beverly Hills home last week. Now police are wondering if her stalker returned to steal her driver's car.
Law enforcement tells TMZ that Rihanna's driver told cops he pulled up to her home late last week, and ran inside to grab something while leaving the engine running.
The driver came back out to find his 2012 Audi sedan was gone. The driver believes someone jumped in and took off with it.
It's unclear if Rihanna was home at the time of the incident.
This marks the second crime the LAPD is investigating at RiRi's $13.8 million mansion in 2 weeks.
TMZ broke the story, cops responded to a 911 call on March 23 after a South Carolina man showed up professing his love for the retired pop star. He said he wanted to propose to her — since her baby daddy, A$AP Rocky, won't.
Cops arrested the guy and questioned him, before sending him on his way.
Back in 2018, another man was arrested at her house after allegedly spending the night there, according to TMZ. He reportedly told cops he wanted to have sex with the "Umbrella" singer. His current whereabouts is unknown.
Rihanna, 35, has beefed up security after the intrusion. Sources say she fears for her family's safety.
In February Rihanna confirmed her second pregnancy after welcoming a son with rapper A$AP Rocky last year.
She also performed "Lift Me Up" from Black Panther: Wakanda Forever at the Oscar Awards ceremony on March 12.
Rihanna is among 3,112 individuals in the world with a net worth of more than $1 billion. She recently retired from the music business to raise a family.