Pop singer Lionel Richie admits he can't go "all night long" in the bedroom. The 73-year-old Grammy winner shared his frustration with erectile dysfunction during an appearance on ABC's "The View.".
Erectile dysfunction, or ED, is impotence caused by low testosterone levels in men over age 40 (male menopause).
Lionel said: "When I wrote 'All Night Long,' it was truly all night long."
After the audience clapped and laughed, the pop star added: "Now my 'all night long' is down to a fierce 15 minutes."
Lionel appeared on The View alongside fellow "American Idol" judges Katy Perry and Luke Bryan.
A surprised Katy said: "Fifteen minutes? That's long, bud."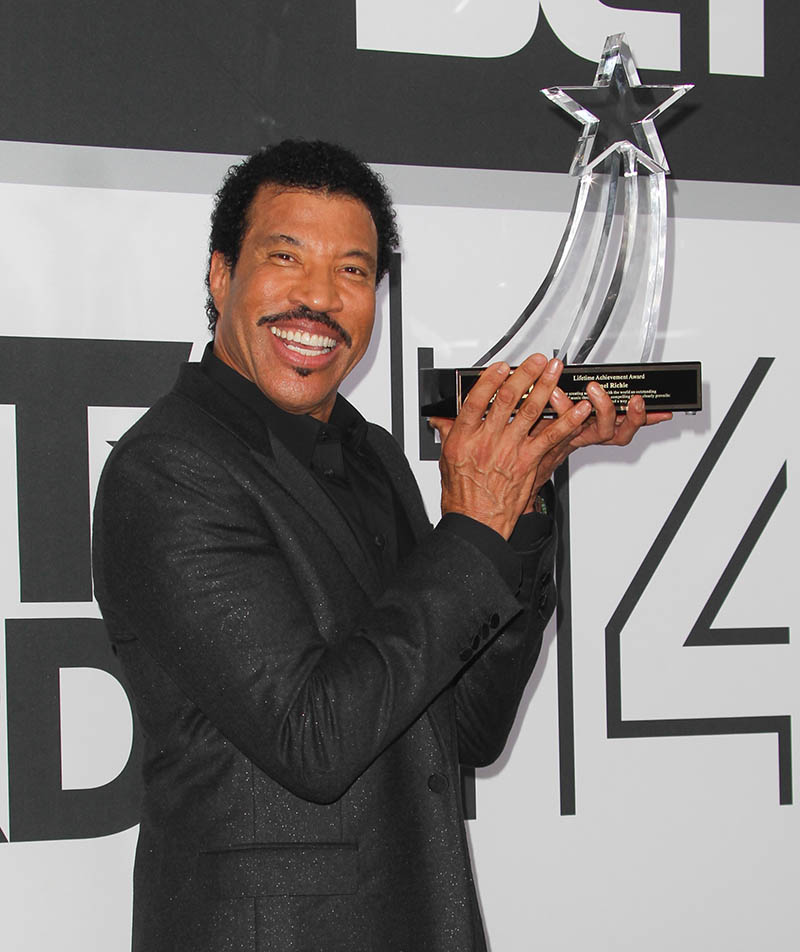 The "Three Times a Lady" singer/songwriter replied, "And don't you forget that, alright?"
Katy responded: "As long as it's not four times a night, seven days a week."
Lionel, who is twice divorce, is currently in a relationship with Lisa Parigi, 33.
He began dating the model from Switzerland 10 years after his marriage to second wife Diane Alexander ended in divorce.
Lionel fathered two children with Diane, son Miles, 28, and daughter Sofia, 24. He also has a daughter, Nicole Richie, 41, whom he adopted during his first marriage to abusive spouse Brenda Harvey.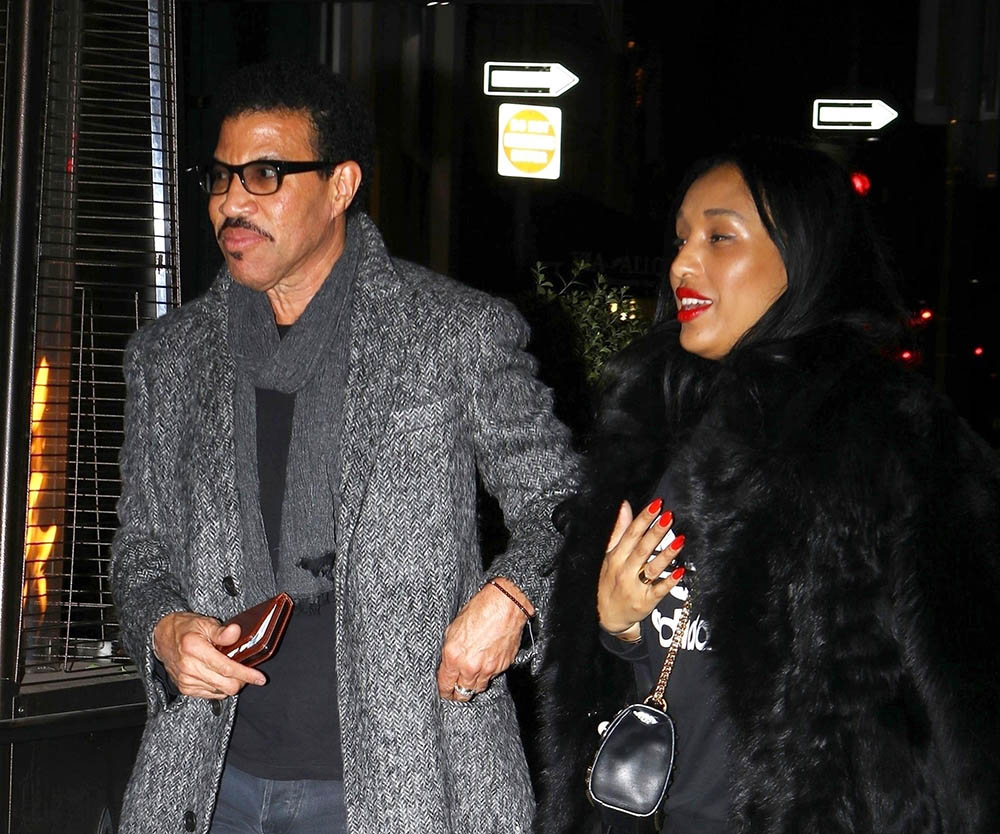 Men who suffer from ED have low testosterone and find it hard to maintain their erection during sexual intercourse.
About 75% of ED cases go untreated because men are too embarrassed to seek medical treatment.
What Causes ED?
Causes that contribute to ED include aging, low testosterone (male menopause), diets high in saturated fat, prescription medications (such as anti-depressants, cardiac meds, and antihistamines); chronic diseases such as heart disease, diabetes, high blood pressure and kidney disease; smoking, stress and other psychological disorders.
Treatment
Treatment for ED depends on the underlying causes. Treatment includes oral medications such as Viagra, Levitra and Cialis and penile injections. Doctors may advise counseling and exercise to increase blood circulation.
Penile implants are a last line of treatment because they tend to fail due to infection or tissue rejection.