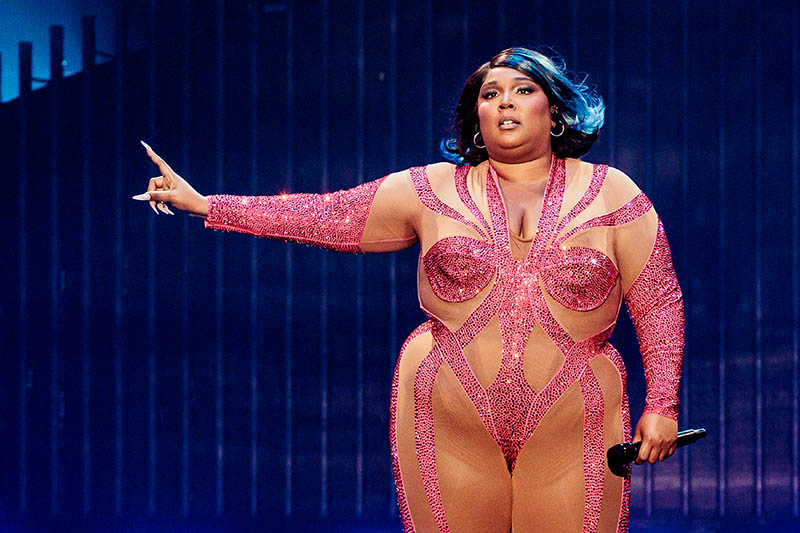 Lizzo has concerns about the return of the Victoria's Secret Fashion Show after a 4-year hiatus.
The once annual event shut down over criticism from liberals that the fashion show was unfair to women who didn't look like Victoria's Secret models.
One of those critics was pop singer Lizzo, who has made a career out of being morbidly obese.
Victoria's Secret will return later this year, according to Chief Financial Officer Timothy Johnson, who is working on a "new version" of the fashion show.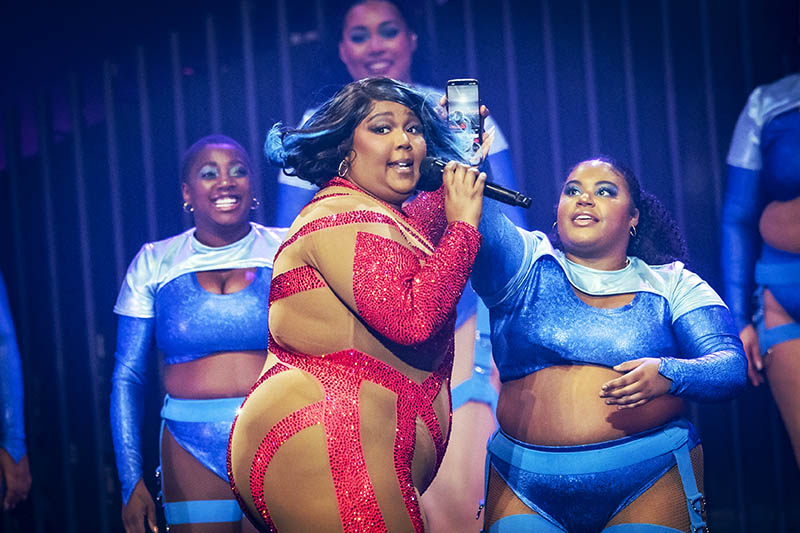 Four-time Grammy winner Lizzo is skeptical that Victoria's Secret is returning after the body-positivity movement has gained steam.
"This is a win for inclusivity for inclusivity's sake," Lizzo tweeted. "But if brands start doing this only because they've received backlash then what happens when the 'trends' change again?"
She added: "Do the CEOs of these companies value true inclusivity? Or do they just value money?"
Victoria's Secret was an iconic lingerie brand known for its skinny supermodels dubbed "Angels."
The lingerie brand came under fire for not including plus-size and male-to-female transgender models.
The company's chief marketing officer at the time, Ed Razek, dug in his heels. He said the Victoria's Secret Angels were "a fantasy", and he complained that critics were "skinny-shaming" the Angels.
Razek stepped down from Victoria's Secret a year later.
The company tried to comply with the demands by adding plus-size and trans models and replacing the iconic Angels with the VS Collective in June 2021.
The VS Collective included non-traditional models such as male-identified lesbian soccer player Megan Rapinoe and Indian actress Priyanka Chopra.

RELATED: Open Post: Unclockable Trans – 5 Things to Know About Victoria's Secret Transgender Model


"When the world was changing, we were too slow to respond," said CEO Martin Waters in 2021. "We needed to stop being about what men want and to be about what women want."
Victoria's Secret hopes women like Lizzo will give them another chance.
A spokesperson told The Hollywood Reporter the company will continue to "reinforce our commitment to championing women's voices and their unique perspectives."