Actress Lindsay Lohan is pregnant with her first child. The 36-year-old "Mean Girls" star announced the news on Instagram on Tuesday, with a "coming soon" photo and the caption, "We are blessed and excited!"
Lohan is expecting her first child with husband Bader Shammas. The couple secretly tied the knot in May 2022.
On July 2, 2022, a rep confirmed Lohan and Shammas were married after she called him her "husband" on her Instagram birthday post.
The bisexual star's personal life includes romances with actor Wilmer Valderrama in 2004, Hard Rock Cafe heir Harry Morton in 2006, DJ Samantha Ronson in 2008 and 2009, and Russian millionaire Egor Tarabasov.
Lohan had multiple run-ins with the law in the United States. She became a law-abiding citizen after moving to the Middle East where laws are much stricter than the US.
After breaking up with Tarabasov in London in 2017, Lohan announced her engagement to financier Bader Shammas in 2020.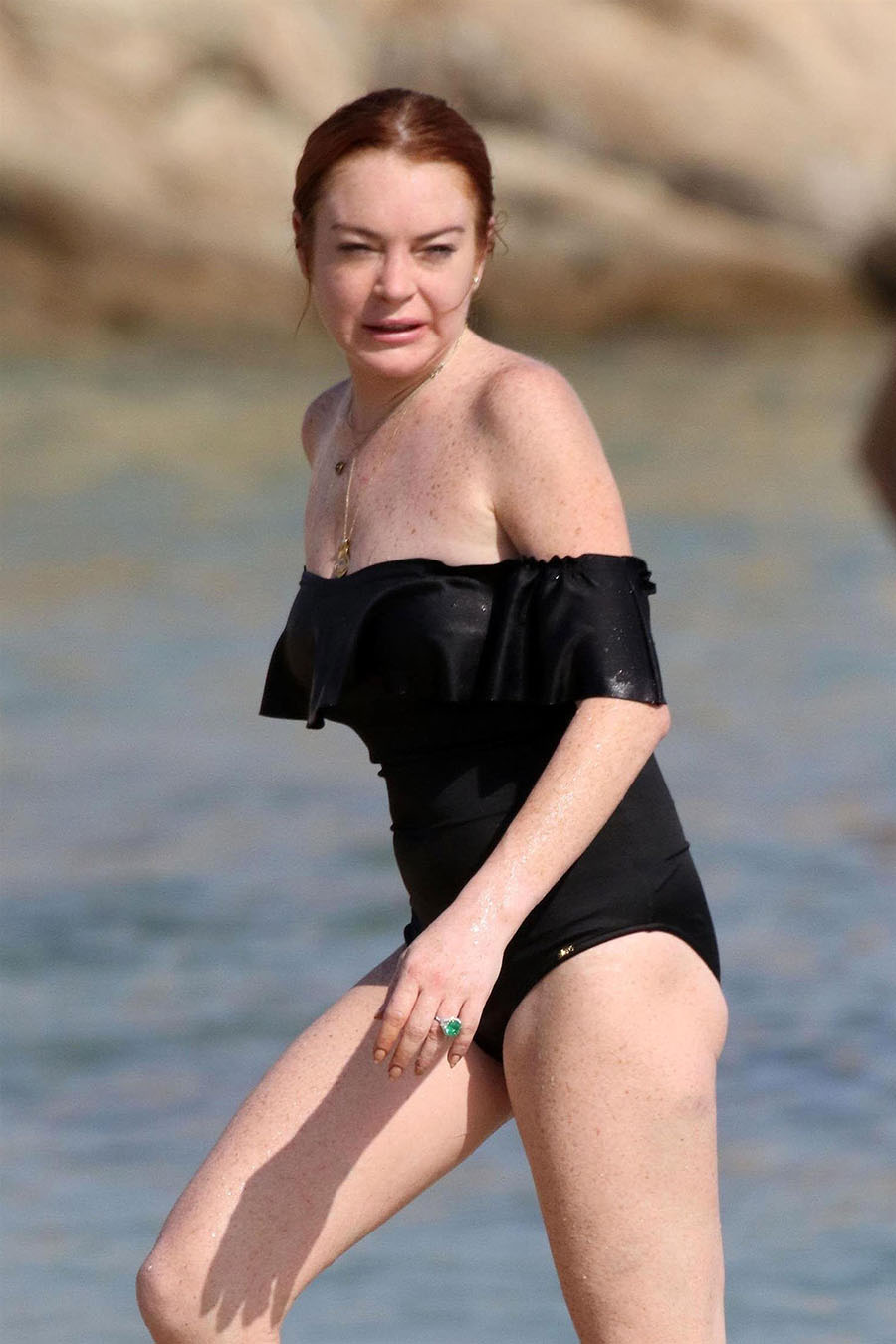 Lohan began her career as a child actor in the 1990s. At age 11, she starred in Disney's remake of The Parent Trap (1998). She went on to star in Freaky Friday (her highest-grossing film in 2003), and Mean Girls (2004), which became a cult classic.
Lohan is the daughter of TV personality Dina Lohan and former Wall Street stock trader Michael Lohan.