Zonnique Pullins opened up about her mommy issues in an interview on Jay Hill's podcast last week. The 26-year-old single mom-of-one says she wishes she had more "mommy-daughter moments" with her mom, Tameka "Tiny" Harris, when she was a child.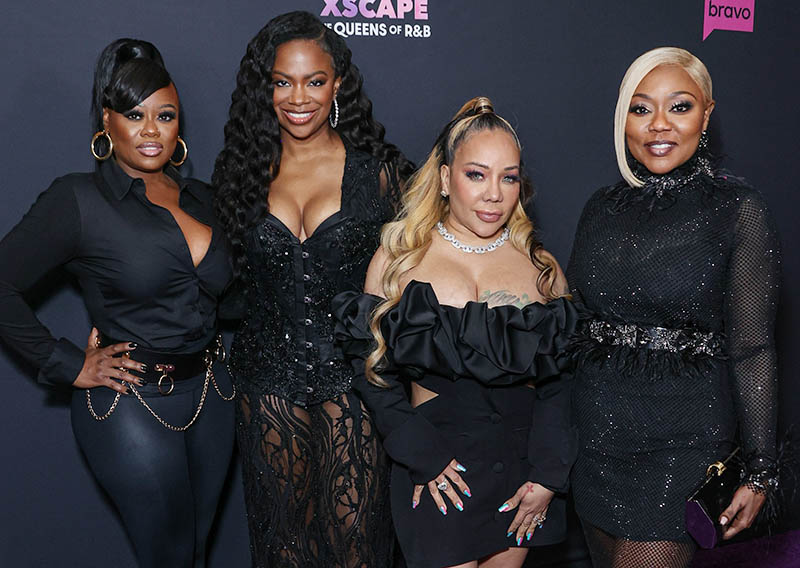 As a member of the R&B girl group Xscape, Tiny, 47, was always on the road performing or traveling with husband, aspiring rapper Tip "T.I." Harris, 42.
"When I was a kid, I was like 'I wish my mom would come off the road and I want my dad out of prison," Zonnique said, referring to her biological father, Zebo Pullins.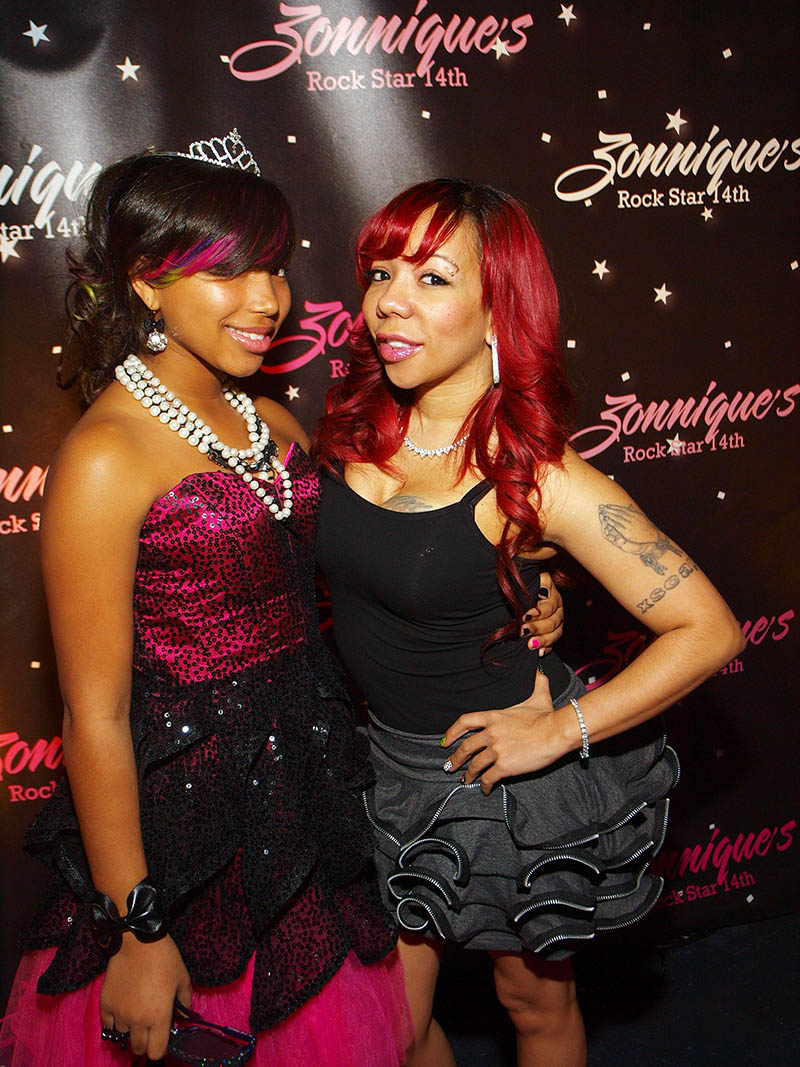 Tiny did her best to spend quality time with her daughter. She lavished her with expensive gifts and helped manage her teenage girl group, OMG Girlz.
But the star-studded birthday parties and phone calls from the road weren't enough for Zonnique.
"After a while, it was just my life… You just become numb to it," Zonnique explained.
"I don't hold that against her that she was on the road and doing all those things. I guess I would have liked to have those mommy-daughter moments. But honestly, now that I'm a mom, I guess that's what I would have wanted with my daughter."
Zonnique seems to hold a grudge against T.I. for taking Tiny on the road at a time when she needed her mom the most.
The tension between Zonnique and T.I. was evident on the now-canceled VH1 reality TV series "T.I. and Tiny: Family Hustle."
"I would say what hurt me is honestly my mom being with Tip all the time. Like even now, today, that's how it is. They're just tied to the hip," she said. "It's like they'd rather go places with each other, so anytime he gotta go, she gotta go to."
The aspiring R&B singer welcomed her first child, a girl, with aspiring rapper Bandhunta Izzy in December 2022.
Watch the video below.