Rapper Tip "T.I." Harris' longtime road manager Clay Evans is reportedly hospitalized in critical condition after suffering a massive stroke in Atlanta.
According to a source, Evans was air lifted to a hospital on Wednesday, March 8.
T.I. and others have gathered at the hospital to provide emotional support for Evans' family.
Evans was vice president of T.I.'s Grand Hustle record label and owned his own artist management company.
Evans has managed comedian Lil Duval and rapper Travis Scott and booked shows for Big Boi under his own company, Rubicon.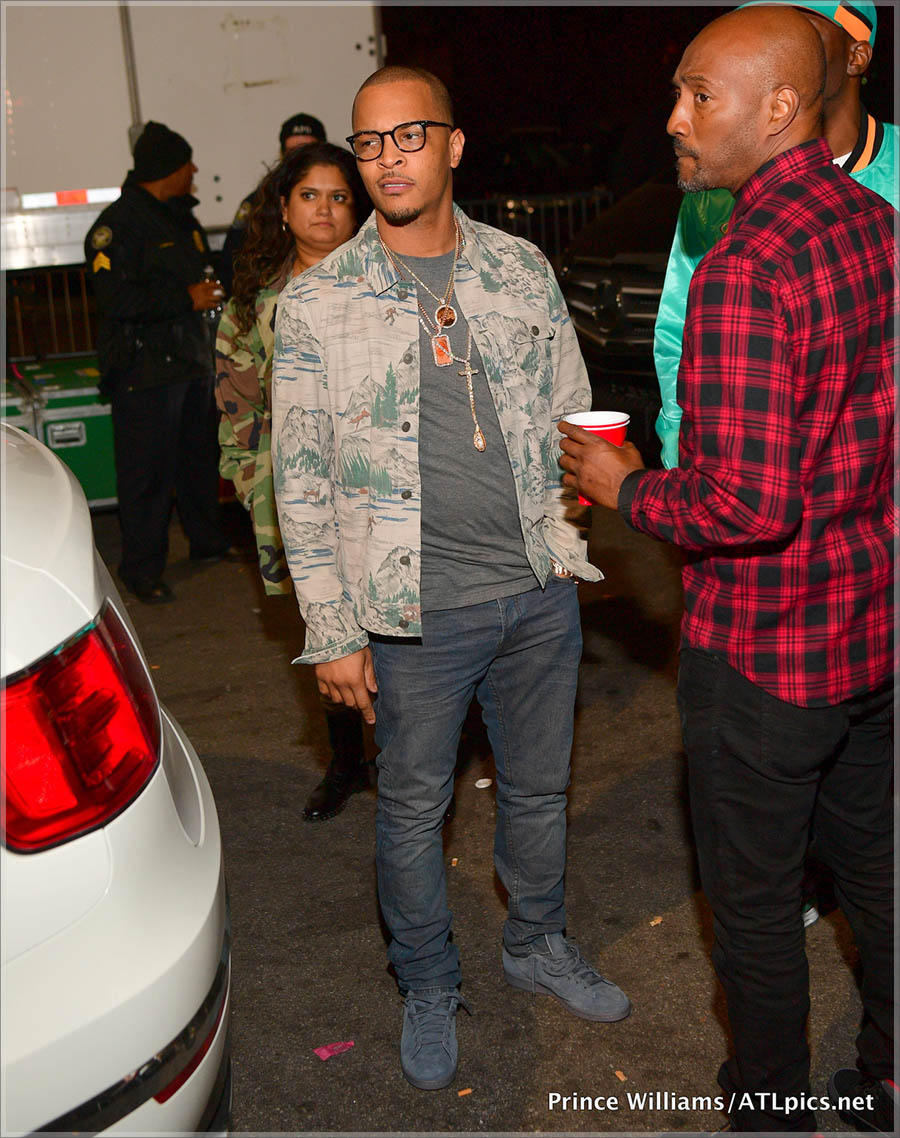 The Cleveland-born music executive learned the ropes while in the U.S. Air Force where he hosted parties in his barracks. He branched out and began planning parties for the entire military base at the base club.
"With me being in the military, it just taught me discipline and direction," Evans told Rolling Out. "And in this game, you have to be disciplined and on time, paying attention to detail. And it helped me not just with music management but tour management."
After moving to Atlanta, Evans worked at Patchwerk Recording Studios, formerly owned by ex-Atlanta Falcon Bob Whitfield. It was there that he met future rap star Tip, real name Clifford Harris Jr.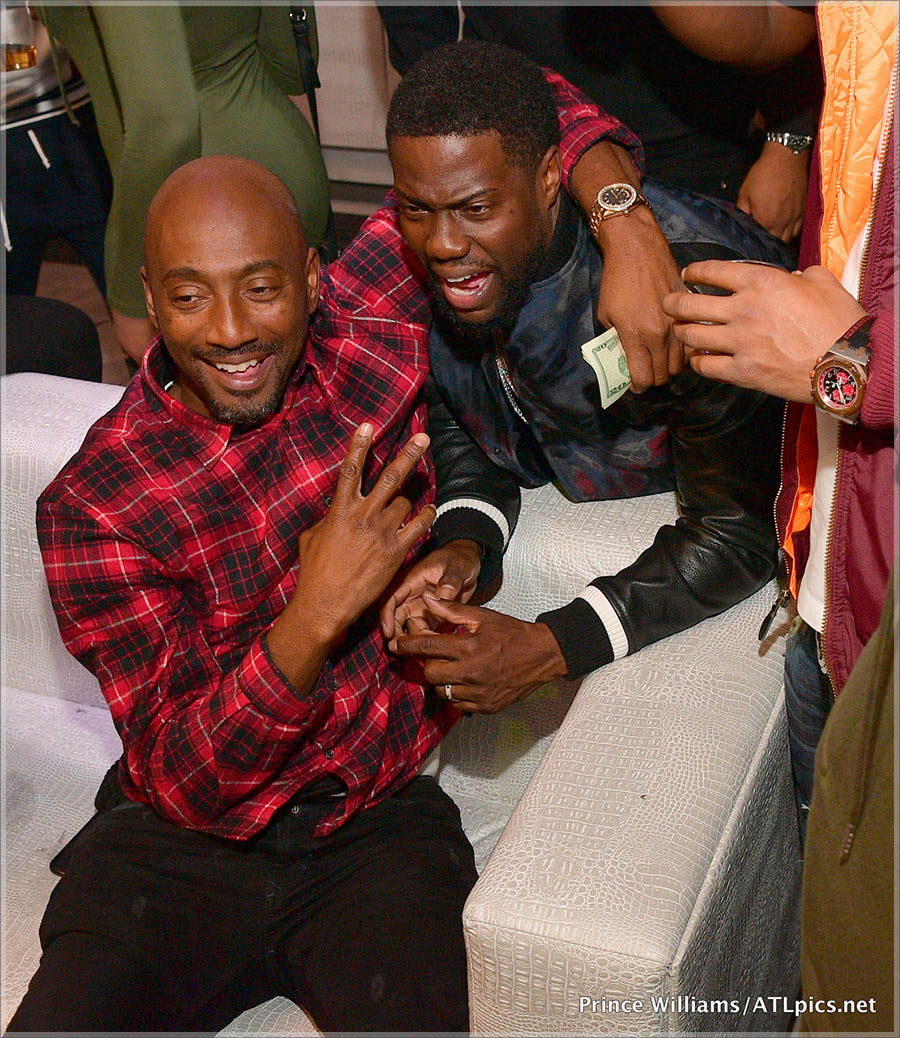 "The blessing is that when I started working with T.I., he wasn't a big star. He was just a young G with a dream," Evans said.
He explained that his work ethic inspired the "hustle" in Grand Hustle.
"At that time, T.I. had just gotten a deal, and I was booking Tip myself in different cities. When he wasn't actually getting booked, I booked him into cities or situations that I created. I went to the venues. I created the radio buys. I hit the city and [would] promote him. That's officially why I call myself the 'hustle' in Grand Hustle," Evans says.
Tributes are pouring in on social media for Evans. Some friends posted condolences on the Instagram pages of his close associates.
Evans' close friend and former general manager of Grand Hustle, Hannah Kang posted an Instagram tribute to him on Thursday.