Rapper Coolio died from the effects of fentanyl, heroin and methamphetamine in his bloodstream, the Los Angeles County Medical Examiner said on Thursday.
The rap legend died of a heart attack on Sept. 28, 2022 in Los Angeles at the age of 59. According to the coroner's report, the rapper's death was accidental.
Police found three bags of drugs and drug paraphernalia on the "Gangsta's Paradise" rapper when he died.
Authorities also found "a baggy with a brown powdery substance, foil with burn residue, a straw/tube, saline solution, a spoon with residue," in addition to over-the-counter CBD products and vitamins, according to Page Six.
Coolio's manager Jarel "Jarez" Posey said Coolio, real name Artis Leon Ivey Jr., was visiting a friend who broke down the bathroom door after the rapper failed to come out.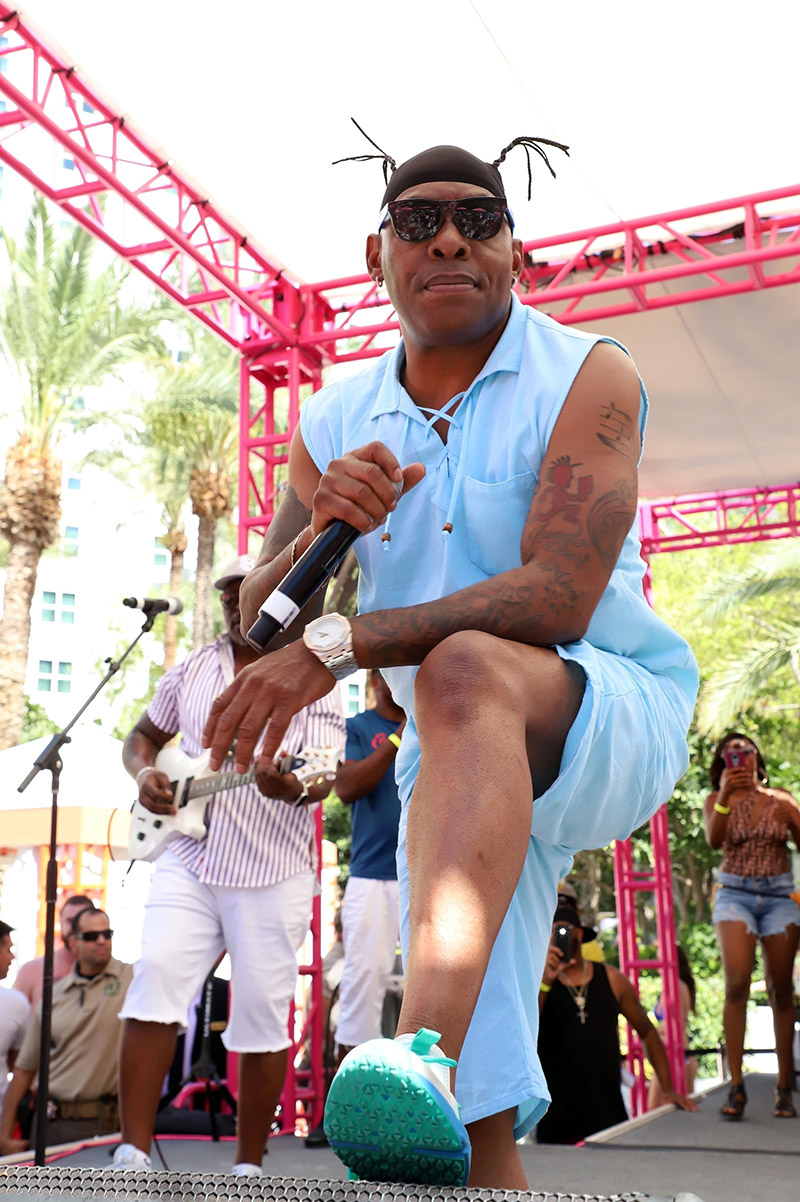 At the time of his death, Coolio's friends said no drugs were found at the scene.
Posey confirmed to NBC News that the rapper's family was informed by the medical examiner that fentanyl was the cause of Coolio's death. He also had heroin and meth in his system, according to the coroner.
In 2009, Coolio was convicted of cocaine possession after the drug was found in his luggage at Los Angeles International Airport.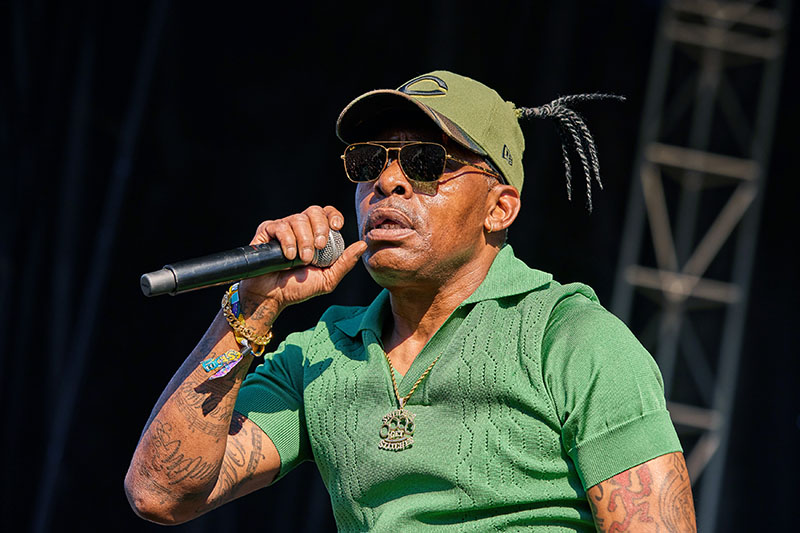 Coolio was best known for his '90s hit singles "Gangsta's Paradise" and "Fantastic Voyage."
"Gangsta's Paradise" sampled Stevie Wonder's 1976 song "Pastime Paradise". Wonder gave his approval to use the sample only if the song did not contain any profanity.
"Gangsta's Paradise" won the 1996 Grammy for Best Solo Rap Performance and was nominated for a Best Song of the Year Grammy.