LSU superstar Angel Reese has changed her mind about not accepting Jill Biden's White House invitation.
The outspoken 20-year-old said Friday that she will visit the White House with her team after they were low-key dissed by Jill Biden.
LSU won its first NCAA women's basketball title with a 102-85 blowout victory over Iowa on Sunday.
After the game, Jill Biden said she would invite both teams to the White House. Her statement triggered accusations of "racism" and "white privilege."

RELATED: Update: LSU's Angel Reese Declines Jill Biden's WH Invitation

Reese rejected Biden's invite, and instead said she would celebrate the team's national championship with former President Barack Obama and former first lady Michelle Obama.
"We'll go to the Obamas," Reese said on Monday.
Reese's teammate Alex Morris tagged Michelle Obama on Twitter and asked if her team could celebrate their championship win at one of their mansions.
But Mrs. Obama failed to respond to the request.
A spokesperson for the Obamas declined to comment.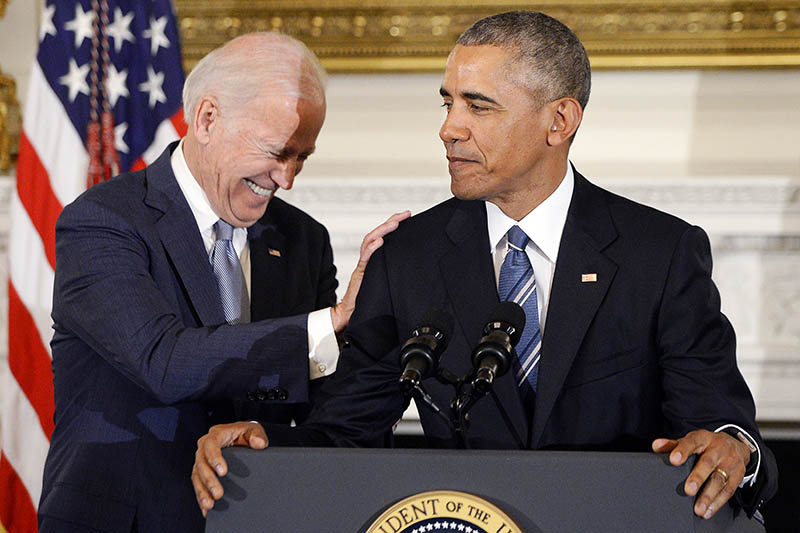 President Biden was Obama's running mate and vice president for eight years. And Obama actively campaigned for Biden in the 2020 election.
So, it's no surprise that the Obamas decided to stay out of it.
Reese said she was "hurt" by the snub.
"In the beginning we were hurt — it was emotional because we know how hard we worked all year for everything," Reese said Friday on "SportsCenter."
"You don't get that experience [to go to the White House] ever, and I know my team probably wants to go for sure and my coaches are supportive of that, so I'm going to do what's best for the team and we've decided we're going to go.

"I'm a team player. I'm going to do what's best for the team. I'm the captain."
After the championship win, head coach Kim Mulkey said she would go to the White House if invited.