A Florida judge ordered Tiger Woods' ex-girlfriend Erica Herman to comply with a non-disclosure agreement she willingly signed in 2017.
Herman filed a lawsuit in October against a trust which is the legal owner of Woods' mansion in Hobe Sound where the two lived together for 5 years.
Herman, 39, sued both Woods, 47, and the trust that owns his $54 million Florida mansion. In her lawsuit, she is seeking $30 million — the amount she claims a similar home would cost.
She claimed that she had an oral agreement with Woods' trust — the Jupiter Island Irrevocable Homestead Trust — to live in the mansion for 11 years.
Herman accused Woods of wrongfully evicting her by convincing her they were going on vacation together. She alleges Woods told her to pack a bag, then they drove to the airport.
Woods drove up to his private jet on the tarmac, but he stayed in the car while she got out. Woods allegedly told her to speak to his attorney, then he drove off.
Woods' attorney reportedly told Herman that the golf superstar was breaking up with her and that the locks at the mansion had been changed.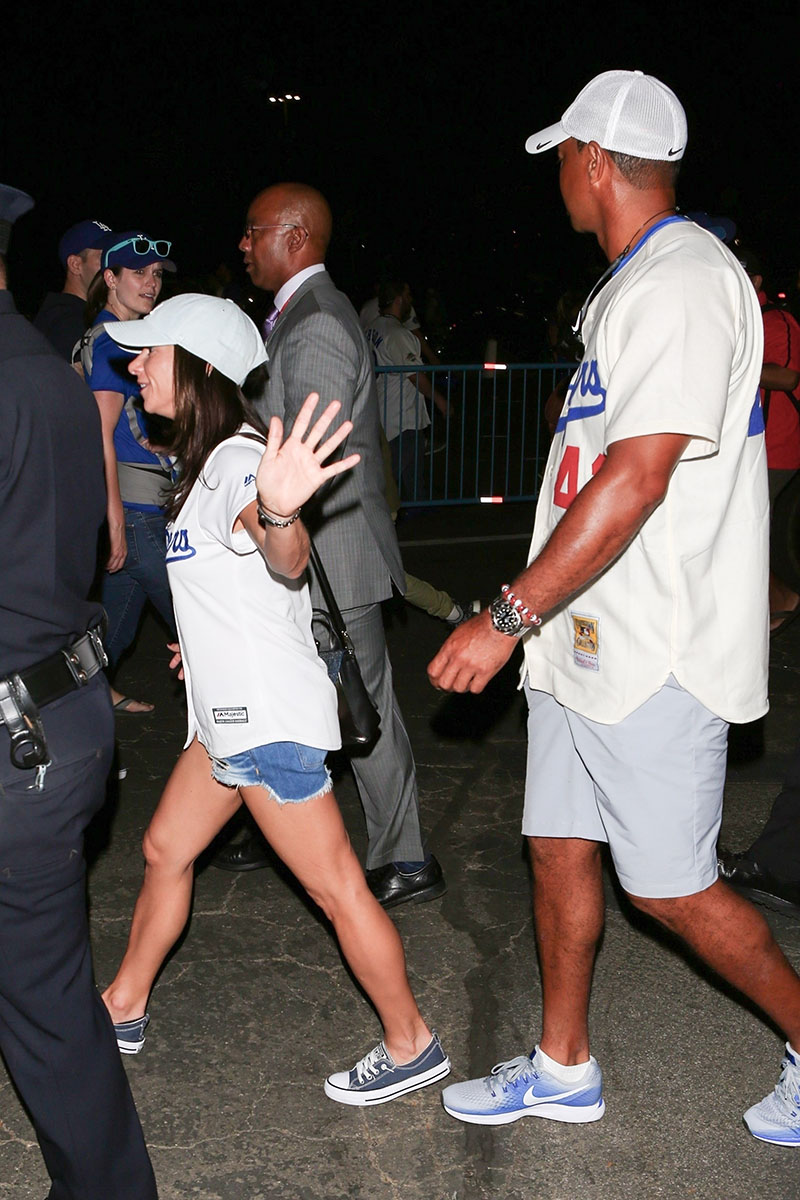 Herman managed Woods' Palm Beach County restaurant before she began dating him and for the first year of their relationship.
Herman claimed the NDA that she signed before moving in with Woods was "wrongfully enforced" on her because a recent law voids NDAs if sexual harassment has occurred.
On Wednesday night, Circuit Judge Elizabeth Metzger rejected Herman's request to void the 2017 agreement by saying Woods had committed sexual harassment against her. Judge Metzger indicated she didn't believe Herman's allegations.
"Herman has had the opportunity (to) provide factual specificity for any claim relating to sexual assault or sexual harassment, however, she has not done so," Metzger wrote in her 11-page ruling.
The judge also said evidence shows the NDA that Herman signed was negotiated between Herman and Woods in 2017, and that her signature on the document matched her known handwriting — even if her attorney, Benjamin Hodas, claims she didn't actually sign it.
At a May 9 hearing, Hodas conceded that Herman did sign an agreement, but Herman claims it wasn't the NDA that Woods' attorneys presented in court.