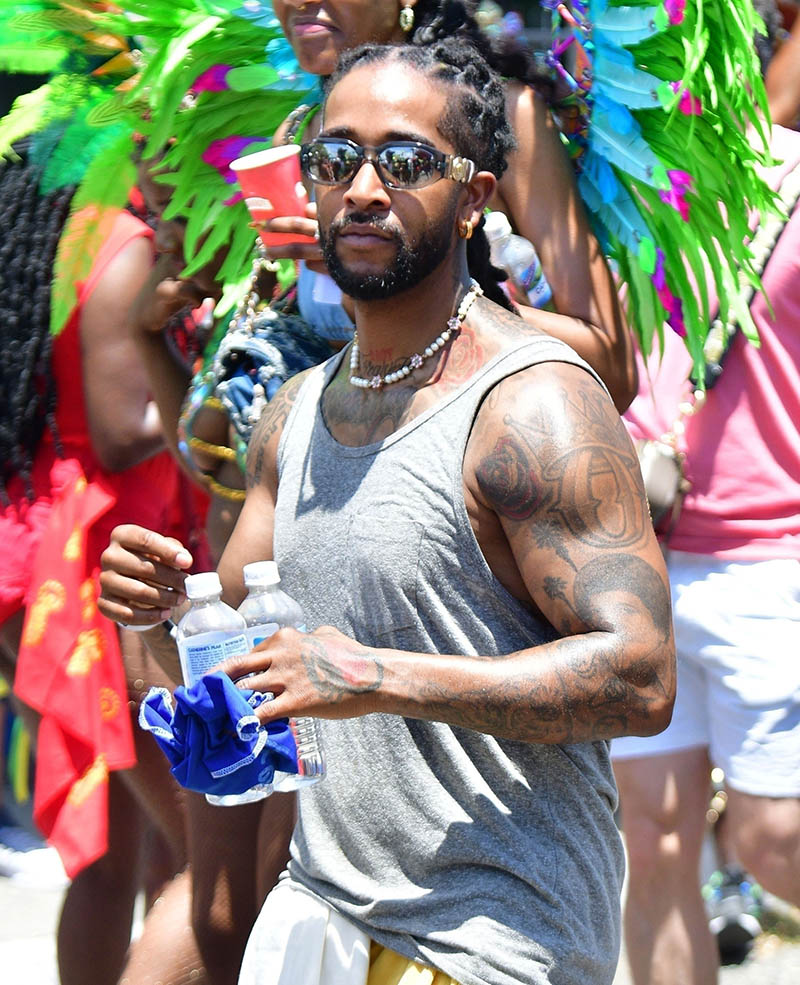 R&B singer Omarion opened up about his sex life, saying that he dated multiple women at the same time.
During an episode of Shannon Sharpe's Club Shay Shay, Omarion confided that he bedded multiple women and they didn't know about each other.
When Shannon asked how he finds his potential partner, Omarion said, "She finds me."
He said that being in a traditional monogamous relationship with one woman is not for him.
"It's been a while since I've actually been in a 'girlfriend-boyfriend' type of relationship," Omarion said. "But I think a private life is a happy life. I believe that she finds me. It might be shes. Shes might finds me. Plurals. Shes. I'm just saying if I really thought about my lifestyle and being with me – the pressure of being with me and it just being one woman. I don't know if that exists."
When Shannon asked if men are really meant to be in monogamous relationships, Omarion said he doesn't know if monogamy is natural.
"I don't come from a traditional standpoint," he said. "I feel like I've definitely tried the traditional way and I don't know if that's for me. Again, I'm single… I think that you can find someone that makes you feel like you don't wanna be with anyone else. There might be a woman out there that can fill that void. But if we talking just strictly nature? No. I don't think so… it's very rare and especially being in my industry."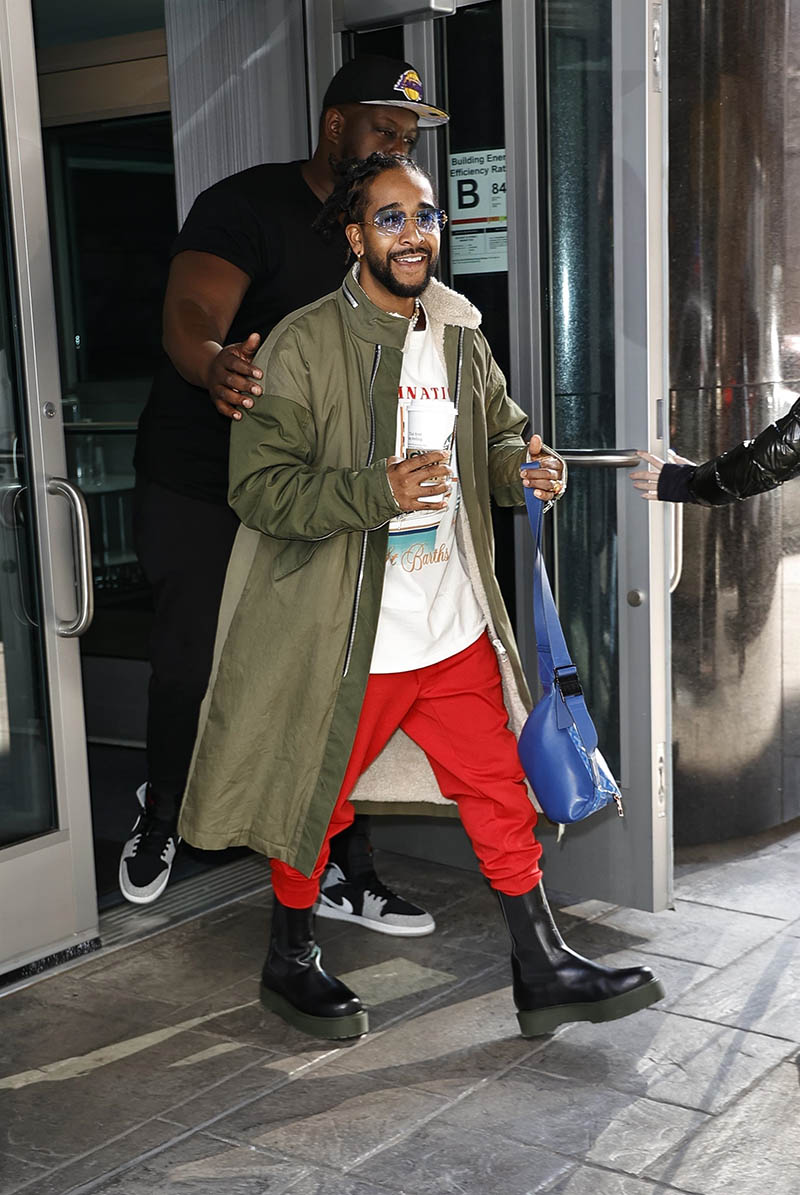 Omarion added that being with multiple women feels natural to him.
"I'm definitely open to love. I really feel like love is acceptance. So, if there is one woman, cool. If there's two, cool. If there's three, cool. But after three … You know what they say about two women and a man. You gotta be double the man."
Omarion commented on rumors of a fling with actress Nia Long.
"If there was a conversation. Because I've never got to know who she is. I don't know her. So I wouldn't completely take it off the table. We might be on the same level. I don't know. Anything is possible…. You never know where it come from. You gotta be open to receive, to see what's meant for you."