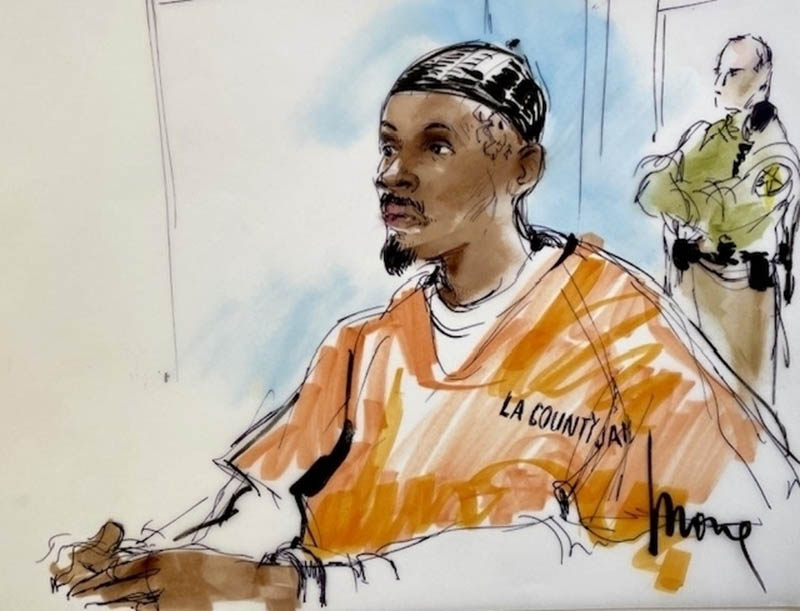 Judge David Herriford ruled rapper Tory Lanez will not get a new trial. The decision paves the way for Lanez's sentencing hearing to proceed.
In December, a Los Angeles jury found Lanez guilty of shooting fellow rapper Megan Thee Stallion in both feet in 2020.

RELATED: Tory Lanez writes an open letter to DA: 'I'm an innocent Black Man'

During Monday's hearing, the rapper, real name Daystar Peterson, pleaded with Judge Herriford to grant him a new trial based on newly discovered evidence.
"Please, sir, don't ruin my life. I could be your son. I could be your brother," Lanez reportedly told the judge, who is Black.
But Judge Herriford denied his motion for a new trial on Tuesday.
According to legal affairs journalist Meghann Cuniff, Lanez's lawyers filed a motion to disqualify Judge Herriford from Lanez's case, then told the judge they didn't think he could issue his ruling until the motion was resolved. But Herriford disagreed.
Cuniff tweeted:
"Herriford went through the seven main arguments from Lanez's lawyers and dismantled each one. He concluded there were no errors. But he also said even if he concluded each error existed, the errors didn't have a material affect on the outcome of the trial to warrant a new trial."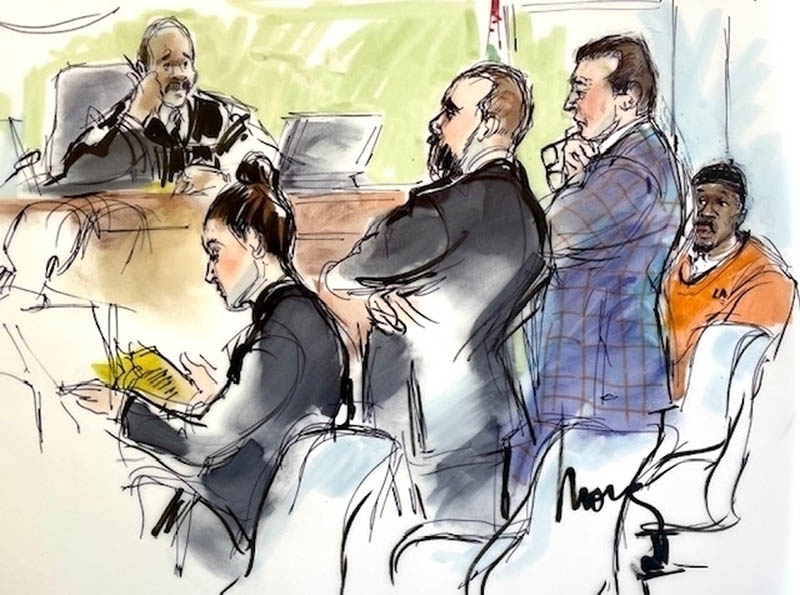 Lanez's attorneys filed a motion for a new trial two months ago. His sentencing hearing was pushed back several times pending the judge's decision on a new trial.
Lanez fired his previous attorneys, claiming "ineffective counsel," and retained lawyers Matthew Barhoma and Jose Baez to represent him.
During the initial trial, a DNA sample from the gun came back "inconclusive."
According to Yahoo! News, Baez "hired one of the best DNA experts in the nation to carefully analyze the same DNA test." They claim Lanez's DNA "is 100 percent excluded and 100 percent eliminated from the gun."